CLOUD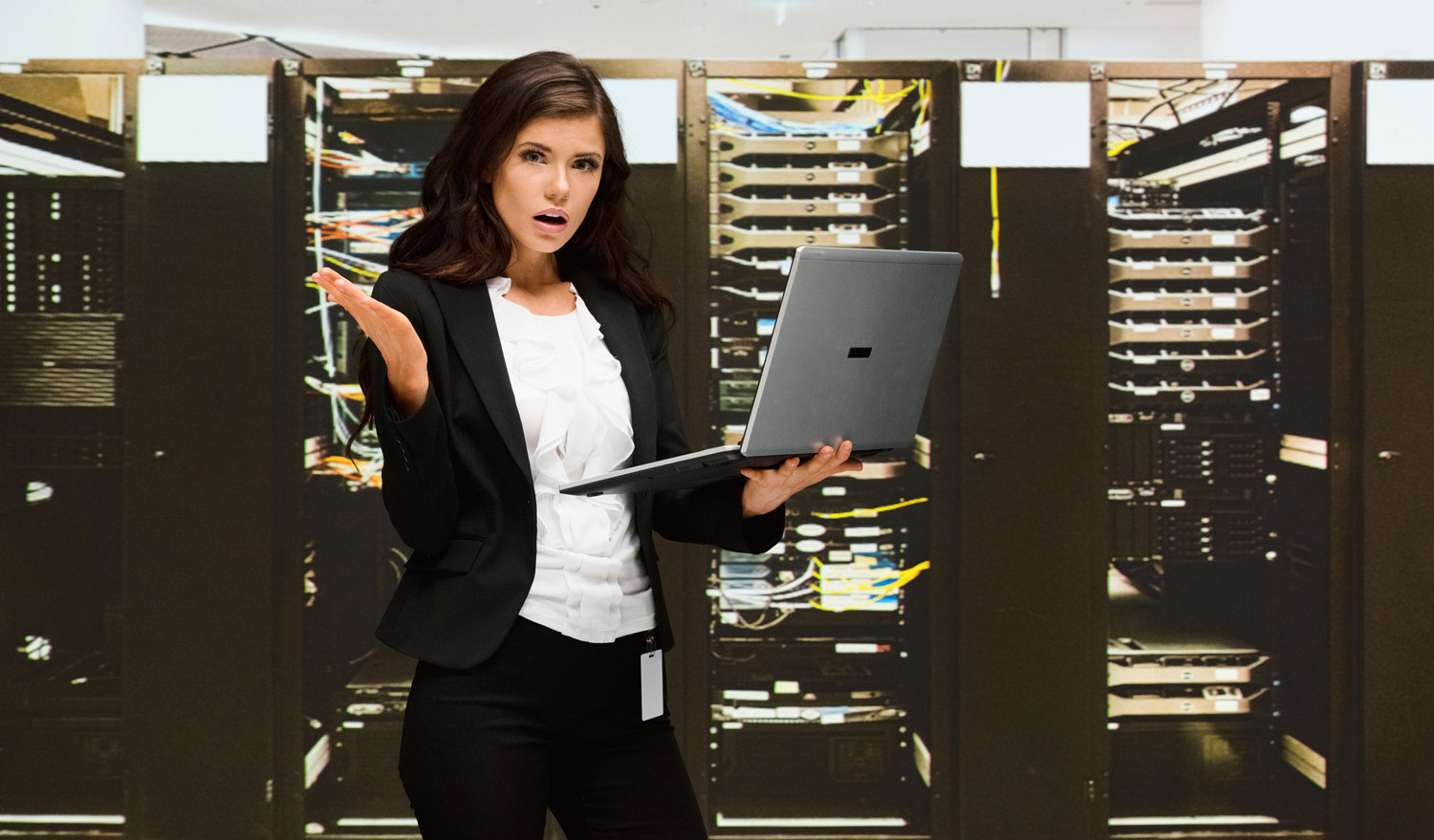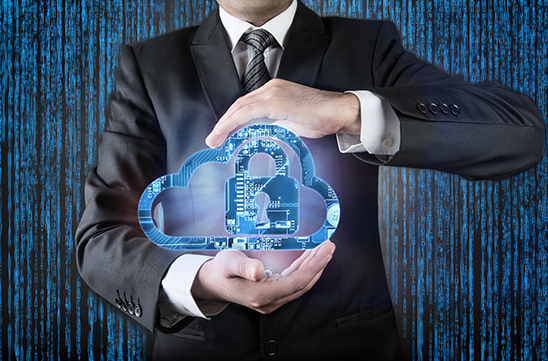 Cloud Information Management
Are you taking advantage of moving organizational data to the cloud?
Automation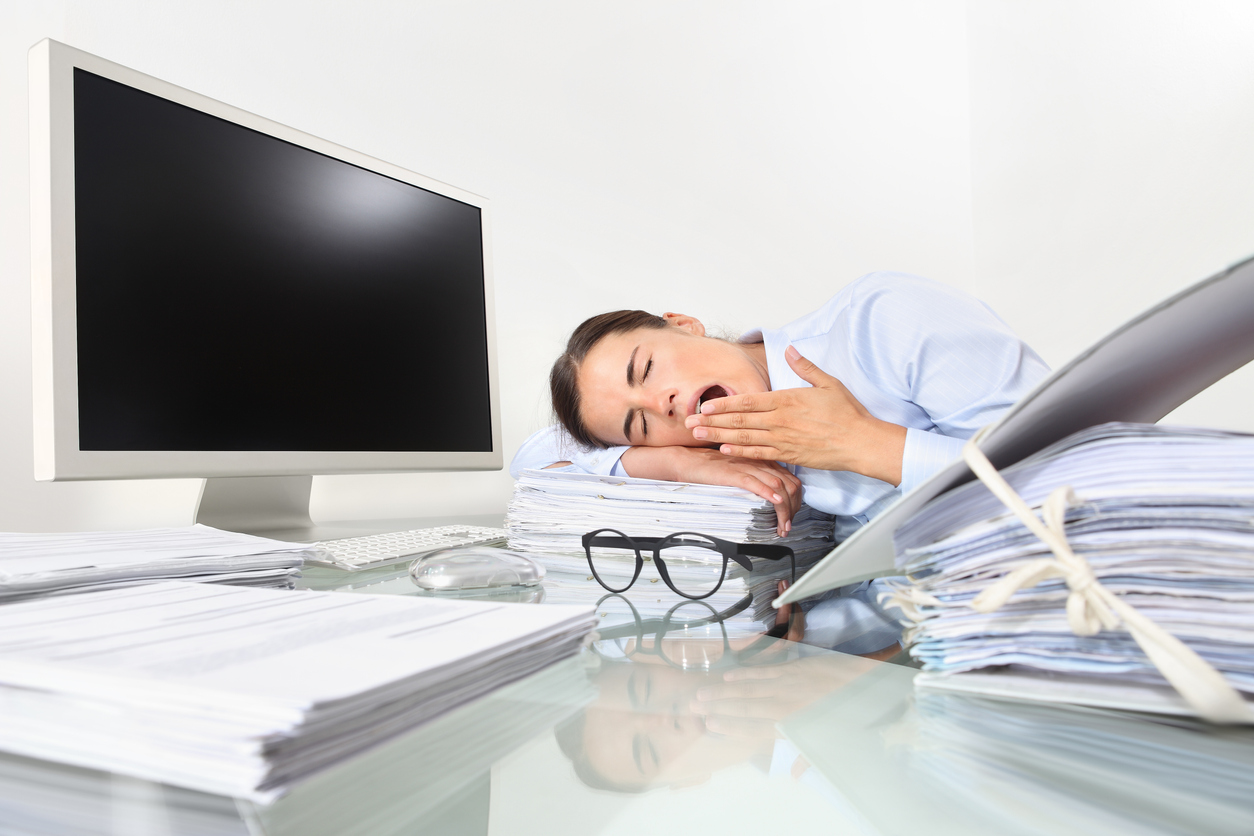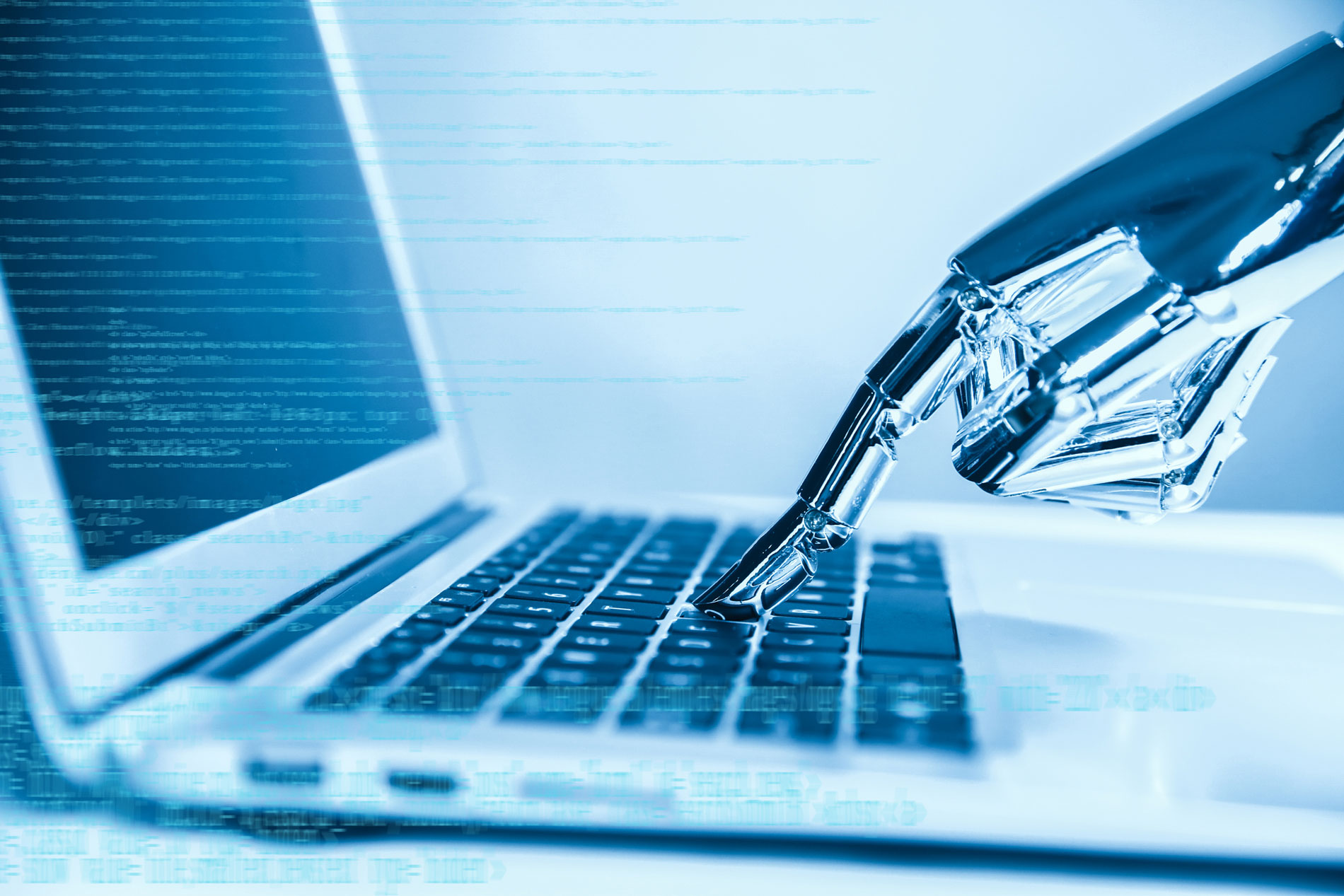 Automation Tools
How much are you losing on slow, manual processes?
According to PwC, 45% of work activities can be automated, saving $2 trillion per year! 1 PaperVision Forms Magic can eliminate manual data entry by extracting important business data from documents automatically, and PaperVision® Enterprise WorkFlow will route documents through your business processes. Need to share information between systems? Make it easy with Robotic Process Automation (RPA) tools that can replace slow, expensive manual tasks with "bots" that never stop working. Automation can free up to 65% of your employees time for more valuable tasks.2
1. PwC, 2016
Security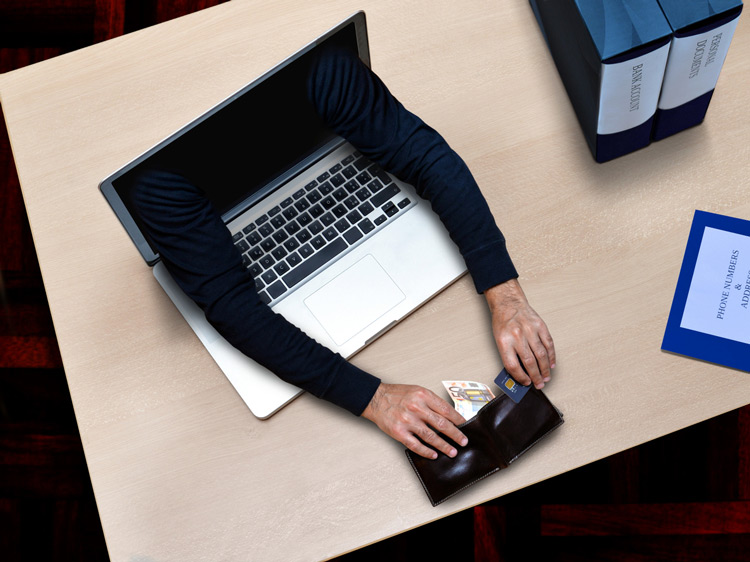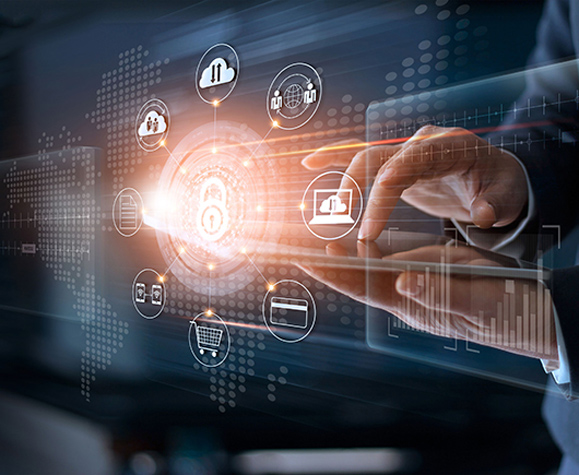 Cyber Security
How secure is your company's sensitive data?
Large data breaches seem to be the norm, and the average cost of a cyber attack, currently at $3 million, keeps rising. ImageSilo and PaperVision® Enterprise offer simple, but effective safety from cyber threats, including encryption both during processing and while data is at rest in the system, five levels of protection including user, group, function, document, and project-level authentication, and the ability to lock down access to specific information, including redacting certain content within a document to hide it from view to unauthorized users.
Retention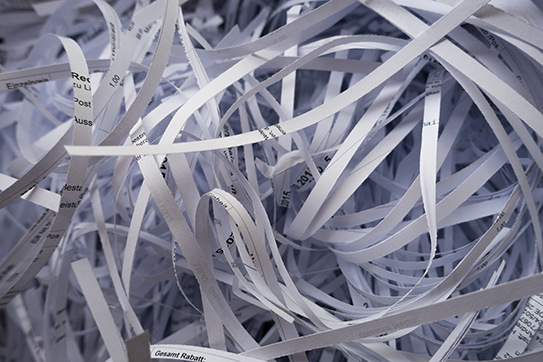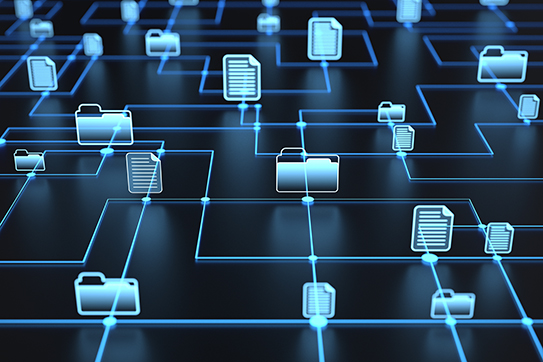 Records Retention & Compliance
Are you simply storing documents or protecting critical information in a System of Record (SoR)?
Virtually every business in any industry is required to comply with regulations that govern what information should be protected and how long it needs to be stored. For example, financial records are typically private and must be held for at least seven years, while only portions of a student record must be locked down but the file should be kept for the lifetime of the individual. While we recommend consulting legal advisers to understand the specific retention requirements that apply to you, both PaperVision Enterprise and ImageSilo include a FREE records retention module that makes it simple to setup retention periods, to enable automatic notification of destruction schedules, and to require verification before files are destroyed. It's easy to start your system of record today.
Sustainability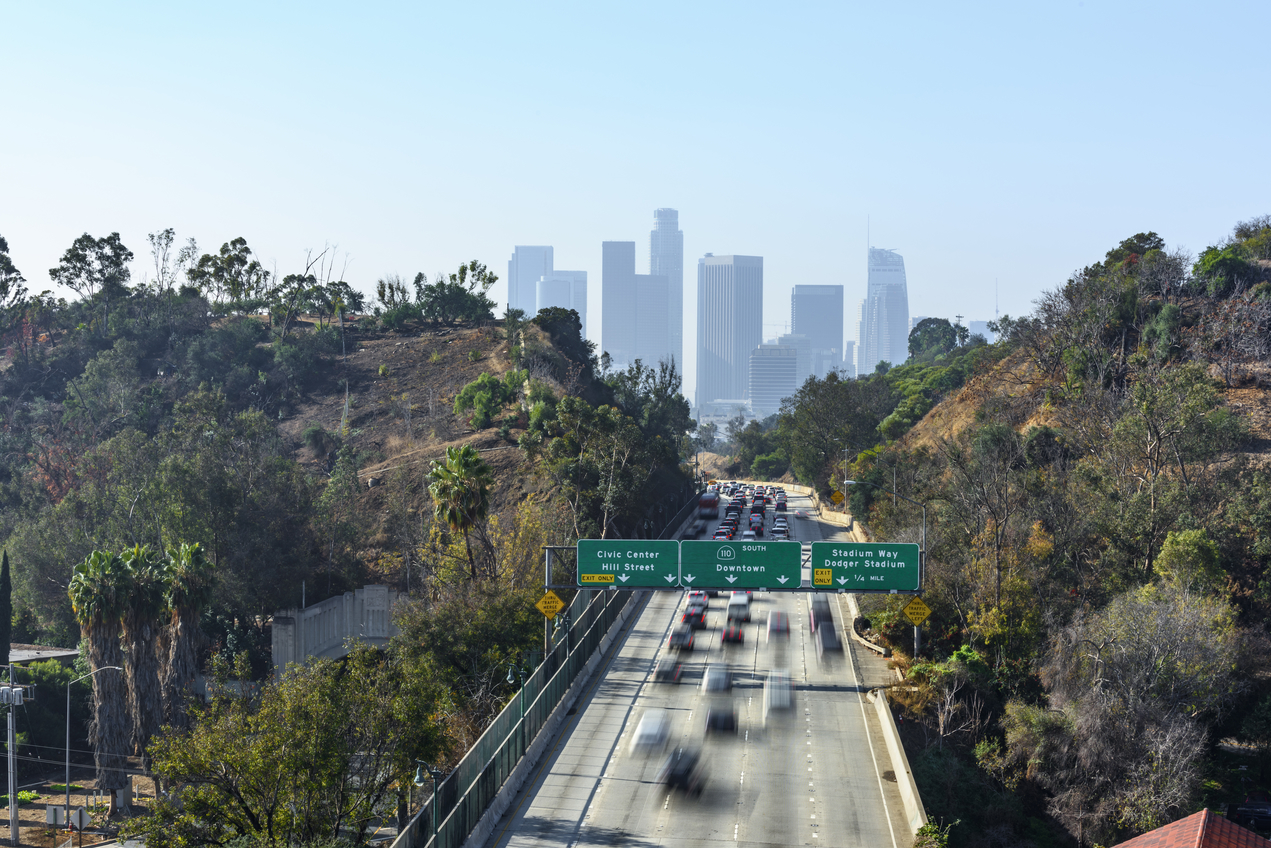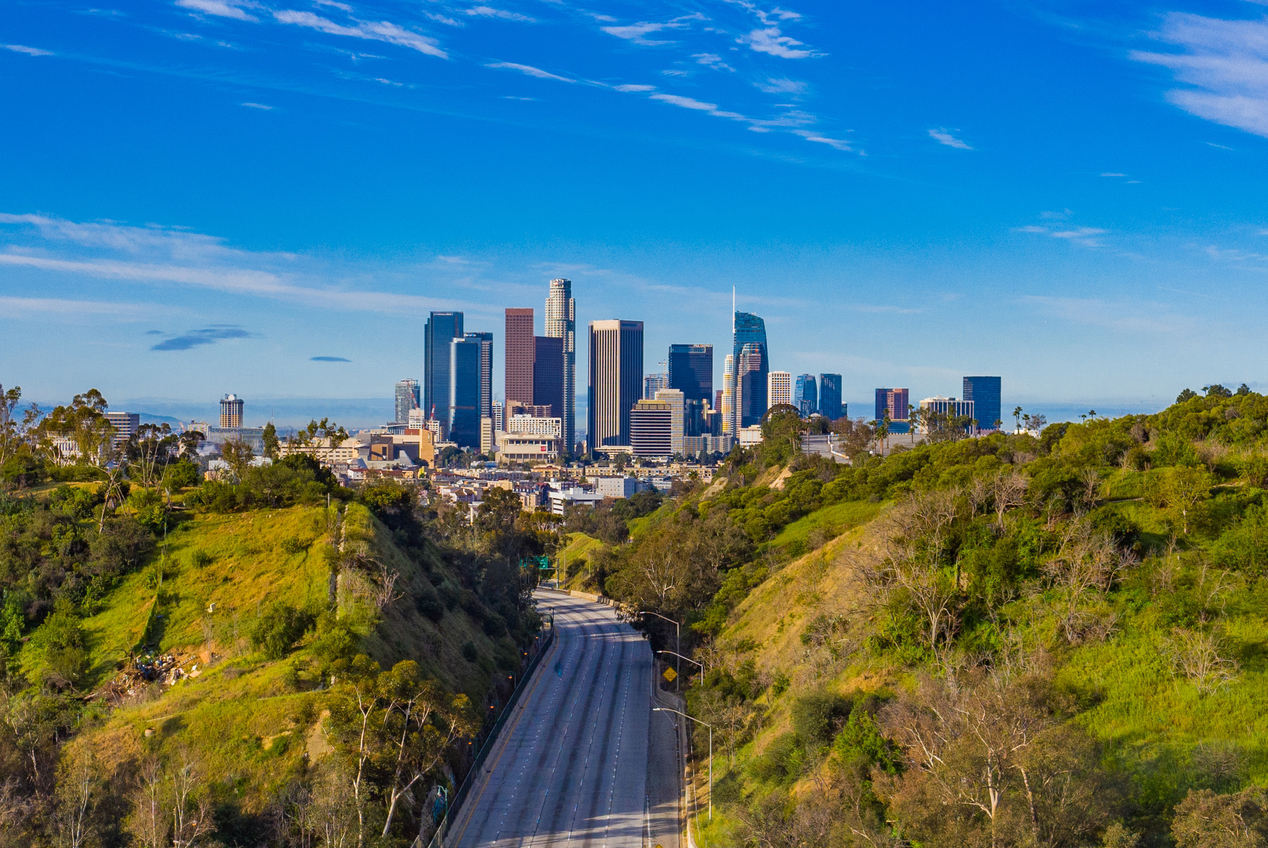 Sustainable Technology
What if you could save money and improve business operations while advancing your organization's sustainability efforts in a significant way?
The environmental benefits of using Enterprise Content Management are extensive. Reduce smog from vehicle emissions using ECM-enabled remote work. Less paper usage. Lower carbon emissions. The PaperVision suite of products helps you reach your sustainability goals, cut your operating expenses and improve your business functions all at the same time. Go green and save green!
Remote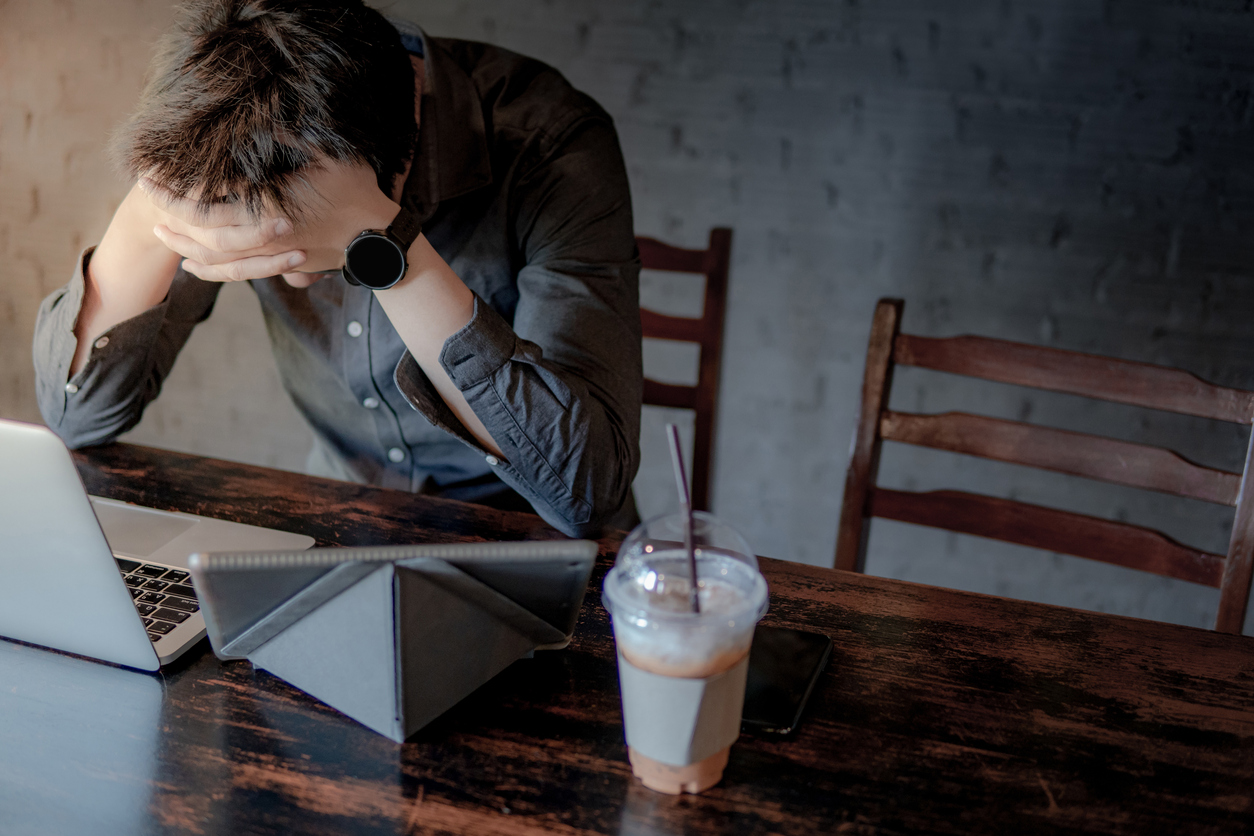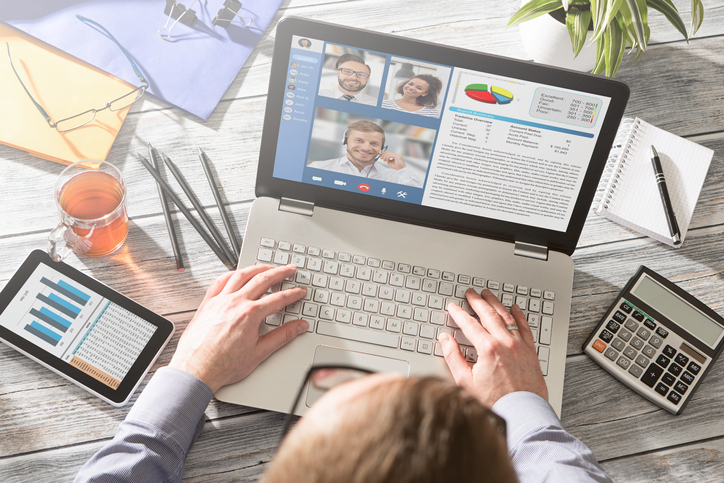 Remote Work
Are you able to quickly and easily access your information and collaborate remotely?
Simple cloud storage services don't offer the security and version control you need to keep documents straight, and collaboration systems, while helpful for communications, are not designed to share documents effectively either. According to Dimensional Research, 85% of businesses can't find the information they need on a regular basis, a problem further complicated by remote work. By utilizing a secure and reliable cloud enterprise content management (ECM) system, you can enable your remote workers to better collaborate with information, while also saving money.