Values, People and Products You Can Trust
We desire to create for all stakeholders a safe, prosperous, wildly successful, value-based organization by offering affordable electronic document management solutions giving customers the ability to get any document, anywhere, anytime.®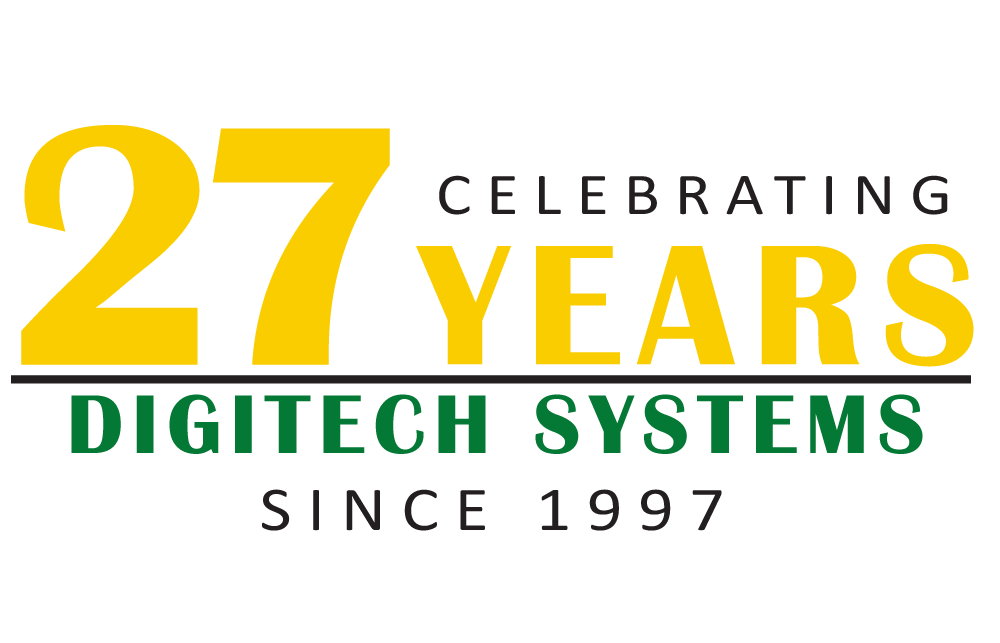 Our mission is to create a competitive advantage for our customers by delivering value-priced, easy-to-use, feature rich, architecturally flexible document management software and services supported by legendary customer service.
History

Digitech Systems celebrates 25 years in business in 2022! Through our award-winning digitization and content management software and cloud services that deliver Any Document, Anywhere, Anytime®, organizations of all sizes now securely and effectively extract, manage and automate their business information.
Scott Matthews founded the company in July 1997 with the belief that document management "didn't have to be so hard and it didn't have to cost so much," and today, he serves as the company's Chief Technology Officer. The PaperVision and ImageSilo brands are used by thousands of businesses worldwide from global conglomerates to Main Street to help teams pave the path to more meaningful work by transforming how they handle digital files, processes, documents, and more.
Starting with PaperFlow® digitization software, subsequent years brought on-premise information management (PaperVision® Enterprise, 1998), the world's first cloud Enterprise Content Management system (ImageSilo®, 1999), business process automation (PaperVision® Enterprise WorkFlow, 2002), intelligent data capture (PaperVision® Capture, 2009), and AI-enabled forms processing (PaperVision® Forms Magic™, 2016). The PaperVision®.com cloud-based information management system was introduced in 2020. These products provide unprecedented ease-of-use and architectural flexibility, while balancing fully featured products with a sensible price/performance ratio and legendary customer service.
Building on our products standards for excellence, Digitech Systems implemented "The Digitech Systems Foundation," a set of goals and values that continue to act as a code of conduct and govern how we do business. These guiding principles, based upon Proverbs 16:8, are proudly displayed and discussed in our offices, on the website and in many of our promotional and marketing materials.
People
Read about our attributes of success that serve as a code of conduct and guide for our employees in their personal and career development.
Values
Explore Digitech Systems' goals and values that define how we, as a company and individually, interact with all stakeholders on a daily basis.
Products
Every product we have starts with these key qualities: Ease-of-use, architectural flexibility, feature functionality, and price performance.
What Are the Big Four?
The Big Four are the competitive, valuable components of every Digitech Systems' product, system, feature, and service.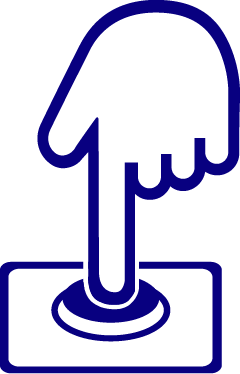 1. Ease-of-Use
We turn the complexity of ECM into a friendly user interface, so when you sit down with our products, you won't have a gigantic learning curve.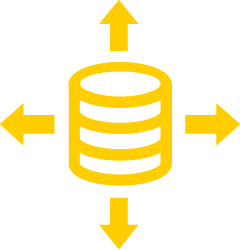 2. Architectural Flexibility
Integrate easily with virtually any line-of-business (LOB) application and scale to accommodate any amount of data and any number of users.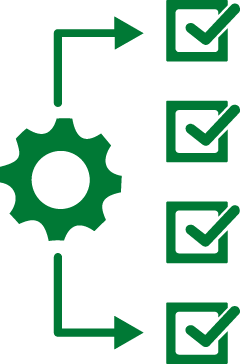 3. Feature Functionality
Solve any problem and achieve any goal; our entire product suite is at your fingertips and can be customized to your unique situation.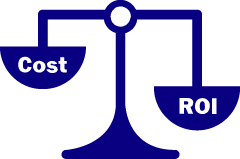 4. Price/Performance
We are passionate about what we do, and we believe you should receive quality, high-performing products and services at fair prices.
Digitech Systems works with a variety of hardware and software partners to bring seamless solutions to customers in a wide variety of industries.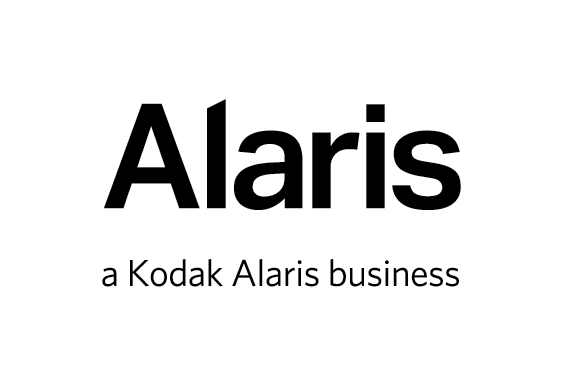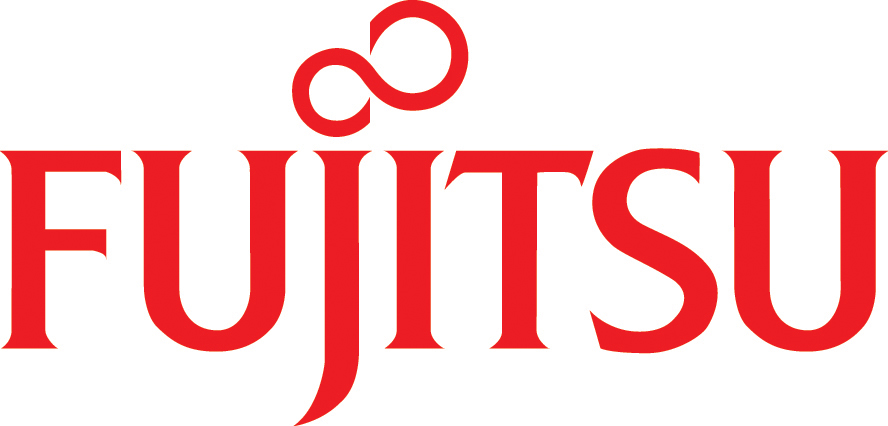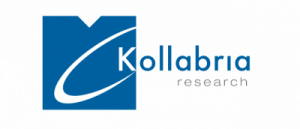 Looking for Employment Opportunities?
Join the Digitech Systems team and realize your potential!