AP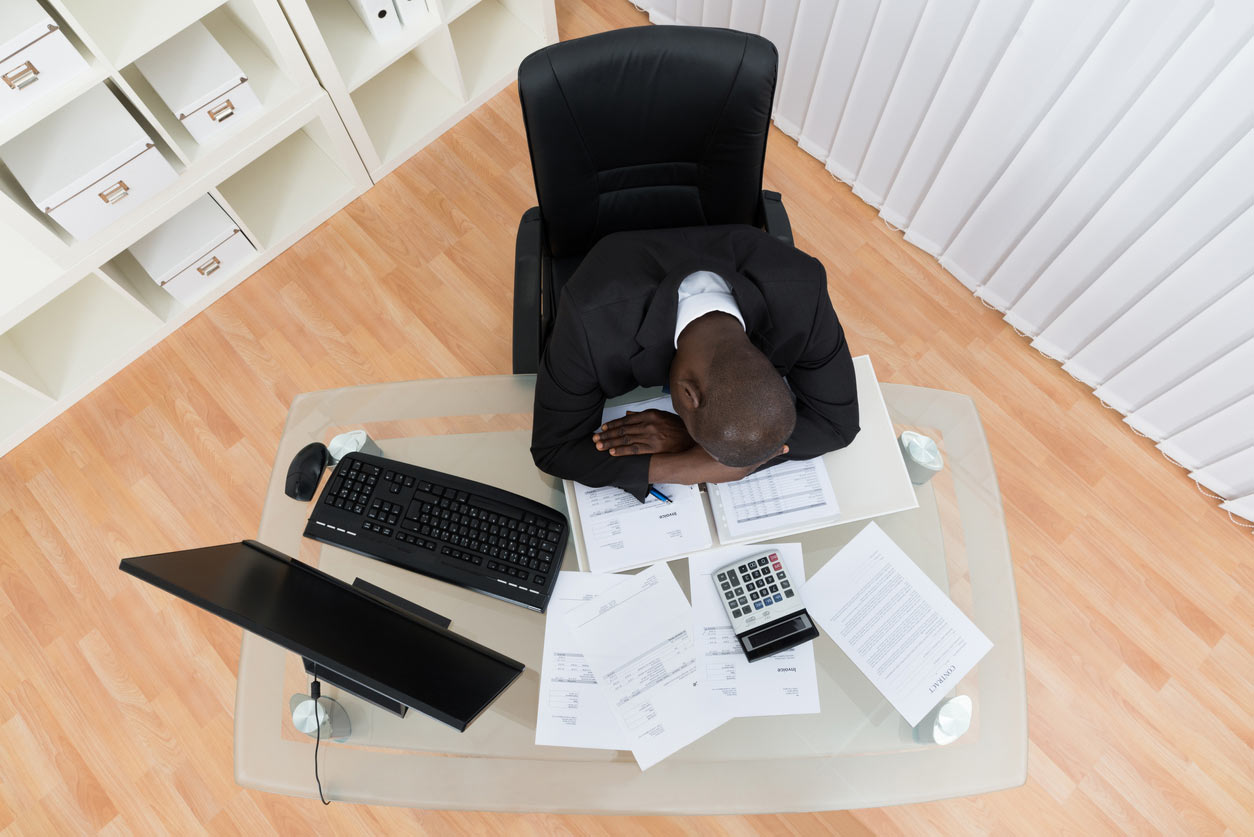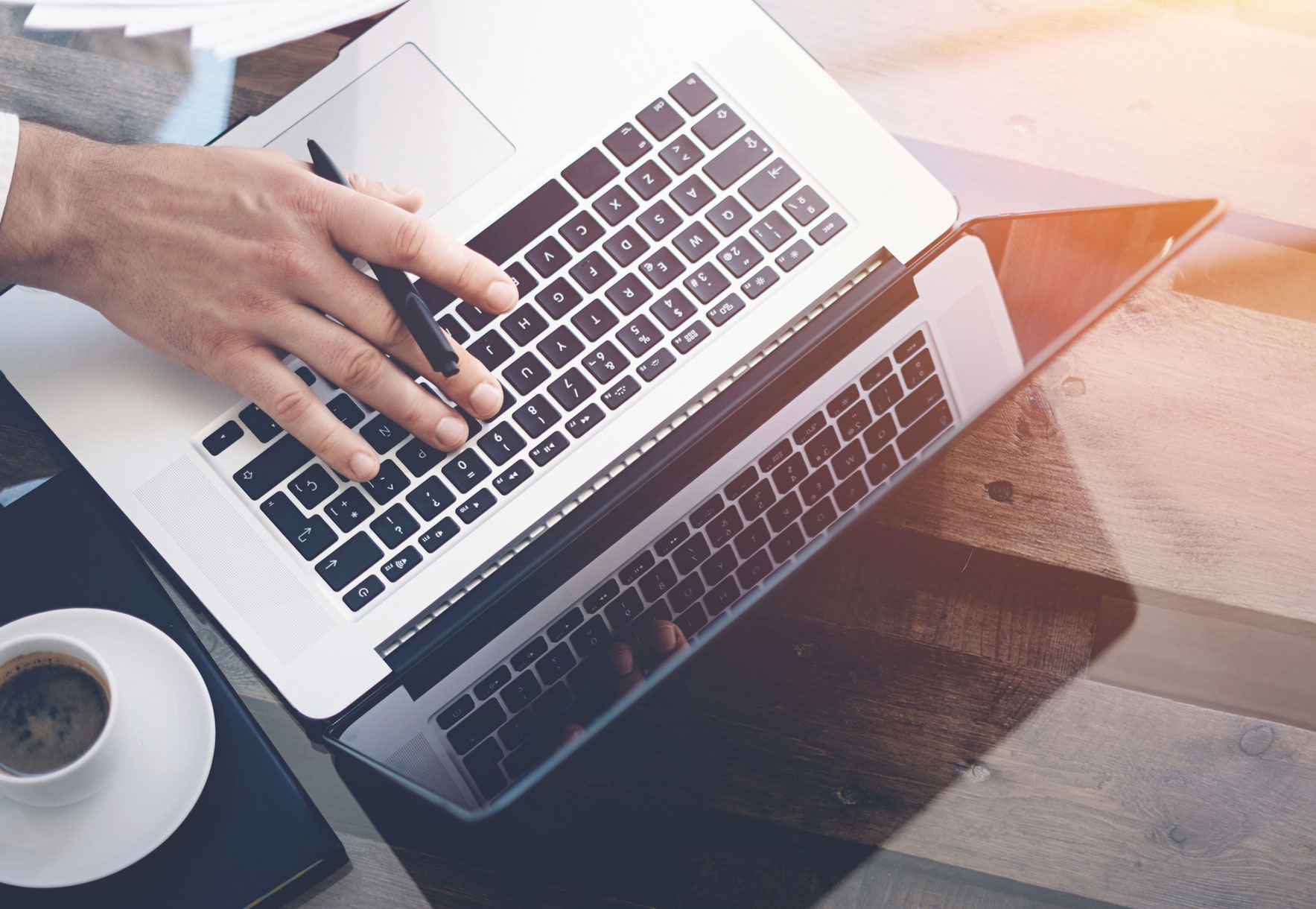 Accounts Payable
Is your accounts payable (AP) department manually processing invoices?
According to the Institute of Finance & Management (IOFM), the average cost to process a single paper invoice is $11.76 and on average, organizations receive more than 14,400 invoices per year. By integrating Intelligent Automation (IA) you will dramatically improve the flow of information. Start running your AP department at its full potential and streamline your processes to improve the productivity of the entire organization.
Education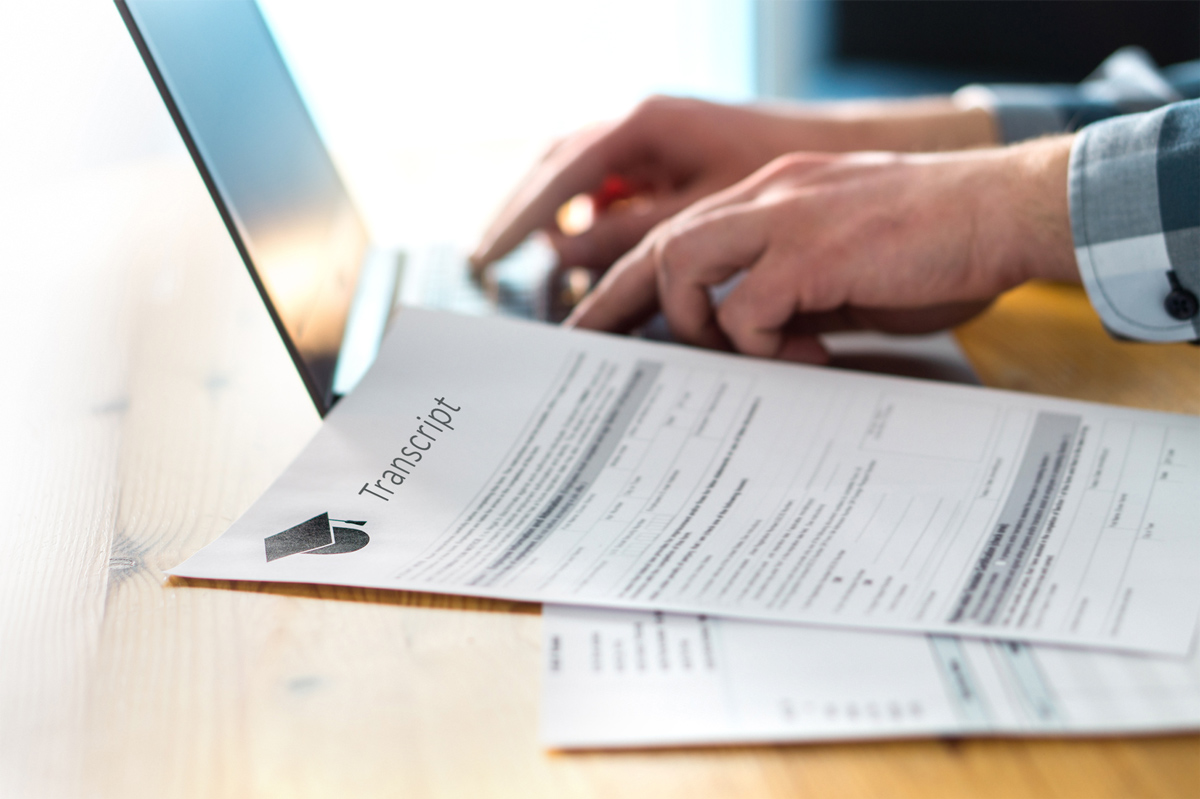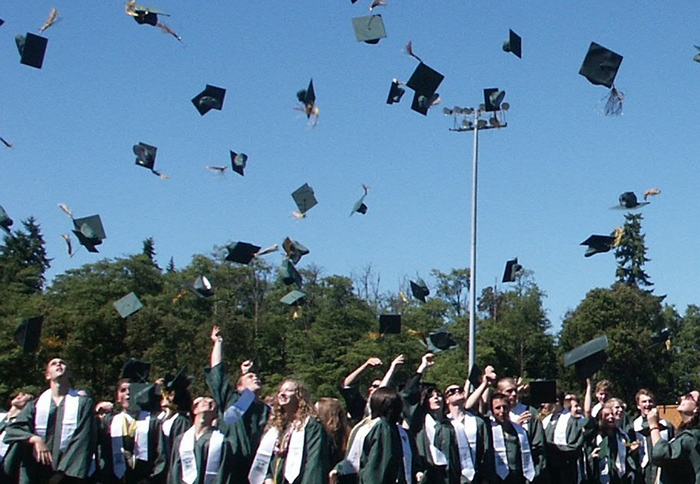 Education
What if you could save money on records management to give more to student-focused programs?
Schools manage a ton of information, including student records, health records, finance and workman's compensation, employee files, and more. Each record has unique security and retention requirements, but most schools face shrinking budgets. Intelligent Automation (IA) will help! It's flexible enough to handle almost any file type, including virtually any unique requirement, and it'll help automate routine tasks, so your employees can be reallocated to higher value tasks.
Healthcare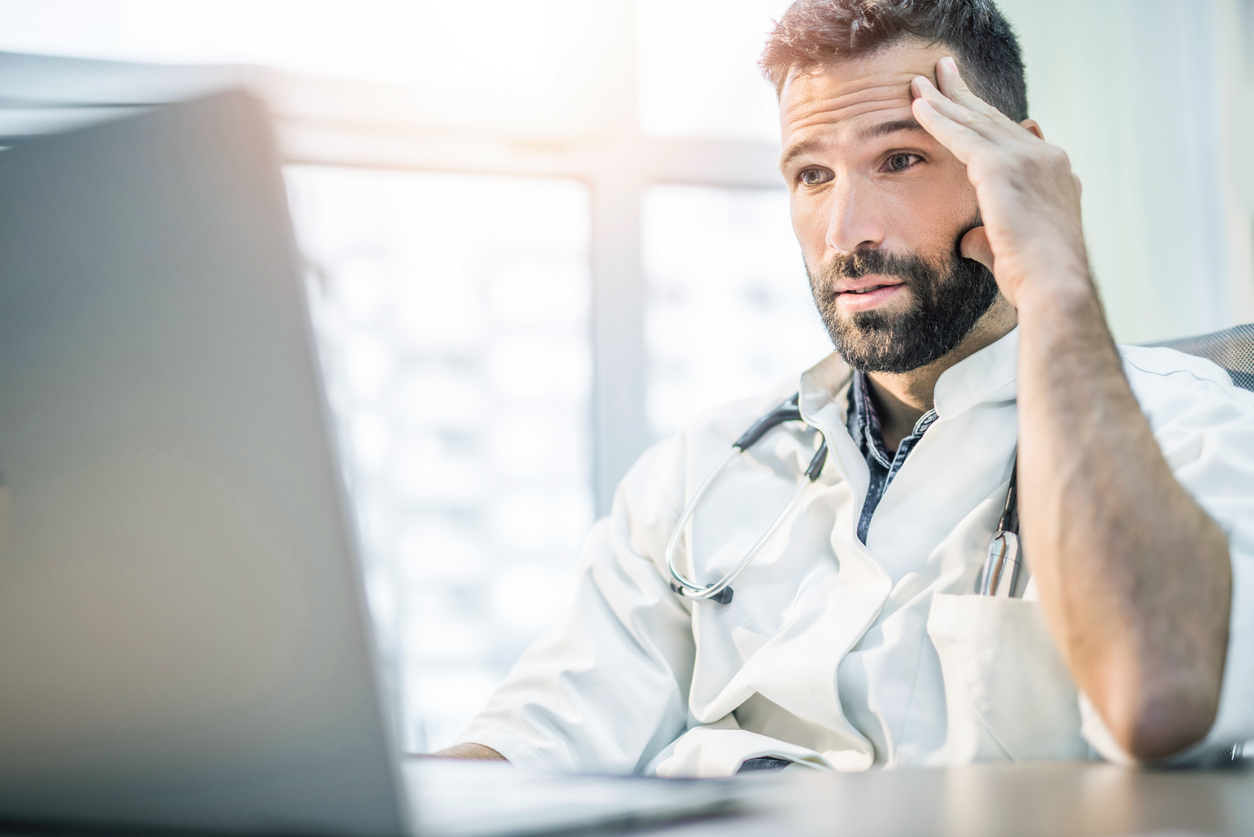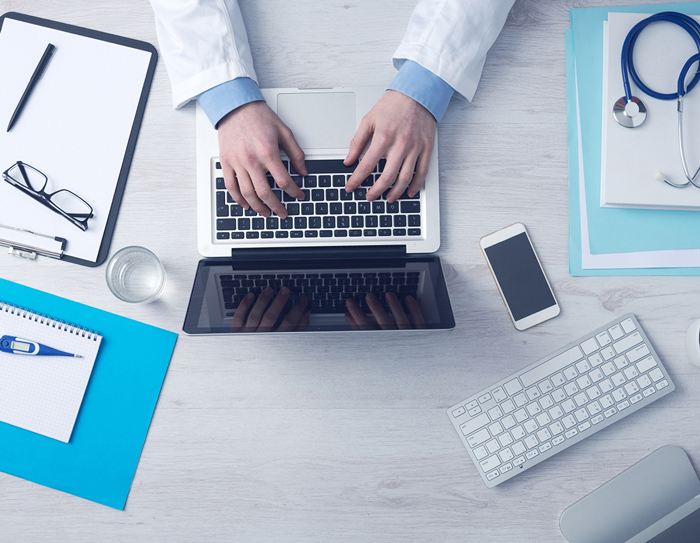 Healthcare
How might electronic records improve performance across your organization?
Though many healthcare organizations now depend on Electronic Health Records (EHRs) to manage patient information, business records like HR and Finance are often still paper-based. Speed up processes across your organization, maximize resource performance, and improve patient care with information management and automation.
Finance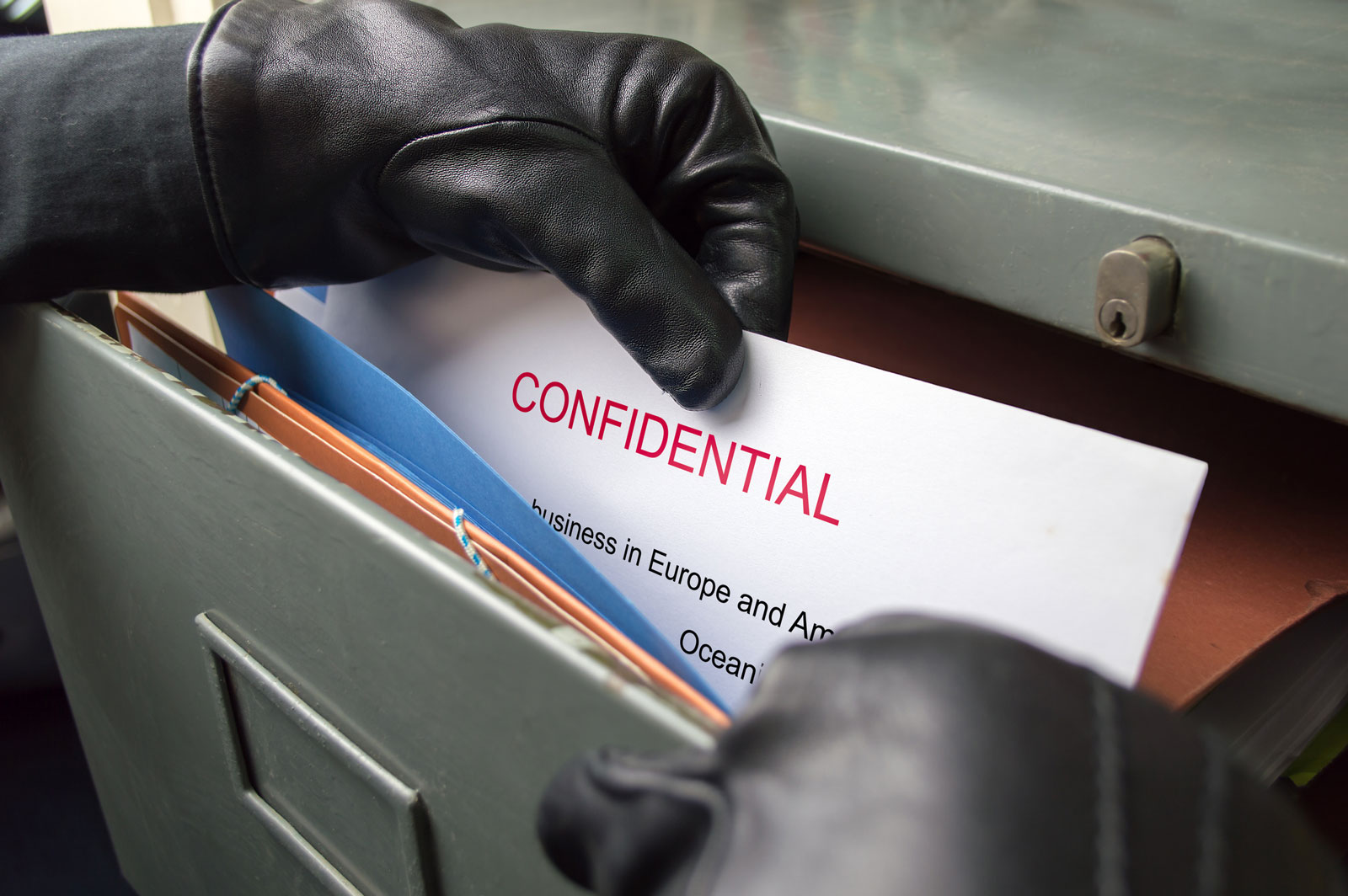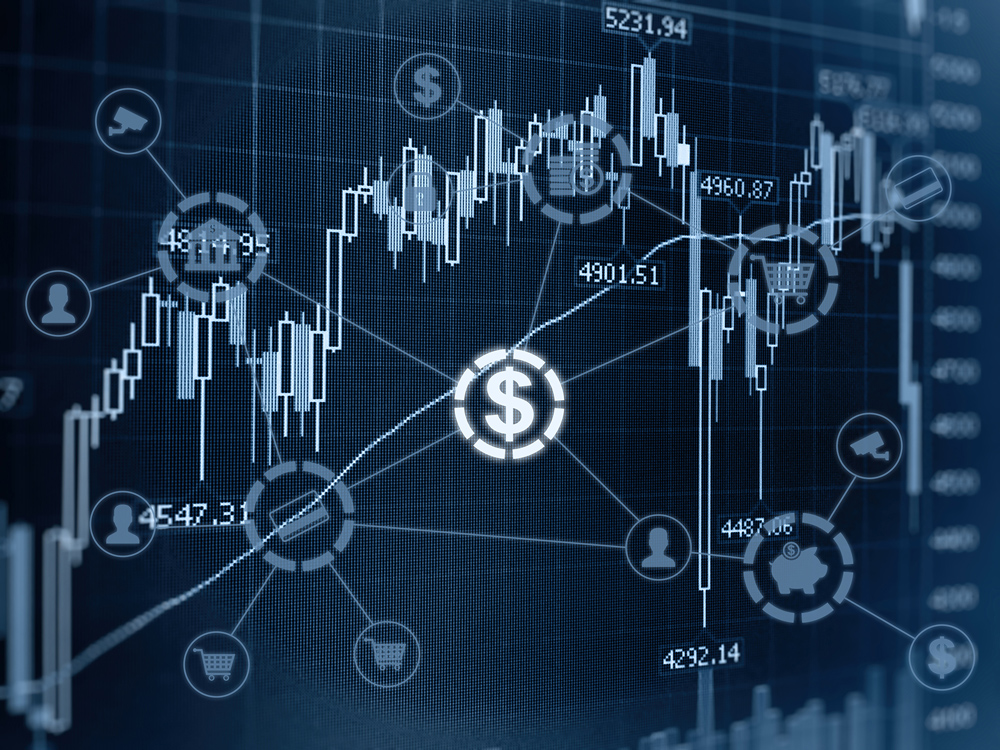 Financial Services
Is your financial services organization in need of a technology upgrade?
Banks and other financial institutions must balance consumer's increasing demands for streamlined technology with pressure from government regulations that require strict security and guaranteed privacy of financial information. Intelligent Automation (IA) can help! Powerful automation tools reduce manual tasks for staff, while enforcing strict security measures including encryption, access restrictions, and more. Plus automation can reduce errors and virtually eliminate the opportunity for fraud.
Government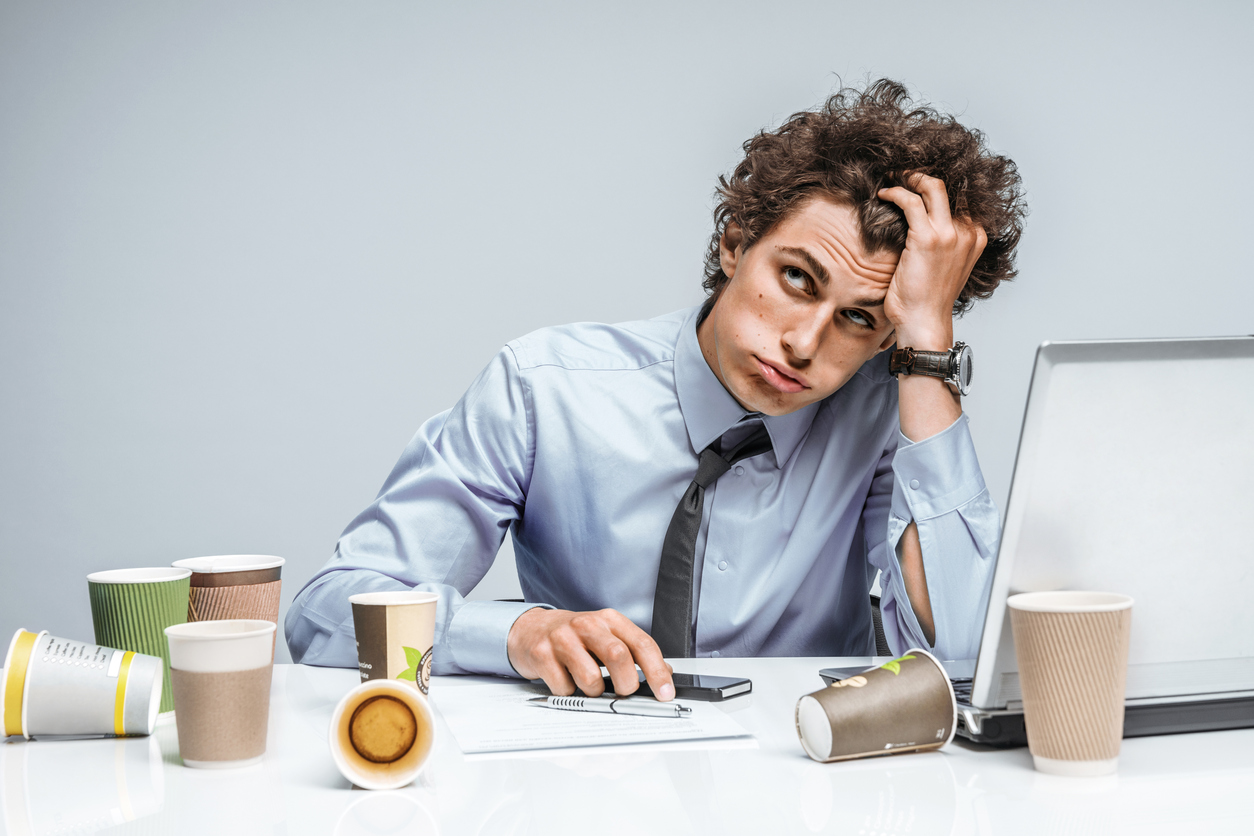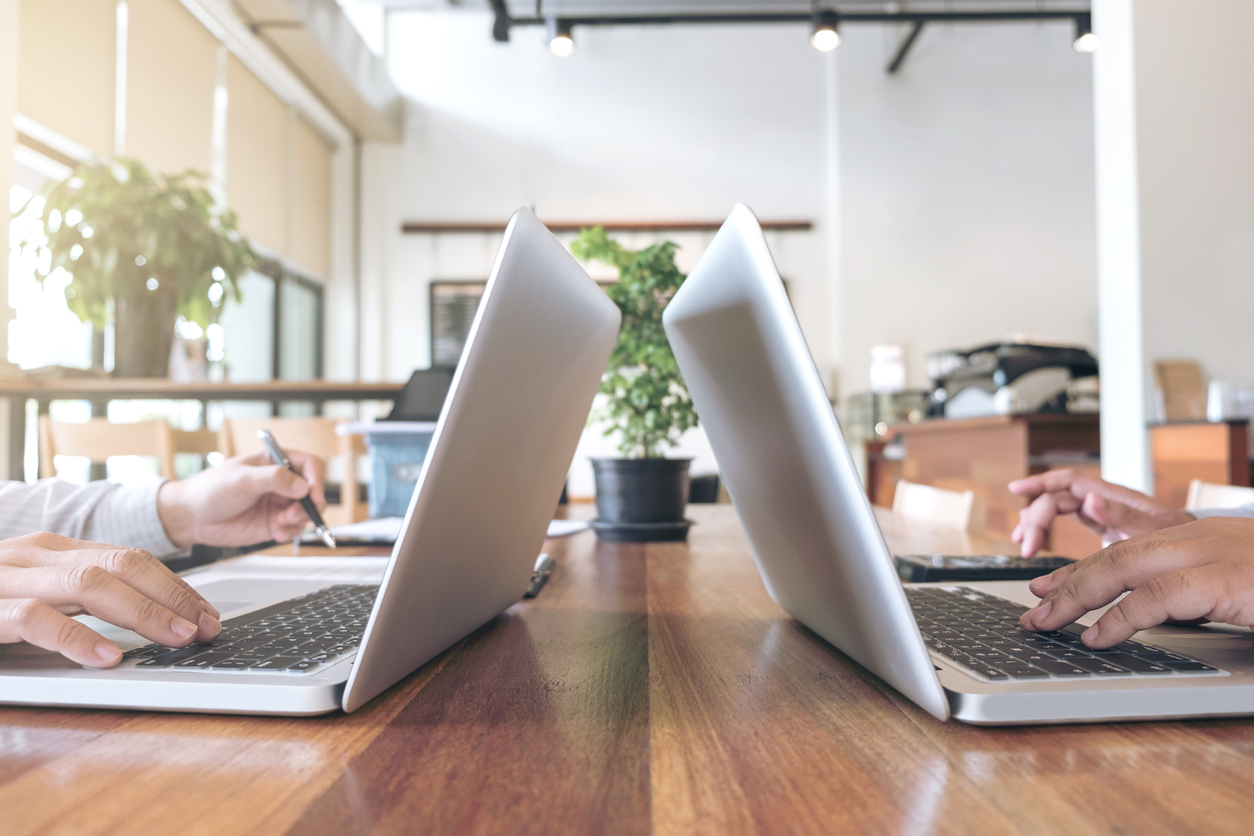 Government
What if you could implement one system to allow your agency to securely and effectively share public information?
Government entities manage a variety of records, but must operate within tight budget constraints. Enterprise Content Management (ECM) and Intelligent Automation (IA) allow you to integrate information from multiple systems, improve customer service, and securely grant access to public information, and it doesn't have to be expensive.
Manufacturing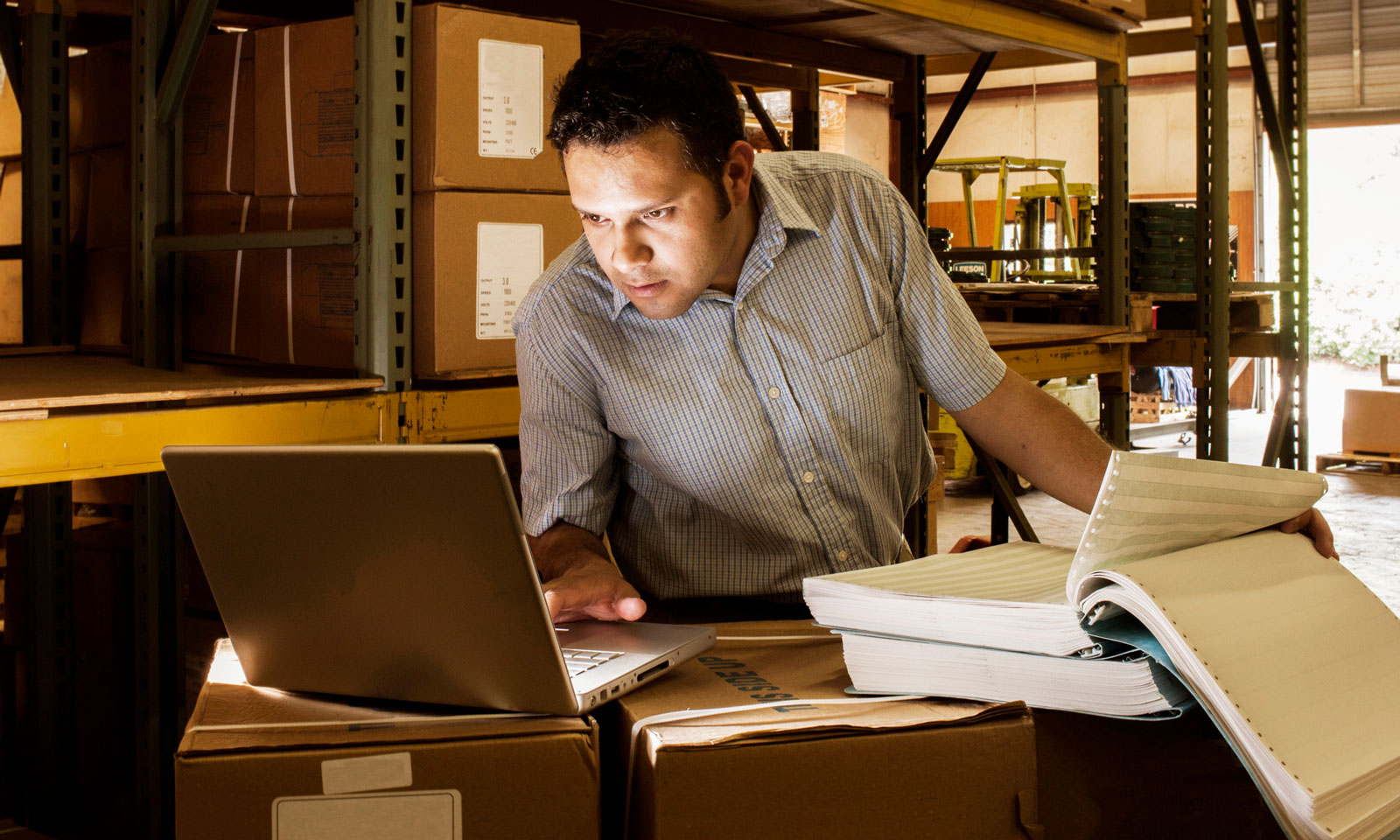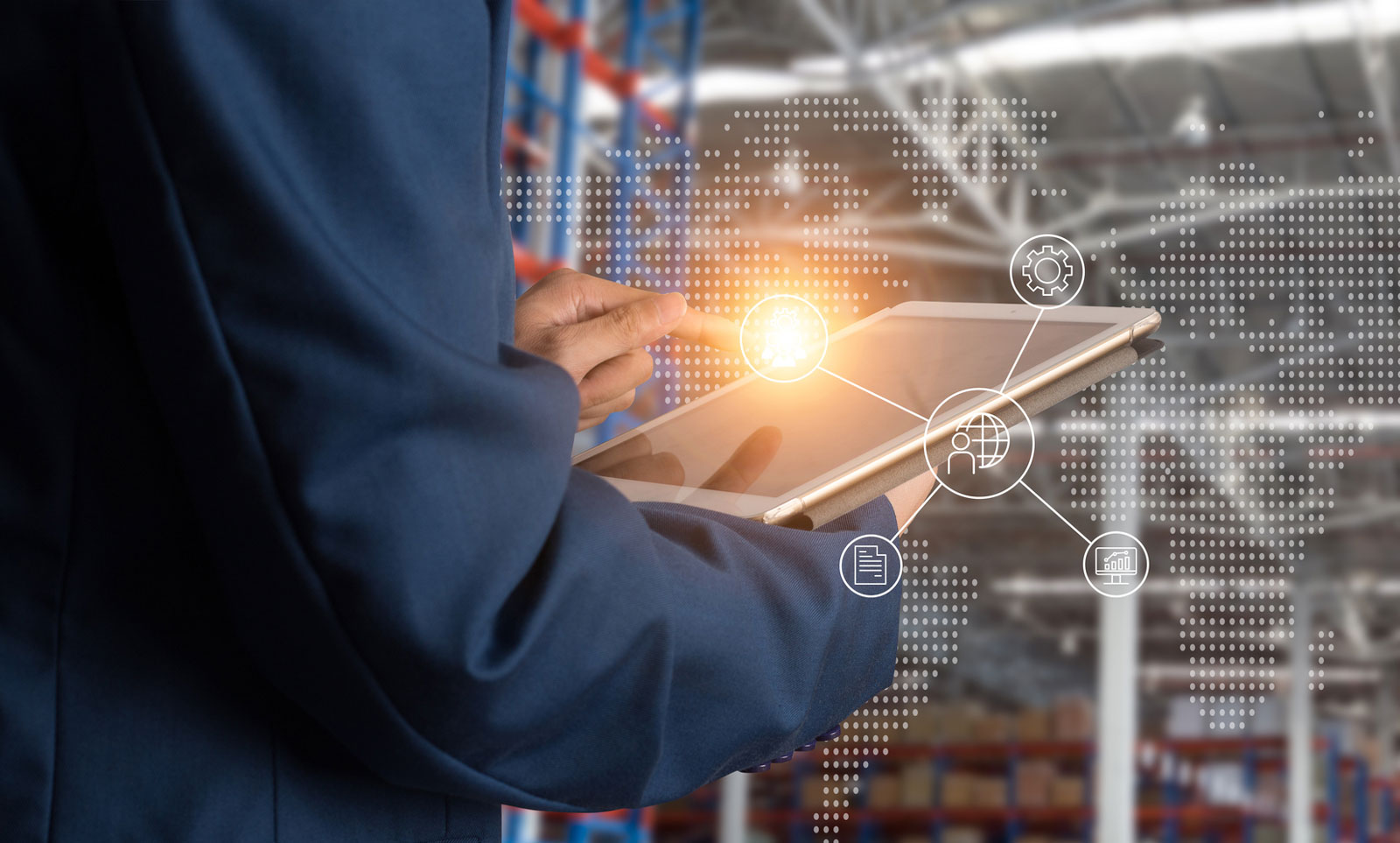 Manufacturing
How might information technology speed manufacturing processes?
In the push to produce high-quality goods quickly, Intelligent Automation (IA) can give you the edge you need. Coordinate information between systems, automate data entry, move information through business processes, and securely lock down sensitive records as needed.