How are you managing the flow of data in your organization?
Take the first step on the road to digitization by automating processes and integrating your systems.
Leverage software 'bots' to perform manual routine tasks

Intelligently route information automatically

Reduce operating costs by eliminating costly human error
How can automation help Financial Services?
Click on any of the resources below to learn more.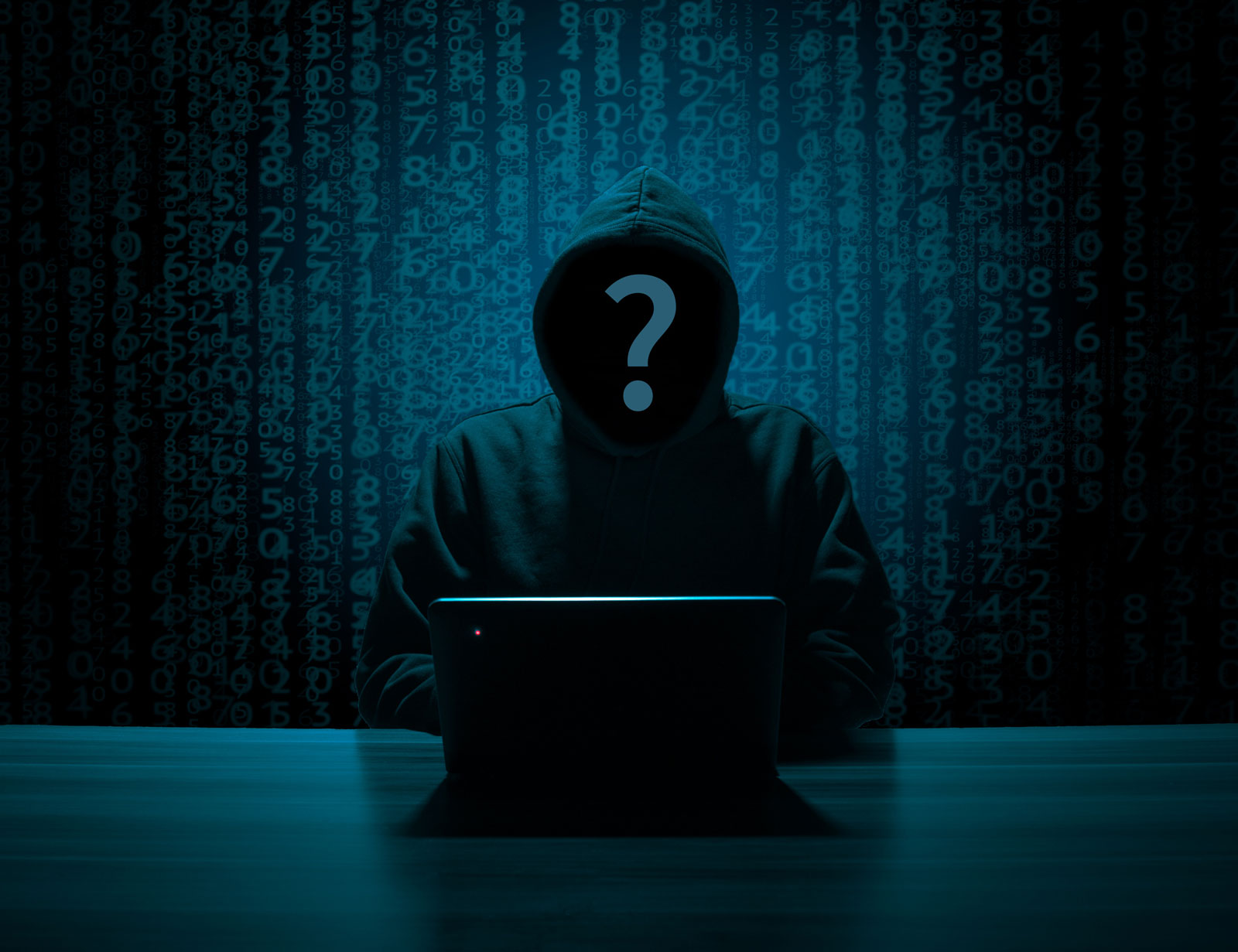 Don't find out the hard way! See how Enterprise Content Management (ECM) technology will give your entire organization peace of mind.