What if you could reduce the amount of time your medical staff wastes manually managing patient files?
Intelligently automate your processes and integrate your Electronic Health Record (EHR) and other line-of-business (LOB) applications seamlessly with Enterprise Content Management (ECM) software to improve productivity.
Integrate existing systems to improve productivity

Securely manage your data to comply with HIPAA

Automate document routing and approval processes
How Can Automation Help Healthcare?
Click on any of the resources below to learn more.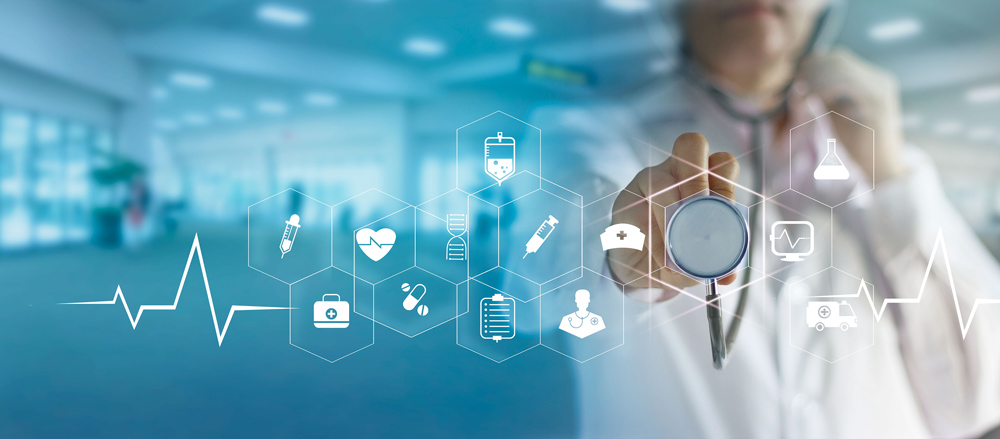 Nucleus Research has selected Woodstock Hospital as an 18th annual Technology ROI Award winner for its implementation of PaperVision Enterprise and PaperFlow™. This award recognizes companies whose skillful deployment of IT solutions has produced a positive, bottom-line financial return on investment (ROI).