Sick of paperwork? Stressing over HIPAA? Put patient care first with PaperVision.
Take advantage of secure Any Document, Anywhere, Anytime access to patient records and office data.
Improve patient care with fast 24/7 access to complete medical histories.

Modernize office operations with automated workflows, e-forms, and digitization of old paper files.

Support your staff and recruit new hires by offering tools to do jobs more effectively and efficiently.
Learn about the specific benefits of Enterprise Content Management for your business, school or government agency by visiting our online The Right ECM Products for You page. Discover the many applications for fast, easy, secure information management tools. Save money, gain efficiency and comply with regulations using the right tools for your organization.
How can Enterprise Content Management (ECM) help?
Click on any of the resources below to learn more.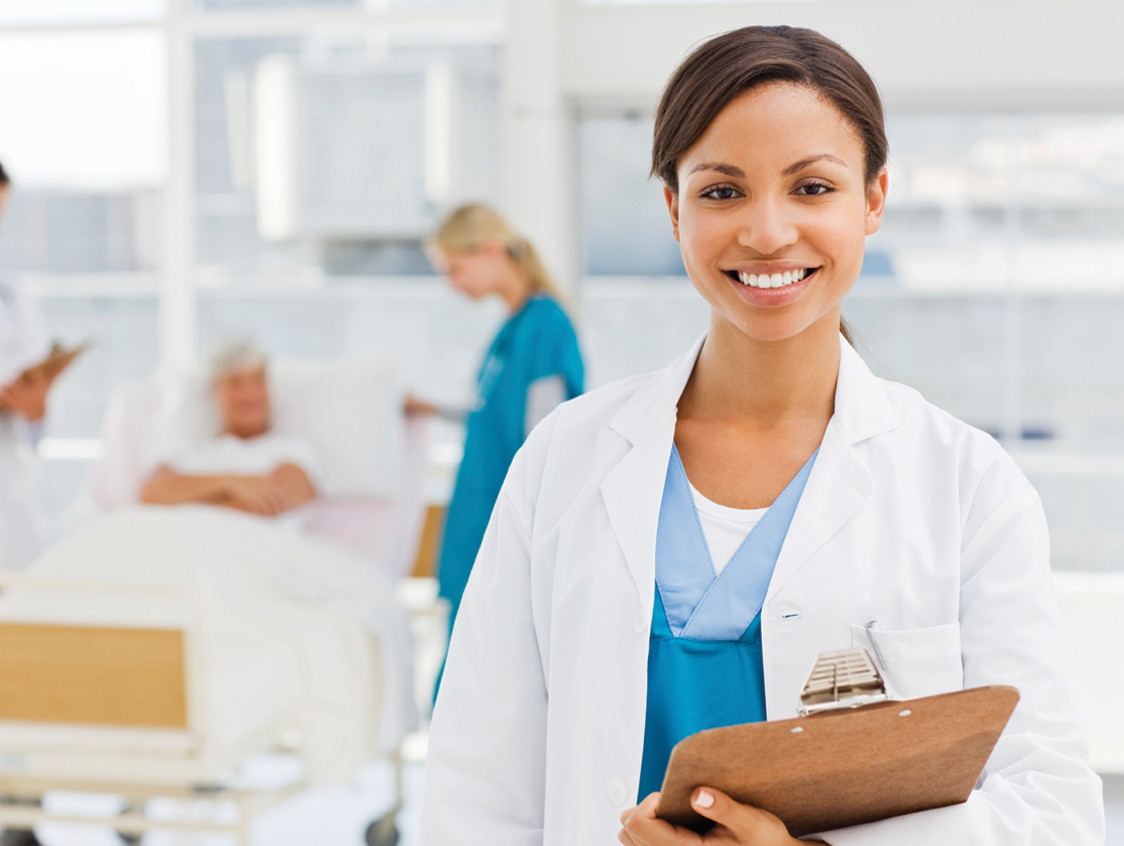 How can your healthcare organization improve processes? Read this case study to learn how Advocate Health Care was able to eliminate paper file storage, streamline benefits calculations, and operate a lean benefits team thanks to the help of ImageSilo®.