What if you could reduce the amount of time your medical staff wastes manually managing patient files?
Intelligently automate your processes and integrate your Electronic Health Record (EHR) and other line-of-business (LOB) applications seamlessly with Enterprise Content Management (ECM) software to improve productivity.
Integrate existing systems to improve productivity

Securely manage your data to comply with HIPAA

Automate document routing and approval processes
How Can Automation Help Healthcare?
Click on any of the resources below to learn more.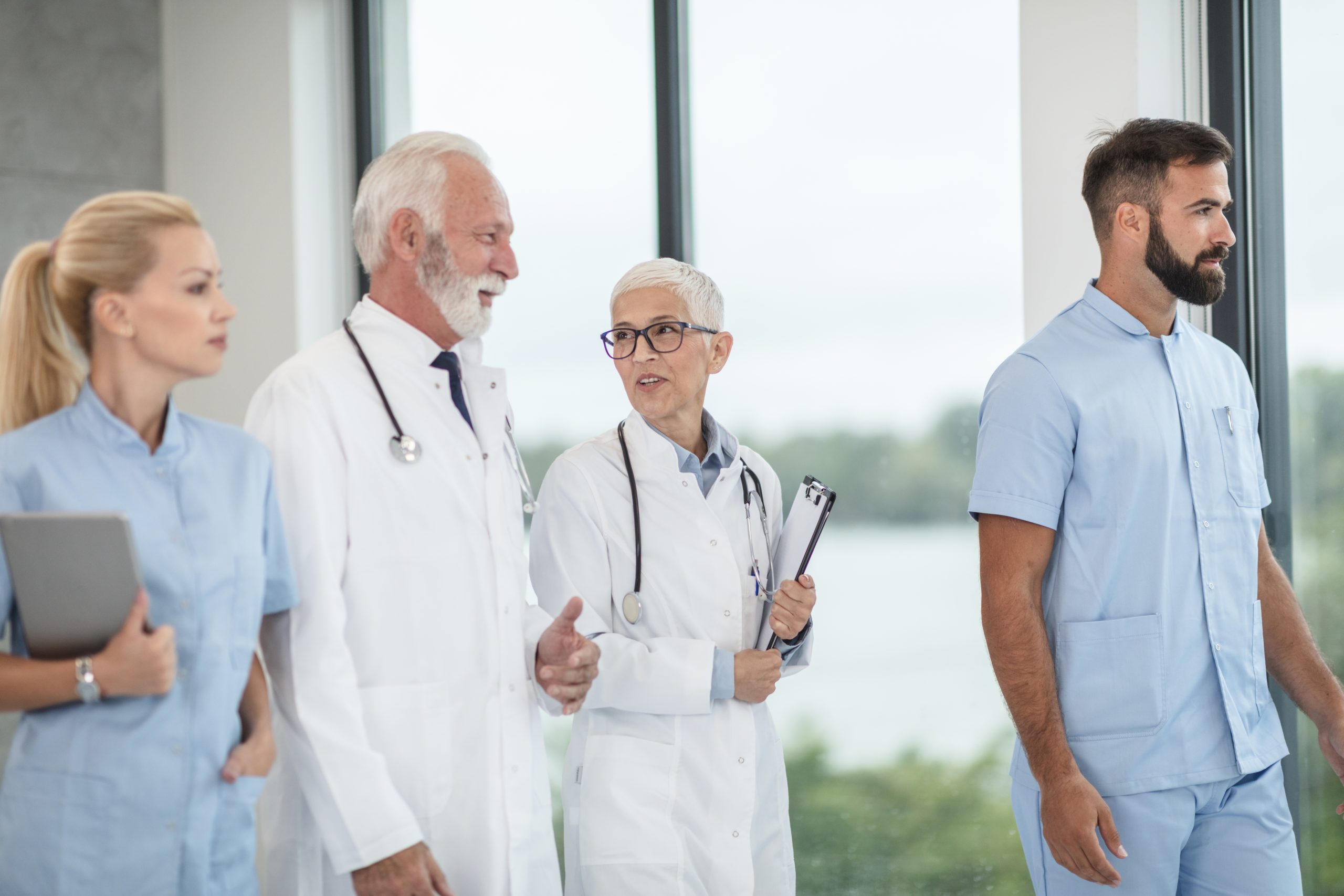 Sick of paperwork? Patient services lagging? It's time for a digitization checkup! Read this industry brief to learn how Enterprise Content Management (ECM) products and services can help you provide better patient care and run a more cost-efficient business.