Are you able to easily collaborate on projects remotely?
With more people working from home than ever before, we're learning some critical lessons about remote work. Simple cloud storage services don't offer the security and version control needed to keep documents straight, and collaboration systems, while helpful for communications, are not designed to share and manage documents effectively either.
It's time to start considering a new way for teams to collaborate over shared documents. Invest in a cloud enterprise content management (ECM) service that recognizes the following benefits for your growing business:
Save money! Cloud services deliver 3.2 times the ROI than on-premise deployments, according to Nucleus Research.
Protect your documents with reliable and top-of-the-line security measures, both in transmission and at rest.
Ensure the integrity of documents and see who does what, and when, with powerful version controls and check-in/check-out features.
Safeguard compliance with regulations and avoid costly fines with automatic security settings and document retention schedules.
What features are you looking for in an Enterprise Content Management system? Tools to enable effective remote work? A platform that provides fast access to Any Document, Anywhere, Anytime®? Cost-saving cloud-based applications and security? You can discover the many available features by visiting our online ECM Features page. Other tools that also offer great benefits are automated workflows and automated records retention and compliance. Which features will benefit you?
How much do you know about Remote Work?
The Future of Remote Work
Find out how much you know about this topic that has become more relevant over time
The growing popularity of remote work leaves everyone from employers to employees with questions about the trend and the best products and services to help.Take this quiz to test your knowledge about remote work and the tools available. Start Quiz
Empower your team! with the Papervision® Suite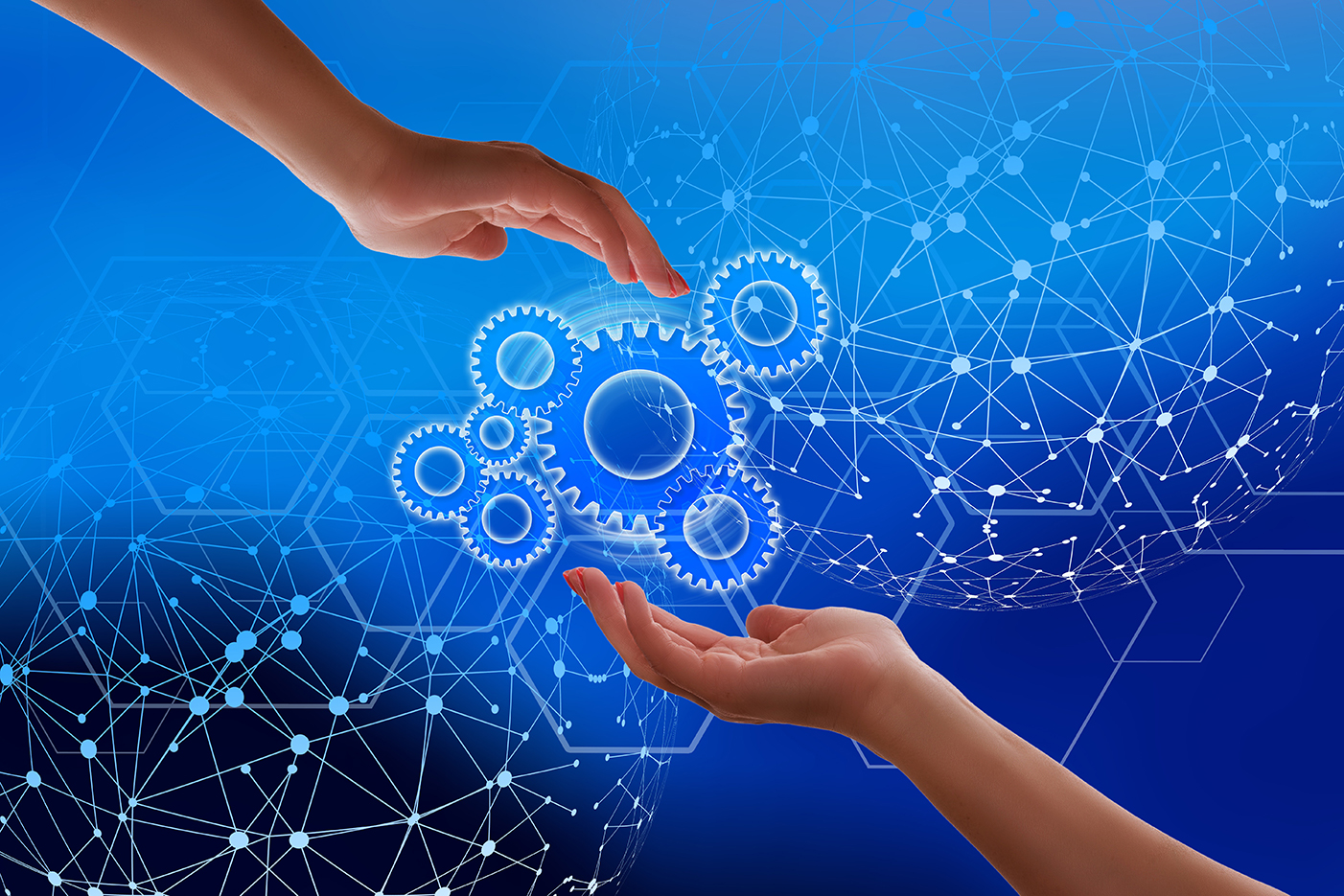 Ready for Any Work Environment
Remote Work solutions, while enabling remote work, should also work well within a corporate network environment.
Businesses are struggling, not because of the stigma associated with remote work enabling laziness, but because remote work is highlighting already inefficient information management processes in place. By integrating a cloud-based Enterprise Content Management (ECM) service, like ImageSilo® or PaperVision®.com, you can get your team working remotely and efficiently right away!
Ready to Thrive with you
Digitech Systems products grow with your business, allowing the products to scale with your needs. This flexibility lets you easily adjust if you add departments, business processes and/or employees. Pay for only what you need at a given time. Our product mix includes scalable, maintenance-free cloud-based options, including PaperVision.com, which offers three service levels (basic, professional, and enterprise) on a per-user per-month basis.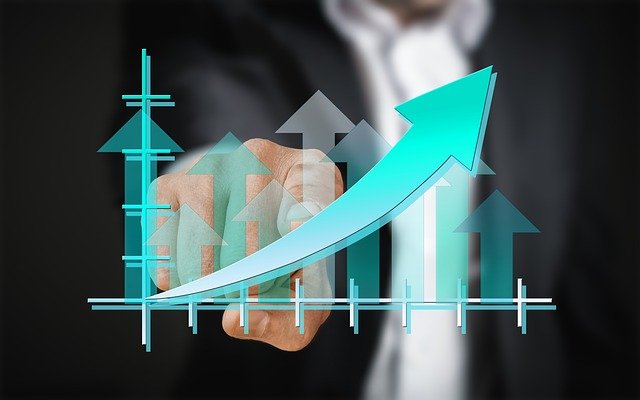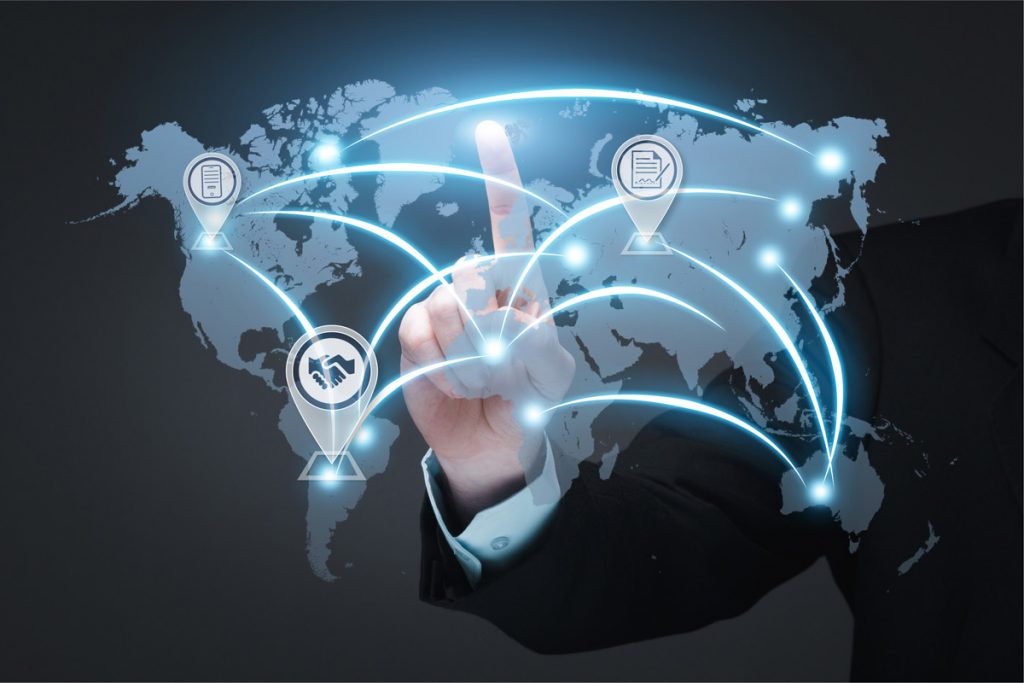 Ready For Anything
Any Document, Anytime, Anywhere®. That's our promise to you. Key features of our products include multiple layers of security while working at or away from the office, 99.9 percent uptime for cloud-based applications, and support from our Legendary Customer Support. During the pandemic, while many businesses closed, our technical support team continued to meet its goal of answering more than 80% of calls within 20 seconds and resolving more than 85 percent of client issues on the first day.
Can Effective Remote Work Help Your Business?
Click on any of the resources below to learn more.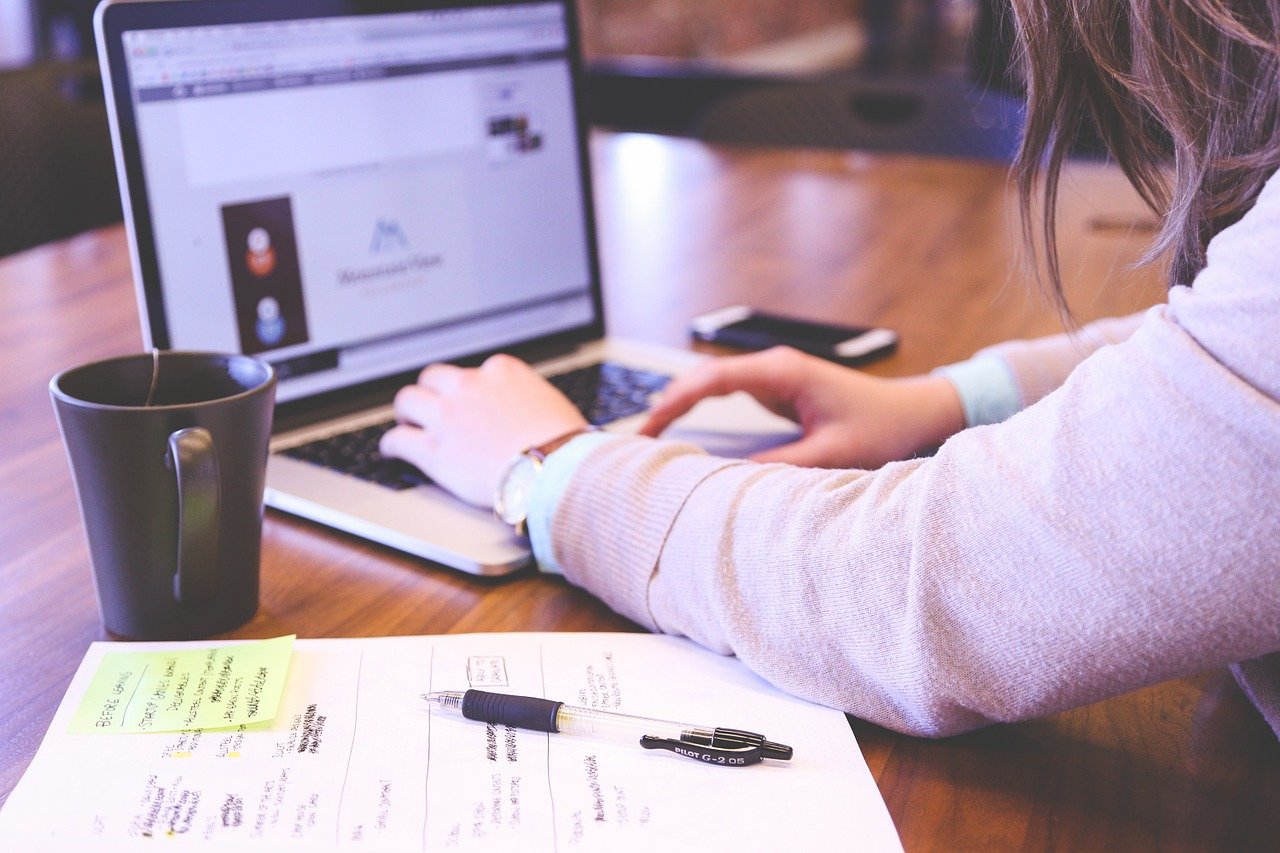 Though the trend toward remote work has been growing for decades, it wasn't widespread until the COVID-19 pandemic forced millions of workers home. Initially, we all thought introverts would love the isolation, while extroverts would struggle. Many business leaders also expected employee loyalty and productivity to fall. The reality is far more nuanced.