CLOUD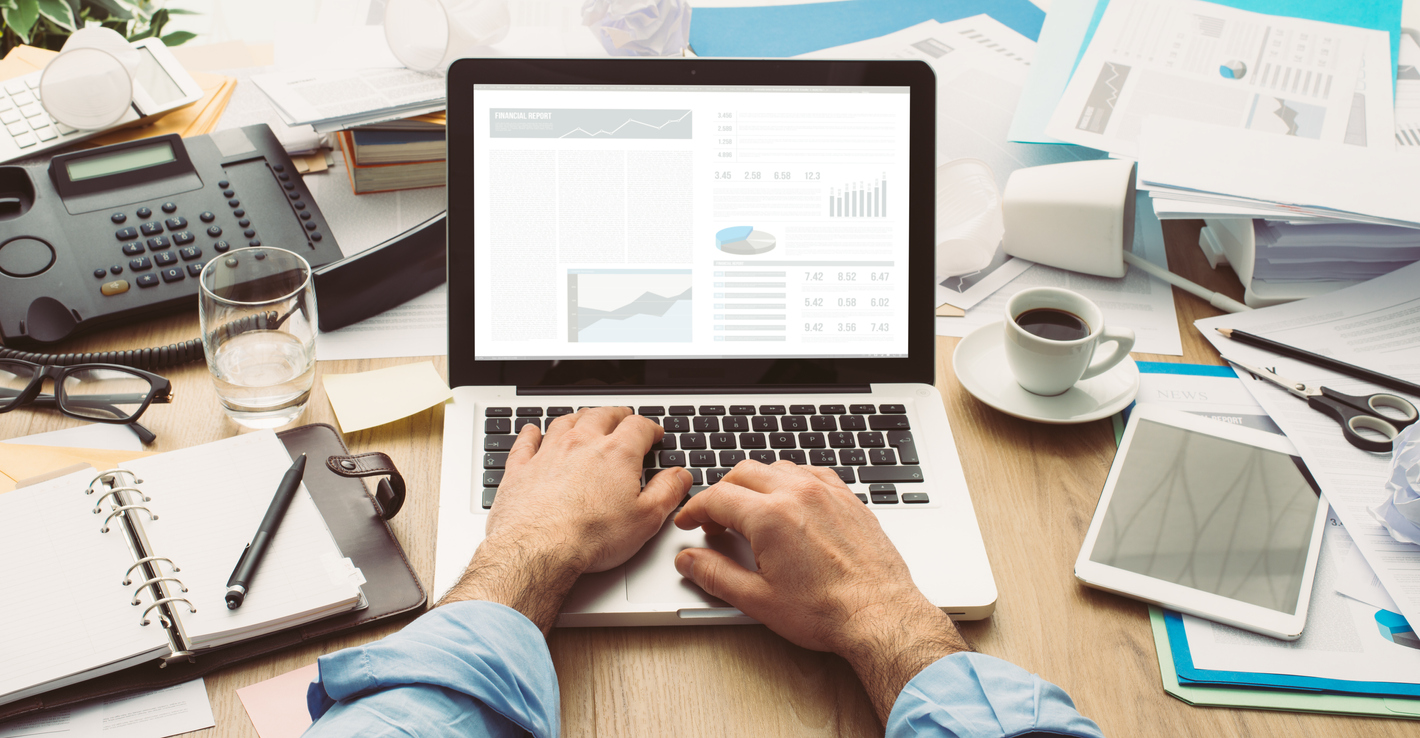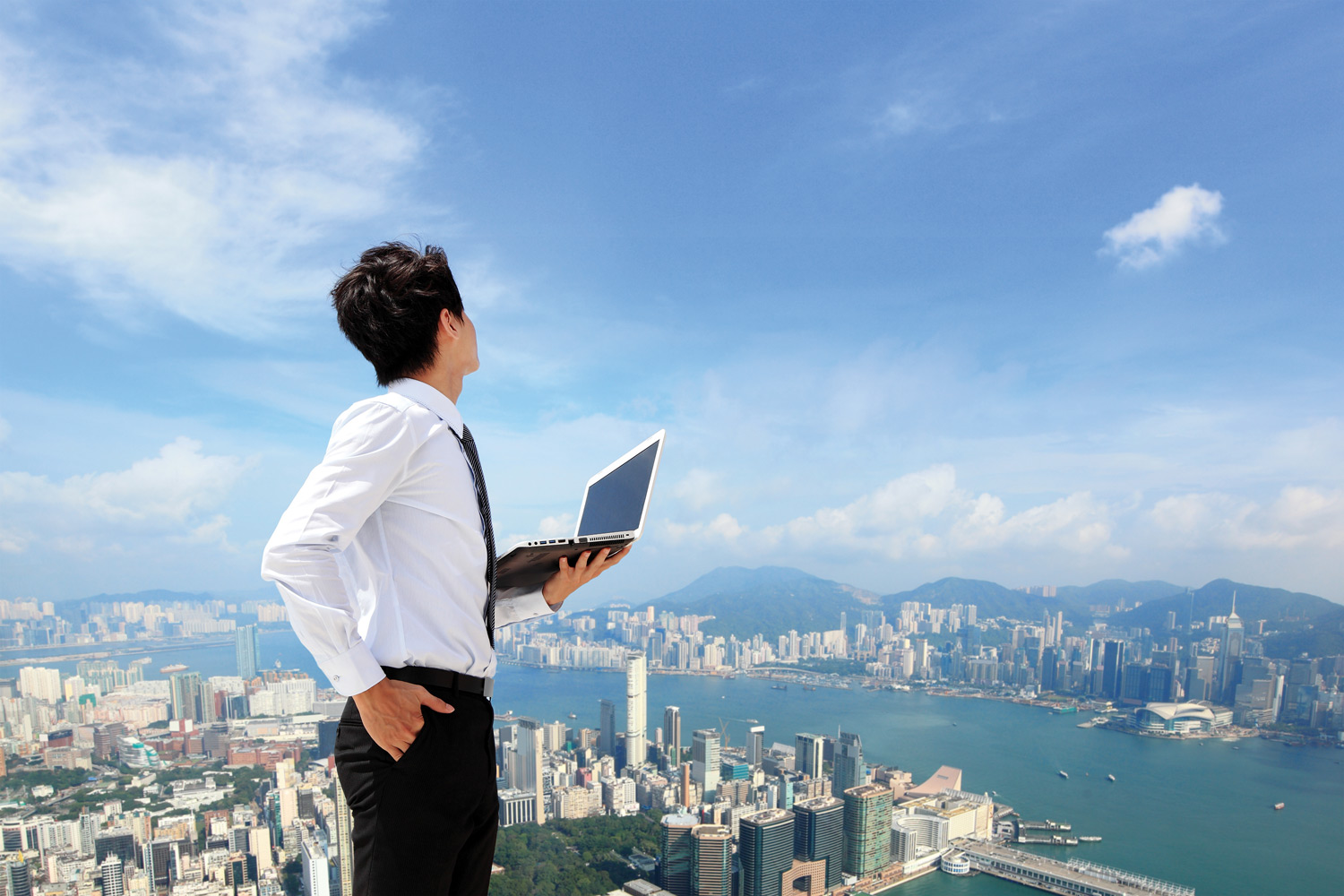 Want to move your organization's systems and files to the cloud? As IT costs rise, many organizations are shifting to cloud-based services, but simple file store-and-share applications do not adequately organize or protect corporate information, complicating retrieval and impeding compliance. Get the security and reliability you need with ImageSilo and PaperVision.com.
Prefer Cloud Security Over Their Own
AIIM
of Cloud Users have Saved Money
AIIM
MANAGE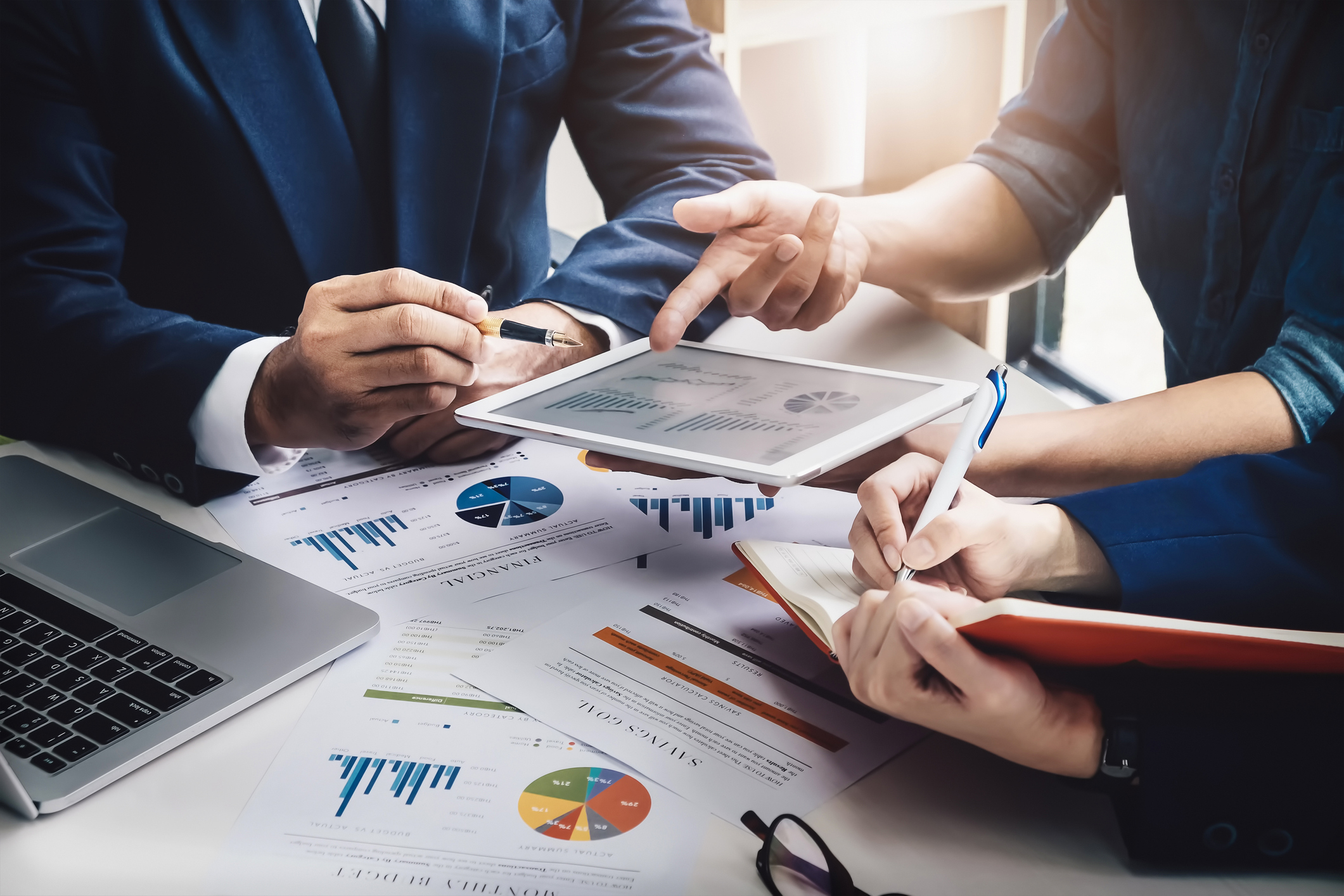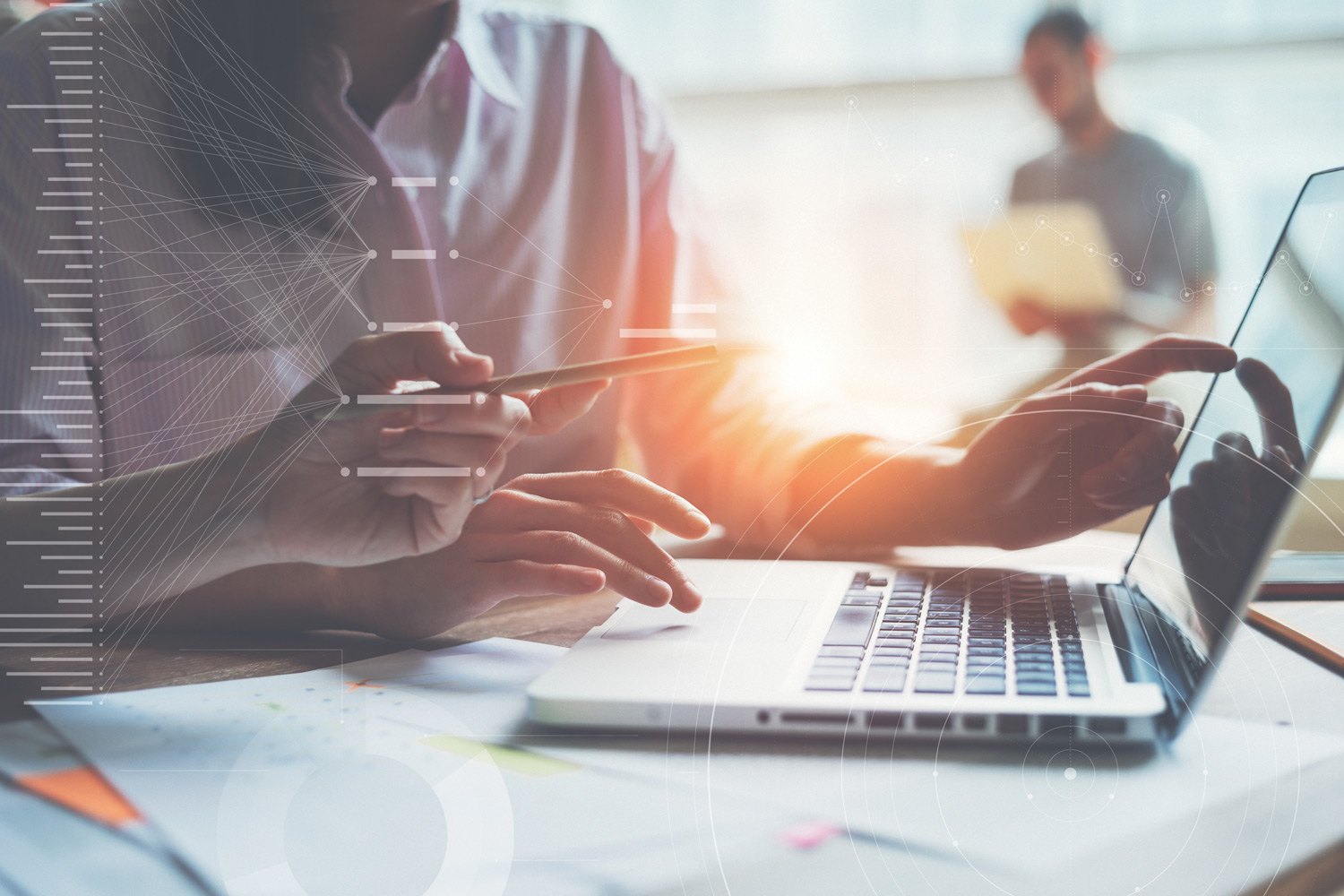 Need a more efficient way to store and access your important organizational information? As the pace of business continues to increase, workers need fast, secure access to information from virtually any location to make critical decisions and generate results. Individual files stored on desktops and corporate networks do not offer the simple, searchable access you need. See how you can securely manage and organize all types of data within your organization either on-premise with PaperVision Enterprise or in the cloud with ImageSilo and PaperVision.com.
of Business Data Needs to be Secured
IDC
Improved Productivity with ECM
Deloitte
Report Payback in 12 Months or Less
AIIM
CAPTURE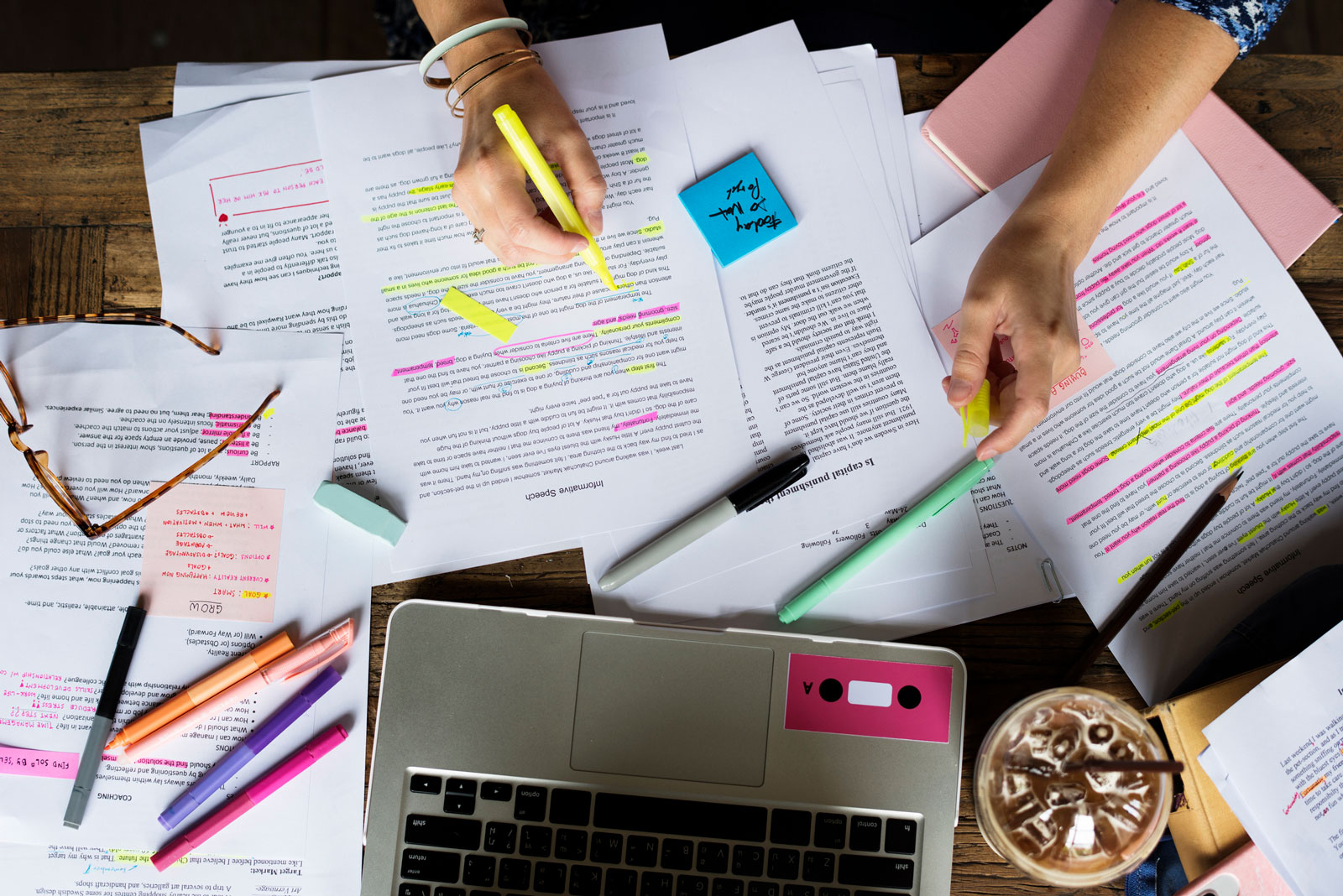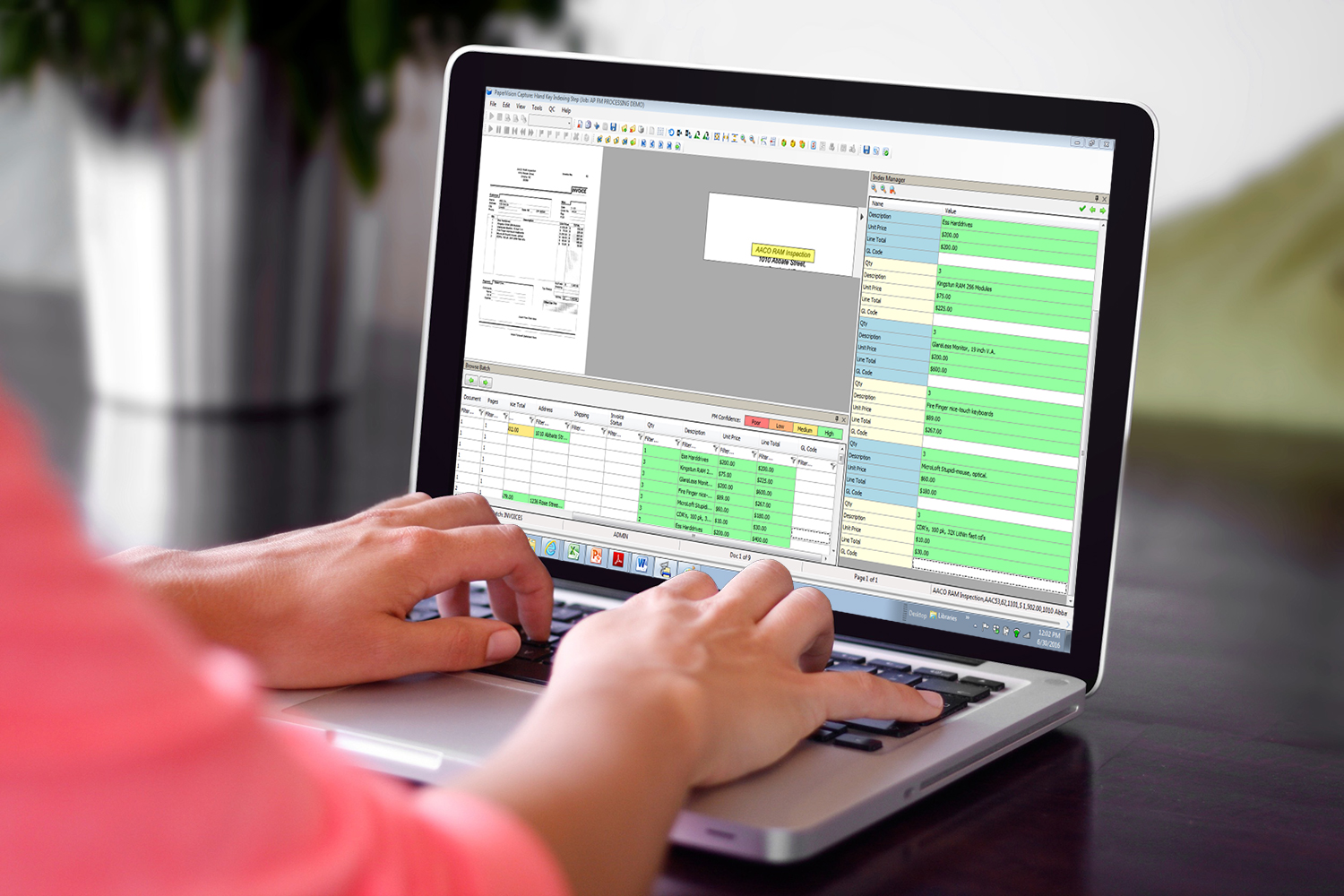 How would your organization improve if you could capture and extract data from any file or document? As the amount of information businesses must process increases, workers everywhere need a way to capture important information. Turn paper documents into usable searchable files and eliminate the need to hand-key critical business data in any line-of-business application. Instantly save your business time and money using PaperVision Capture, PaperVision Forms Magic, and PaperFlow.
To Recreate a Lost Document
PricewaterhouseCoopers
Easier to Find Extracted Data
AIIM
Recovered Storage Space
AIIM
AUTOMATE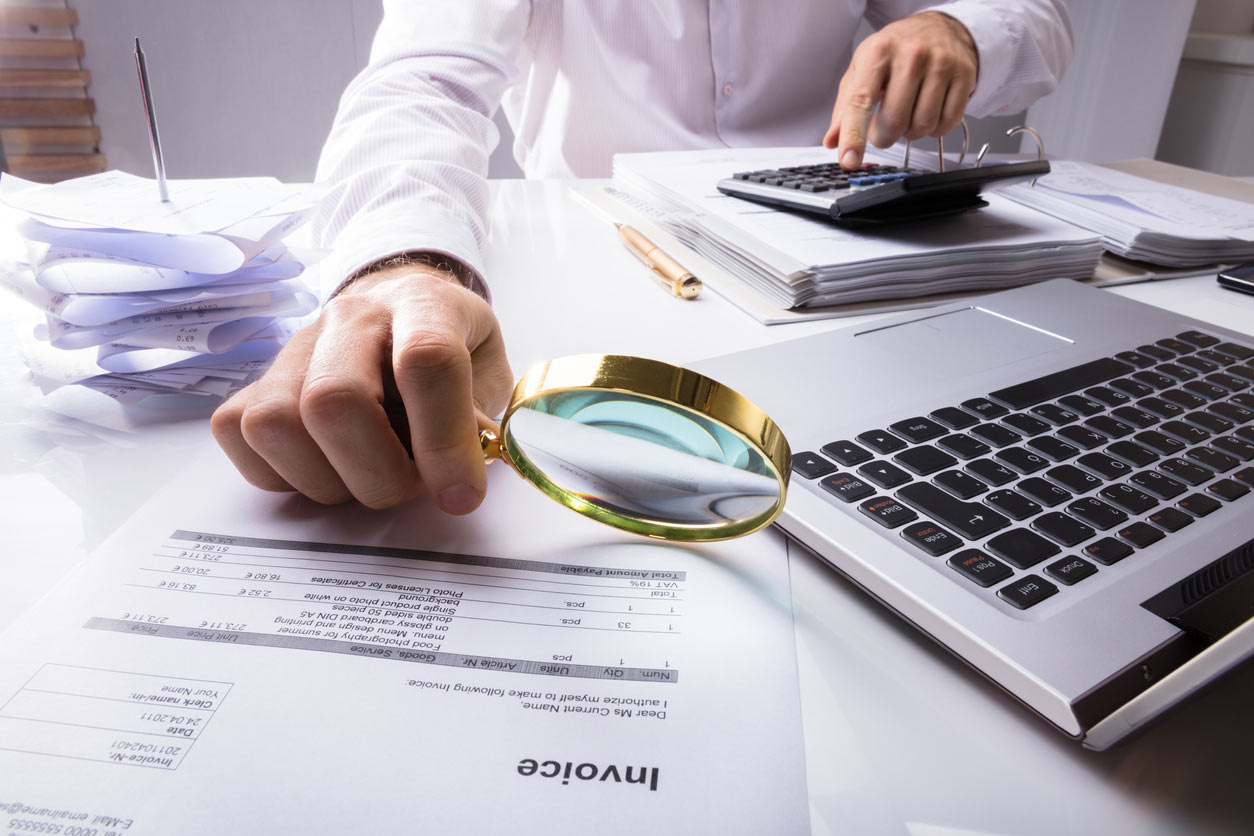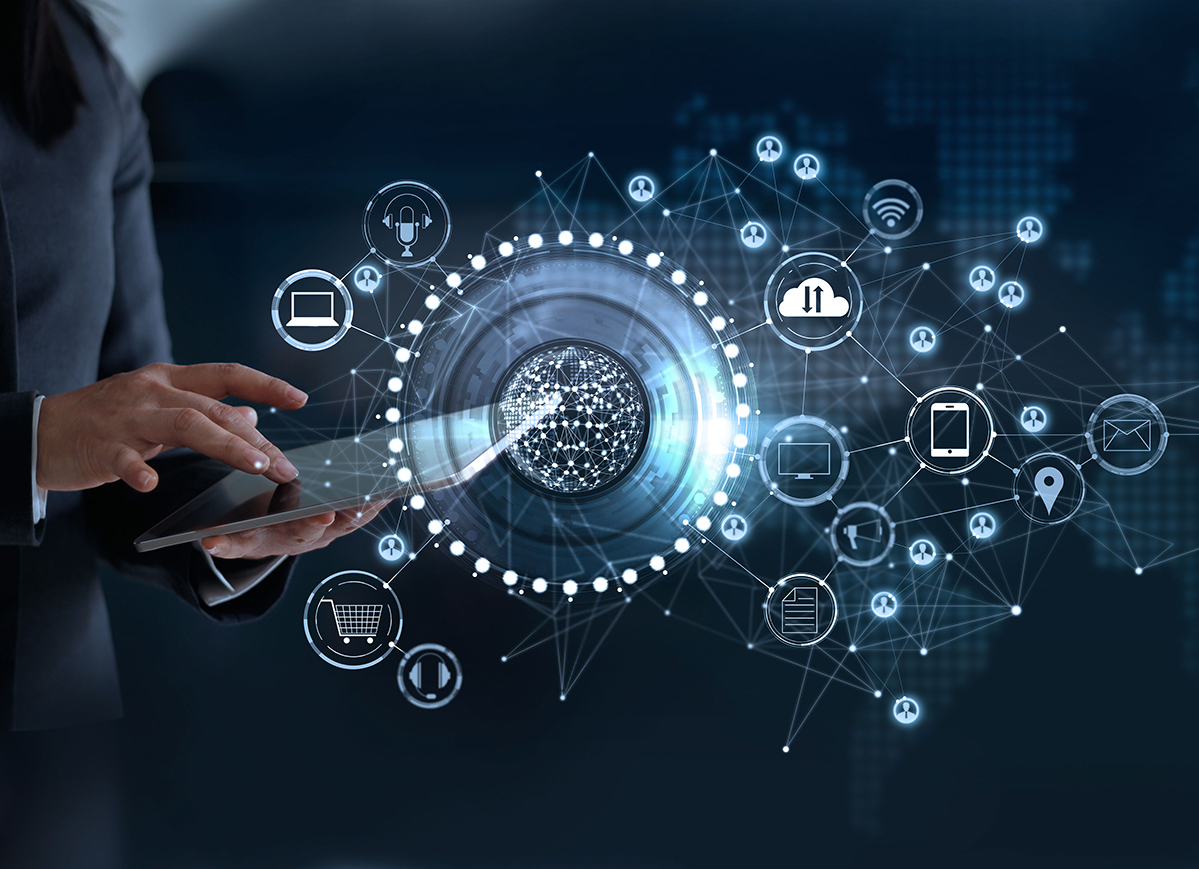 Are slow processes costing your organization time and money? Streamline operations by fully automating manual business processes. Route documents anywhere, anytime, while tracking the process and alerting users of new work assignments. Utilize integration and Robotic Process Automation (RPA) tools to further improve your productivity and automate routine manual tasks. Our Process Automation Tools will allow you to increase your competitive advantage by creating processes that never stop working.
of Work can be Automated
PricewaterhouseCoopers
Less Expensive than Employees
Grandview Research
Trillion can be Saved with RPA
PricewaterhouseCoopers