Do dwindling budgets have your government agency looking for new ways to save?
Enterprise Content Management (ECM) systems such as ImageSilo® that are located in the cloud—require no initial investment and save you money on hardware, IT personnel, and software. Plus these systems can be setup in as little as a day!
Outsource data storage to ImageSilo to save money

Securely protect sensitive data to ensure compliance with federal regulations

Manage information electronically, introduce automation, and improve productivity
How Can Automation Help?
Click on any of the resources below to learn more.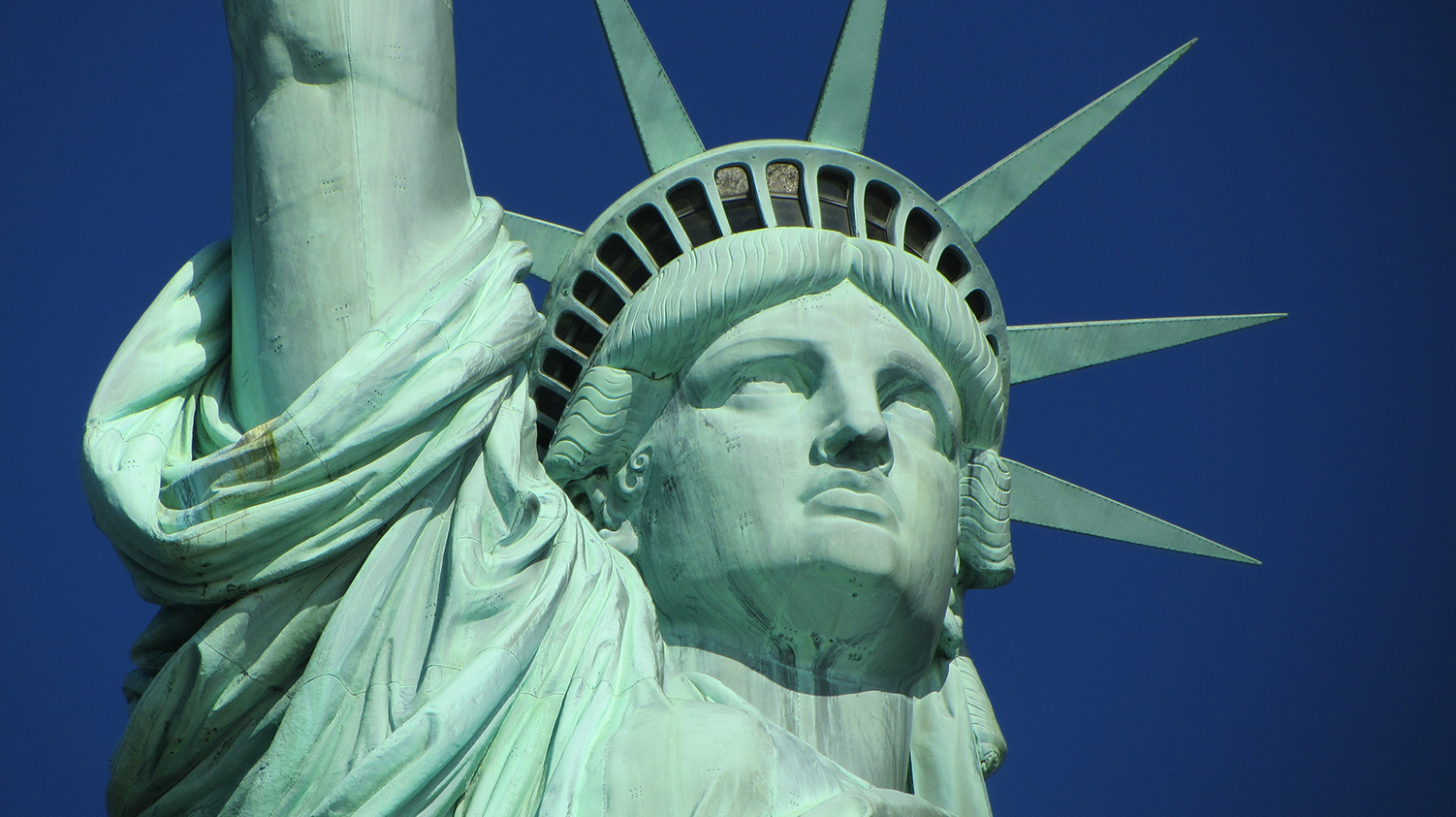 San Antonio River Authority (SARA) is able to protect their documents from natural disaster, improve access to information and save money with PaperVision® Enterprise!