What if you could create a comprehensive records management policy with one simple system?
In today's complex business environment, managing records with processes that are consistent, repeatable, and auditable are crucial to the success of any organization. Without an Enterprise Content Management system (ECM) and a formal records retention policy, organizations can face legal ramifications that may result in million-dollar fines and executives can be held personally responsible.
Avoid noncompliance fines and save money

Automate records retention and destruction policies to simplify storage policies

Protect sensitive data to comply with federal regulations
What features are you looking for in an Enterprise Content Management system? Tools to enable effective remote work? A platform that provides fast access to Any Document, Anywhere, Anytime®? Cost-saving cloud-based applications and security? You can discover the many available features by visiting our online ECM Features page. Other tools that also offer great benefits are automated workflows and automated records retention and compliance. Which features will benefit you?
Can Records Management Help Your Business?
Click on any of the resources below to learn more.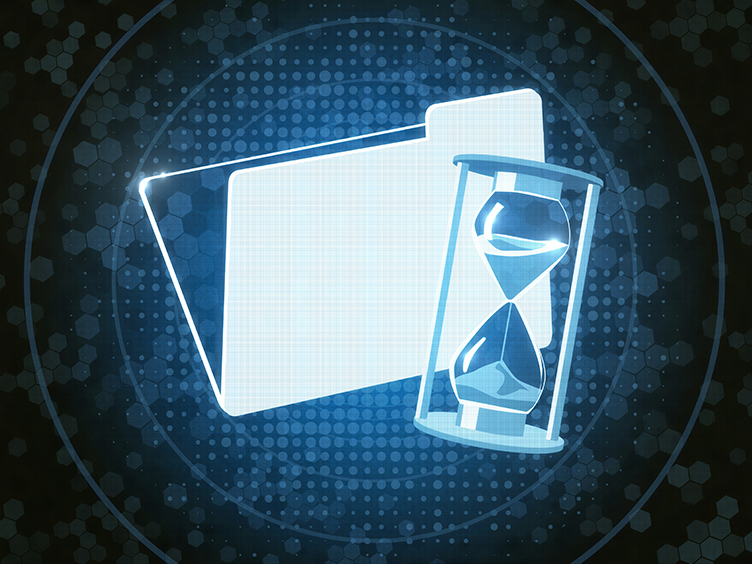 Only 47% of organizations have a records retention plan, according to AIIM. Many organizations are unsure of the kinds of documents and information to keep, putting them at legal risk. Use this Document Retention Checklist as a guide on how to comply with records retention regulations while lowering your business costs using an Enterprise Content Management system.