How Would Matching Your Technology Spend to Your Technology Use Help Your Business?
Microservices and microtransactions-based billing are reshaping how consumers buy information management services and other technology. Instead of paying a large upfront licensing fees for all-in-one software packages that often go mostly unused, you pick the specific services you want (microservices) and pay only for the amount those services are actually used (microtransactions-based billing.) You gain:
Fast access to the latest applications and upgrades
Never wait for a product release again; you have instant access to turn on and use any microservice available in the platform.

Power of choice
Utilize only those applications and features your organization needs.

Attractive return on investment (ROI)
Maximize savings with microtransactions-based billing.
Fill out the form to download the Microservices Data Sheet. Keep reading to learn more about this emerging shift in technology purchasing and development. Spend less and avoid frustrations by focusing on only those tools you need to operate more efficiently.
Stop Wasting Money On Unused Software
Did you know 80% of software goes mostly or completely unused? Microservices and microtransactions represent a major shift from the traditional one-size-fits-all, large upfront licensing fee approach that contributes to software bloat. Here's a closer look at this new approach to technology buying: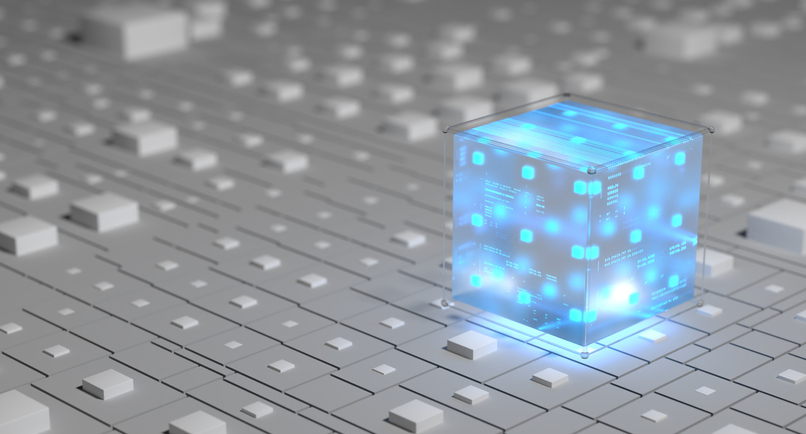 Microservices
The term "microservices" comes from the microservices style of software architecture used to develop self-contained computer applications. Among the benefits: Applications and individual services can be updated and upgraded independent of each other. Related terms: Composable technology, containerization, modularity; end-user computing.
Microtransactions-based billing

Never pay for software features that go unused again! Smart-size your technology spend by matching your costs exactly to which services you access and how much they're used.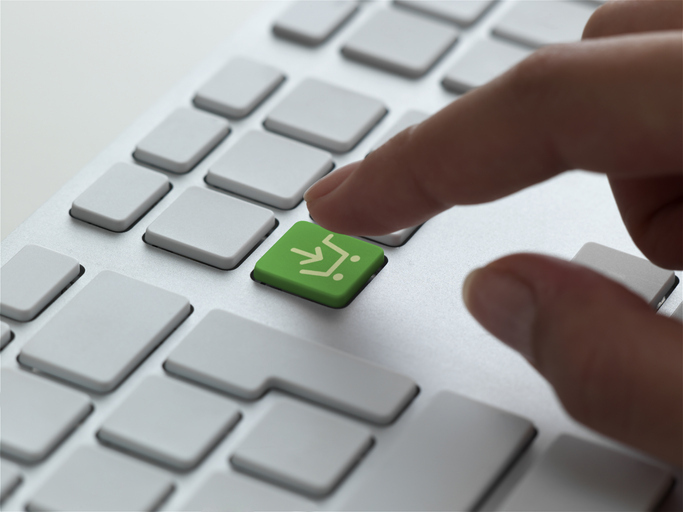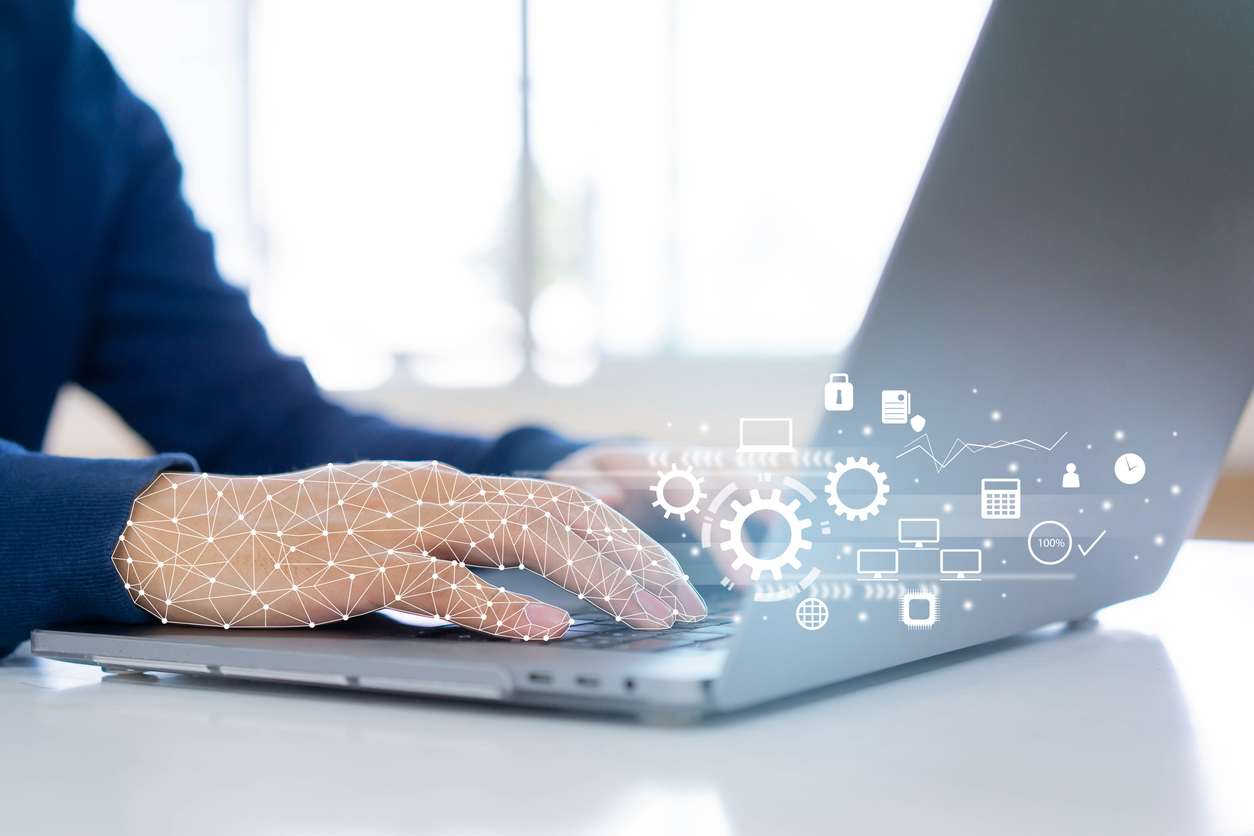 See it in action
Digitech Systems' next-generation robotic process automation (RPA) is the lowest-cost RPA in the industry. Users pay only pennies per hour for the time the electronic bots are performing common back-office tasks. The technology can be used independently from other Digitech Systems products or as a prebuilt integration.
Your source for the best microservices and microtransactions!
The move toward remote work is part of the larger digital transformation that's been taking place for years within companies. Since 1997, Digitech Systems has proudly led in the effort to provide fast, secure access to Any Document, Anywhere, Anytime®. Learn more about how our products enable secure effective remote work:
Smart size your tech spend
Save money with microtransactions-based billing, so you only pay for what you use.
Customize your solution
Access features when you need them, putting the power of choice to work for your organization.
Unlimited flexibility
Use as much as you need, whenever you need it —without ever paying for unused capabilities.
Faster deployment
Get started with easy implementation, and same-day training for business benefits.
Full suite from one vendor
Benefit from a full information management and automation suite from a single trusted vendor.
Increased security
Protect sensitive information with 5 levels of data security, audit tracking and advanced administration tools.