Solutions to Fit Your Unique Needs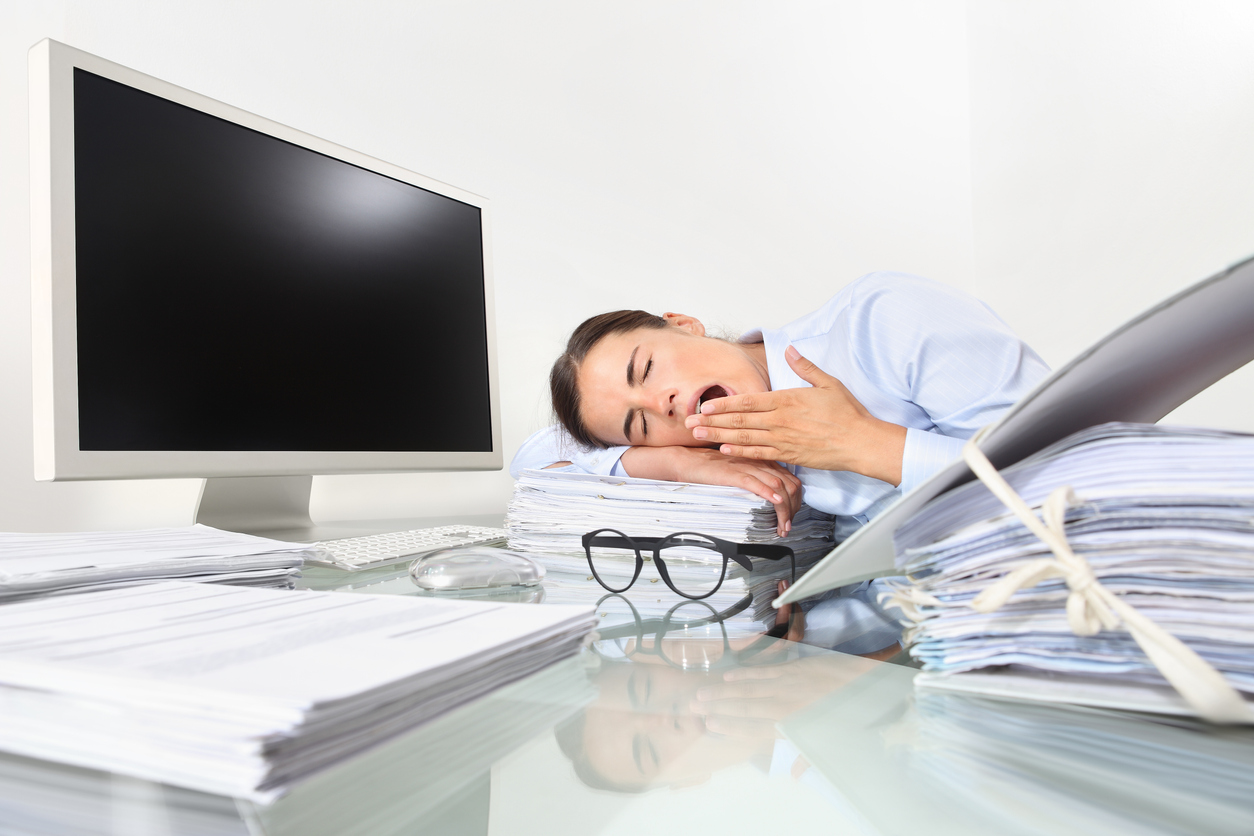 Automation
Use workflow and Robotic Process Automation (RPA) to improve your business processes.
Move information automatically through business processes to enhance efficiency.
Integrate multiple systems to easily share information back and forth and allocate employees to higher value tasks.
Automate manual and repetitive tasks to improve accuracy.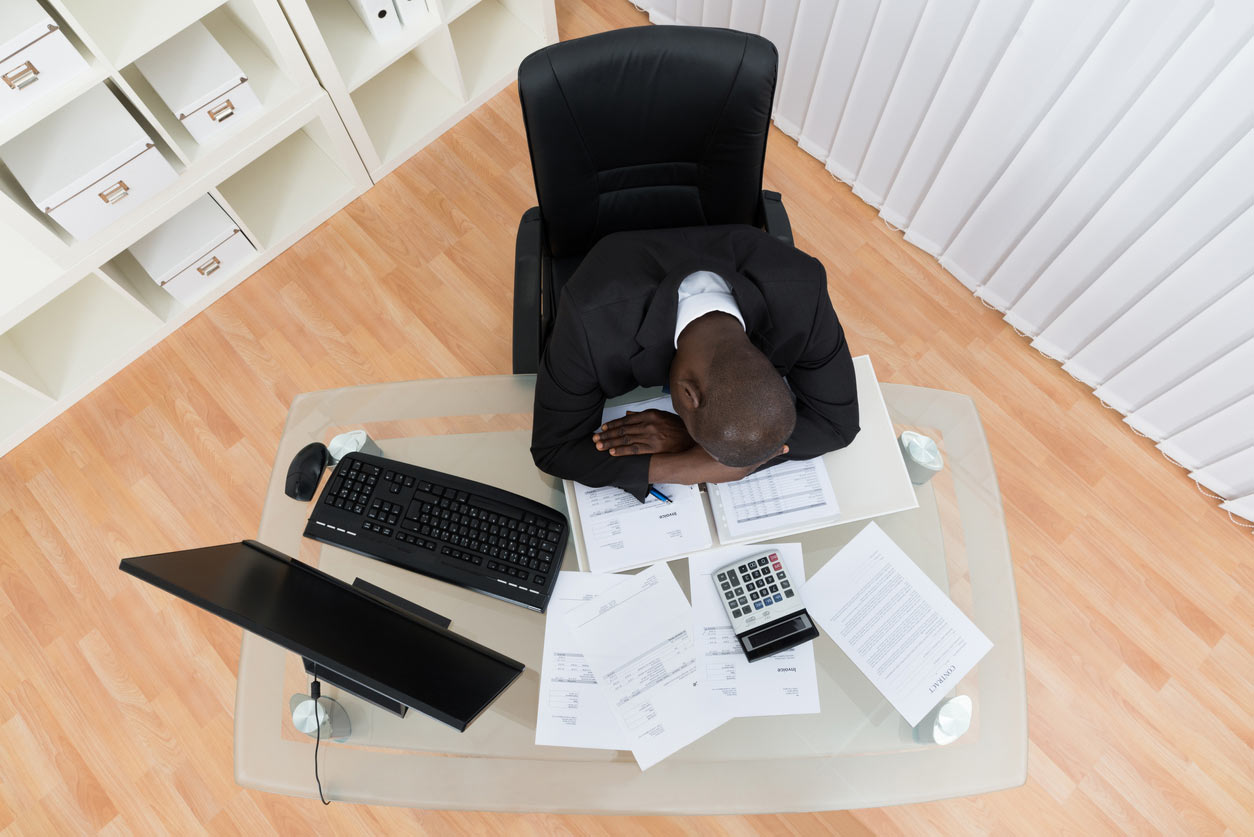 Accounts Payable
Start running your AP department at its full potential and streamline your processes to improve profitability.
Eliminate manual data entry and invoice sorting to improve accuracy.
Reduce fraud by automating payment processing.
Shorten time to payment to earn more early discounts and reduce your cost per invoice.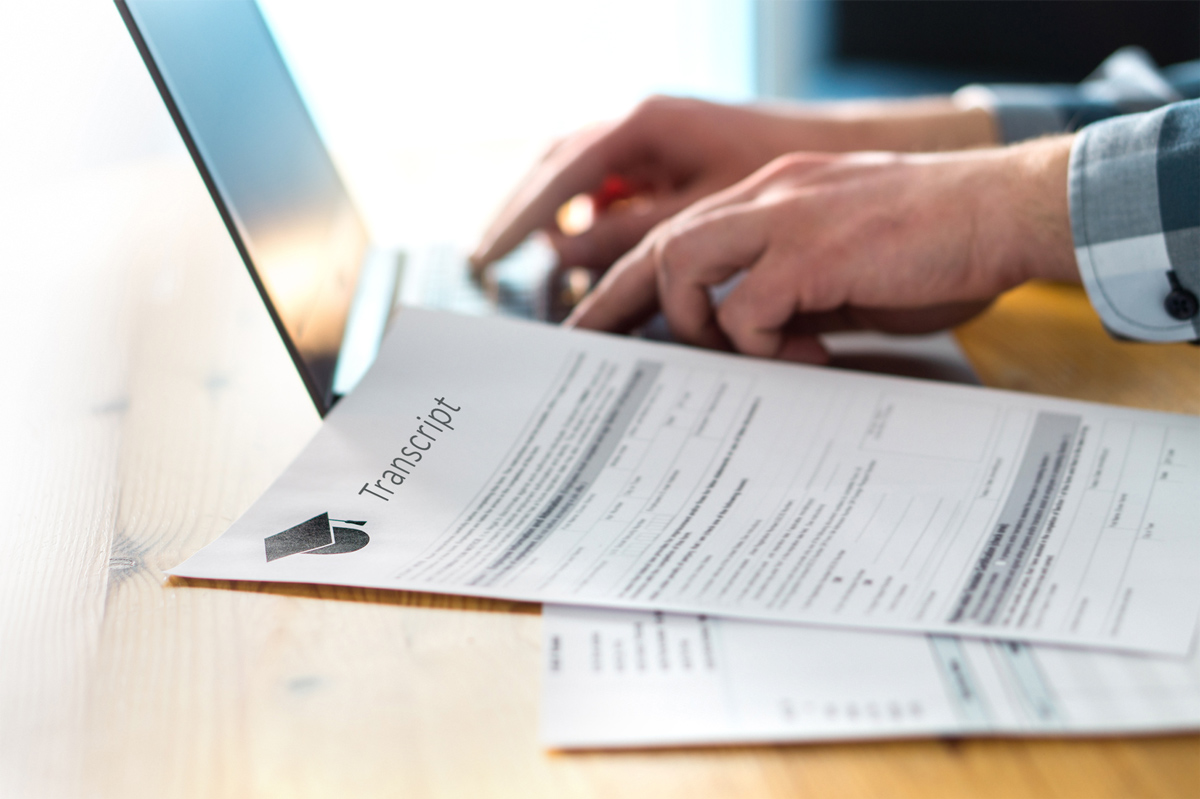 Education
Automate manual processes to maximize shrinking budgets and ensure compliance with federal regulations.
Ensure student records are held in compliance with FERPA.
Eliminate hardware and IT costs.
Get started with electronic records in just a few days.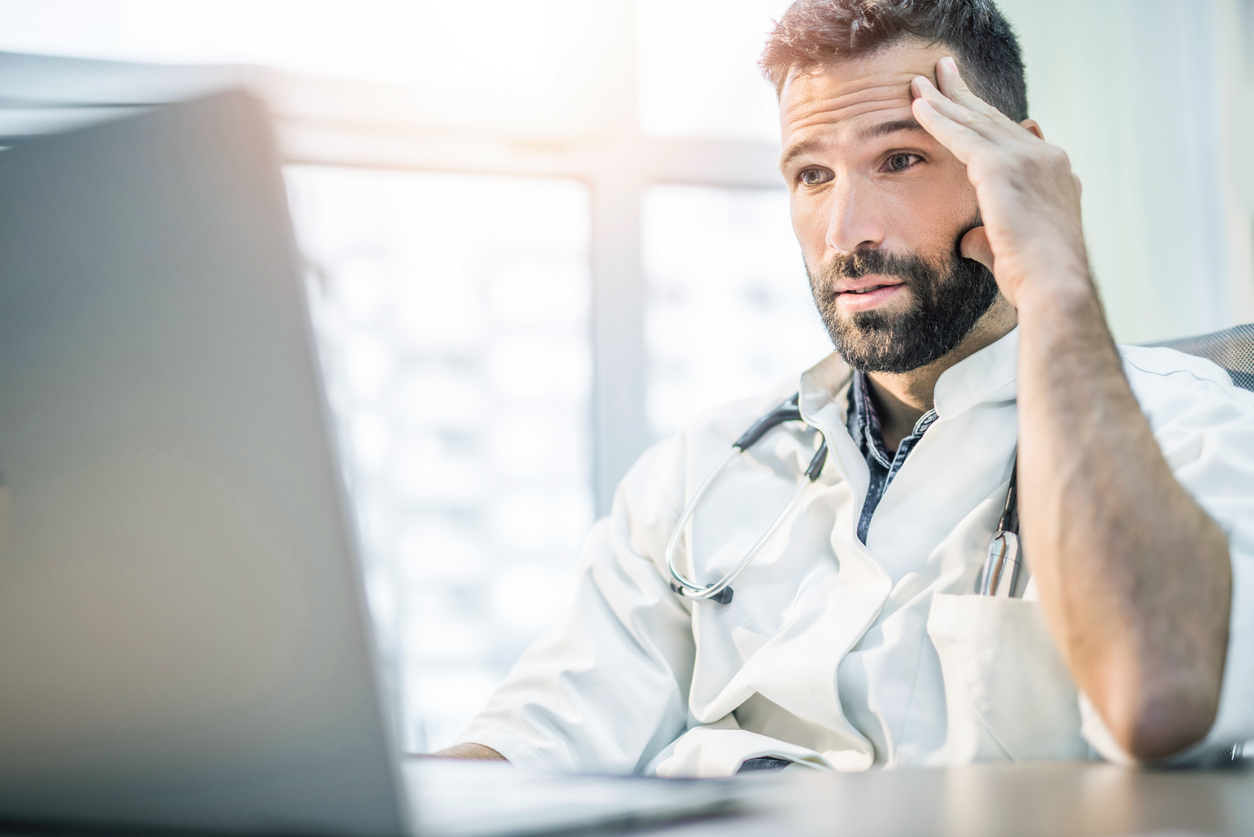 Healthcare
Eliminate time-consuming manual processes and get back to the business of patient care.
Integrate existing systems to complete the EMR with related documents and files.
Securely manage patient data to comply with HIPAA.
Automate document routing and approval processes to enhance staff effectiveness.
We have been a
trusted solution provider since 1997

, just ask our clients: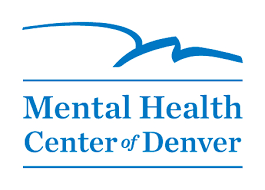 "With the help of PaperVision® Capture and PaperVision® Enterprise, we're able to ensure the protection of more than 10,000 records. Vulnerable information is no longer just sitting in drawers. And the cost savings are remarkable. Digitech Systems' products have helped us save more than $250,500!"
- Mary Peelen, Director of Health Information Services, Mental Health Center of Denver (MHCD)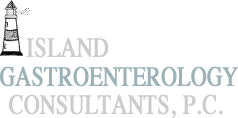 "While our EMR vendor provided us with the technology to begin implementing a paper-free office, PaperVision Enterprise was the crucial solution for managing the thousands of existing patient records that needed to be swiftly, efficiently, and reliably scanned into a format that could then be linked via interface to our EMR."
- Michaela Faella, Practice Administrator, AIG Clinic
Award Winning Software Solutions
Click on any of the awards to learn more about Digitech Systems outstanding achievements.