Is your business using Process Automation tools?
Business Process Automation (BPA) uses technology to automate and manage the flow of information. This includes routing of documents from step to step through workflows, and automatically processing tasks. Automation benefits businesses in many different ways, including:
Eliminating human error to improve efficiency and accuracy

Ensuring regulatory compliance to avoid costly fines

Saving money and increase productivity by automating time-consuming manual tasks
Are you still managing your information manually?
Automation and ECM work hand in hand to provide any-sized business with more efficient and secure data processes. Digitech Systems provides a comprehensive BPA solution that will give your organization the edge it needs to get ahead. See below for a sneak peak of our products that modernize your business processes with automation.
Want to see how much you could save with automation?
Can Automation Help Your Business?
Click on any of the resources below to learn more.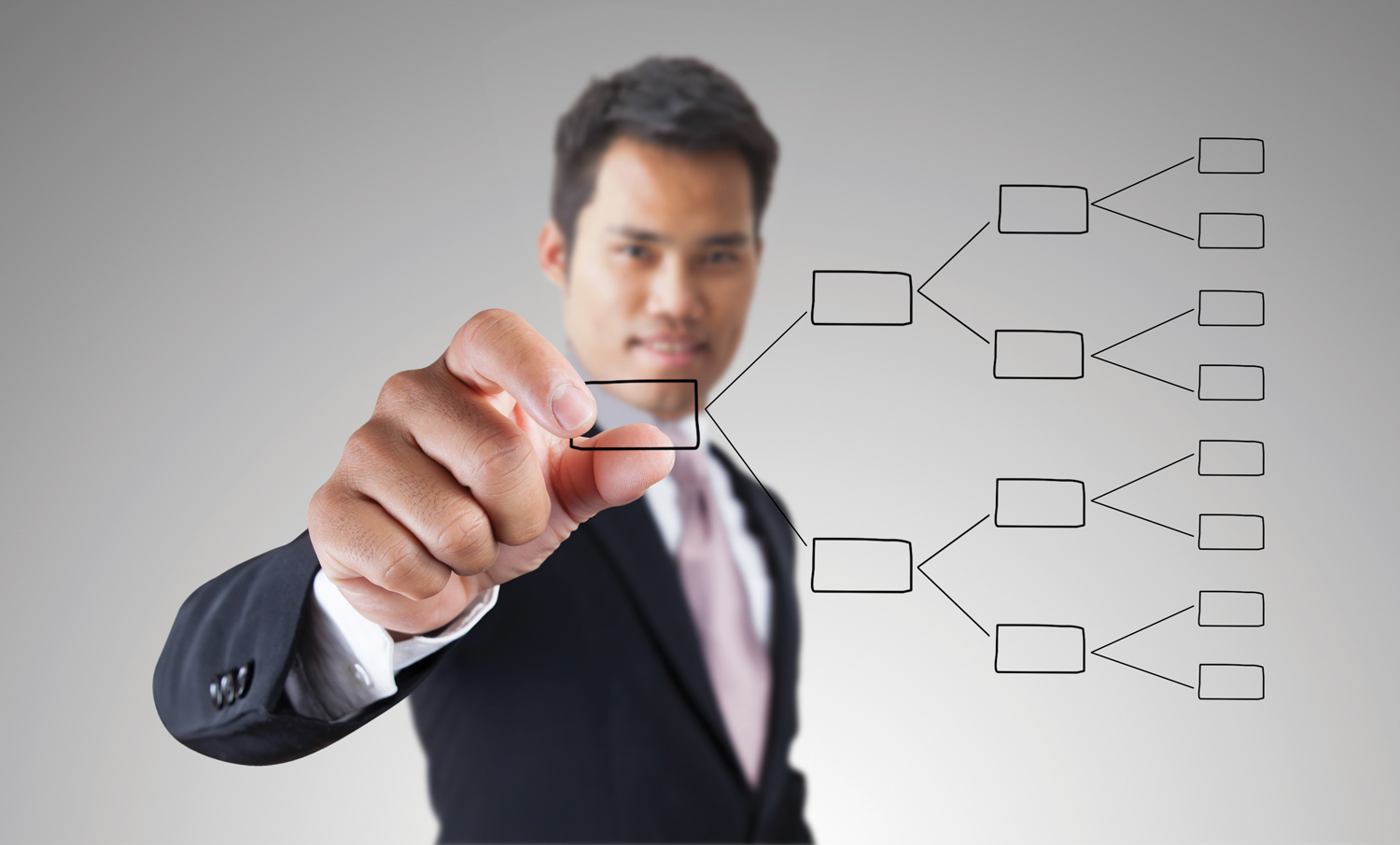 Looking to improve productivity across your entire organization? Download this product sheet to learn how PaperVision Enterprise WorkFlow helps companies streamline operations by automating manual business processes. You can route documents anywhere, anytime, while tracking the process and alerting users of new work assignments.