Are you able to access your documents anywhere, anytime?
Cloud adoption is growing rapidly as today's workforce requires access to an ever growing amount of information and the ability to collaborate and interact on a 24/7 basis. However, accessibility is not the only issue driving businesses to the cloud.
Data is growing exponentially causing information chaos. Without a cloud information management system, businesses are setting themselves up for a huge challenge as they fall further and further behind.
Documents are vulnerable to theft, loss, and/or natural disaster. Many businesses struggle to keep paper secure, and non-compliance with government regulations can be costly.
Hardware and software maintenance is costly. Maintaining hardware and software in-house can be expensive and a burden on your IT department.
The productivity of the entire office will increase when businesses move to the cloud. Not sure why you need cloud information management? Fill out the form to download our cloud brief or keep scrolling to learn more!
With cloud deployments delivering 3.2 times the ROI of on-premise,
what are you waiting for?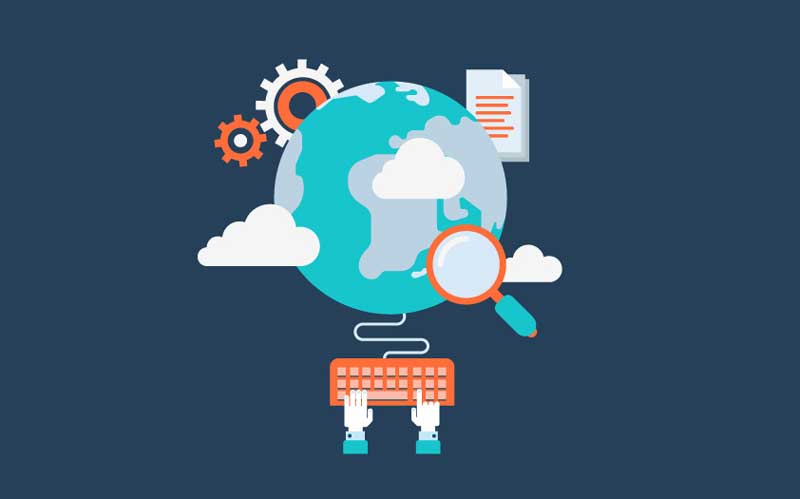 Collaborate Without the Headache
With the workplace moving to remote locations, effective collaboration is more crucial than ever. However, the easy-to-find tools that kept processes moving are no longer meeting the complex needs of remote work.
Choose an effective information management solution that is easy-to-use, easy-to-implement, and ensures your document management processes don't slow down your business' success.
Secure Your Information With Confidence

Did you know that the average cost of a data breach is $4 million, according to the Ponemon Institute? We've all seen the devastating affects of cyber crimes on businesses and individuals on the news, time after time. What are you doing to protect your data and the data of your customers?
Thanks to the cloud, it doesn't have to be so hard! Choose a cloud information management system that provides at least five levels of security, so you can access, deliver, and store your documents with peace of mind.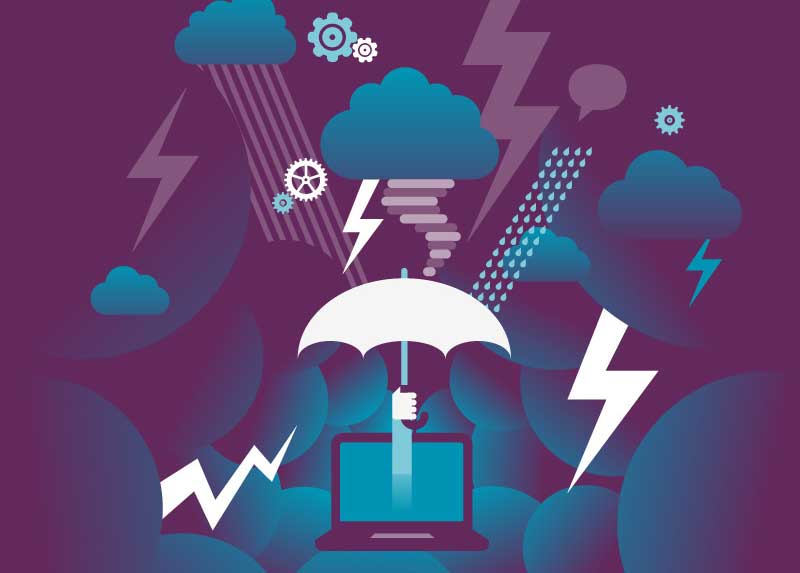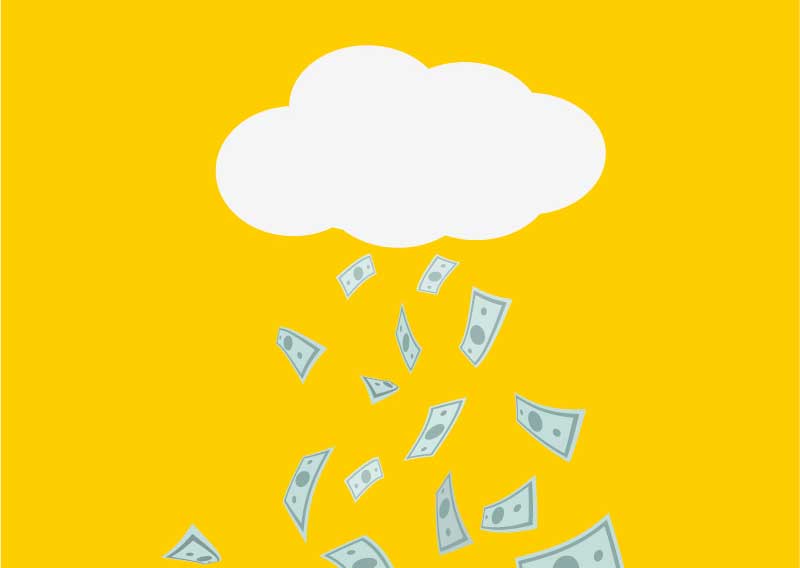 Save Money and Invest In Your Business
With cloud services delivering 3.2 times the ROI of on-premise solutions, what are you waiting for?
The cloud continues to grow because it offers a lower total cost of ownership, shorter payback period, and the ability to increase benefits over time without increased IT costs. Plus, no capital expenditure means a tax-deductible operating expense.
Access Any Document. Anywhere. Anytime®
Over the last twenty years, Digitech Systems has become well-known for securely managing sensitive information for thousands of companies, including the Fortune 500, in the cloud. With PaperVision®.com or ImageSilo®, you can start managing your documents in the cloud in no time.
PaperVision.com
Choose an edition that fits the needs of your business and only pay for what you need to get easy, effective information management in the cloud.
ImageSilo
Sophisticated organization to improve organizational efficiencies while maintaining very complex security requirements.
How much do you know about cloud ECM?
Can Cloud Services help your business?
Click on any of the resources below to learn more.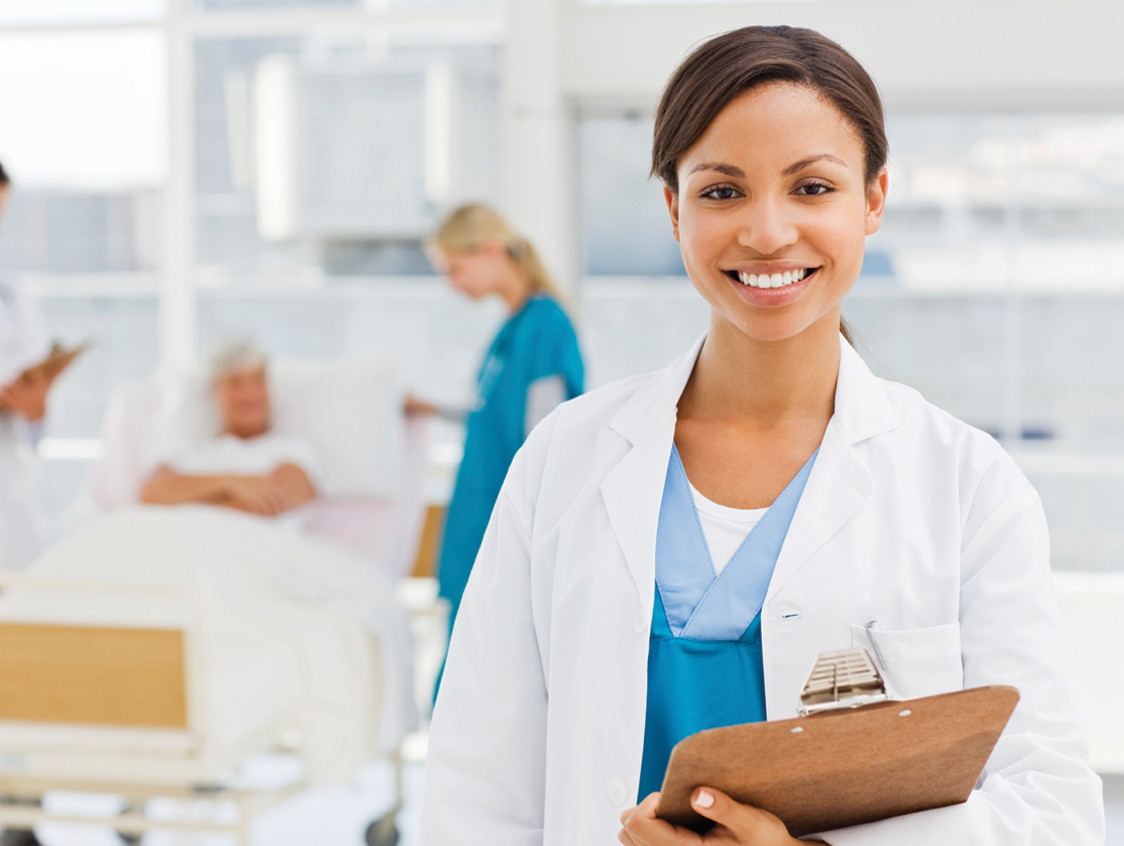 This benefits sheet showcases how the PaperVision® product suite helps healthcare organizations easily automate processes, save money on document storage costs, and securely manage patient Protected Health Information (PHI) in compliance with industry regulations like the Health Insurance Portability and Accountability Act (HIPAA).