Are you ready to give your school a technology lesson?
Automate student records and standard business document processing

Ensure student records are held in compliance with FERPA

Eliminate hardware and IT costs
How can automation help Education?
Click on any of the resources below to learn more.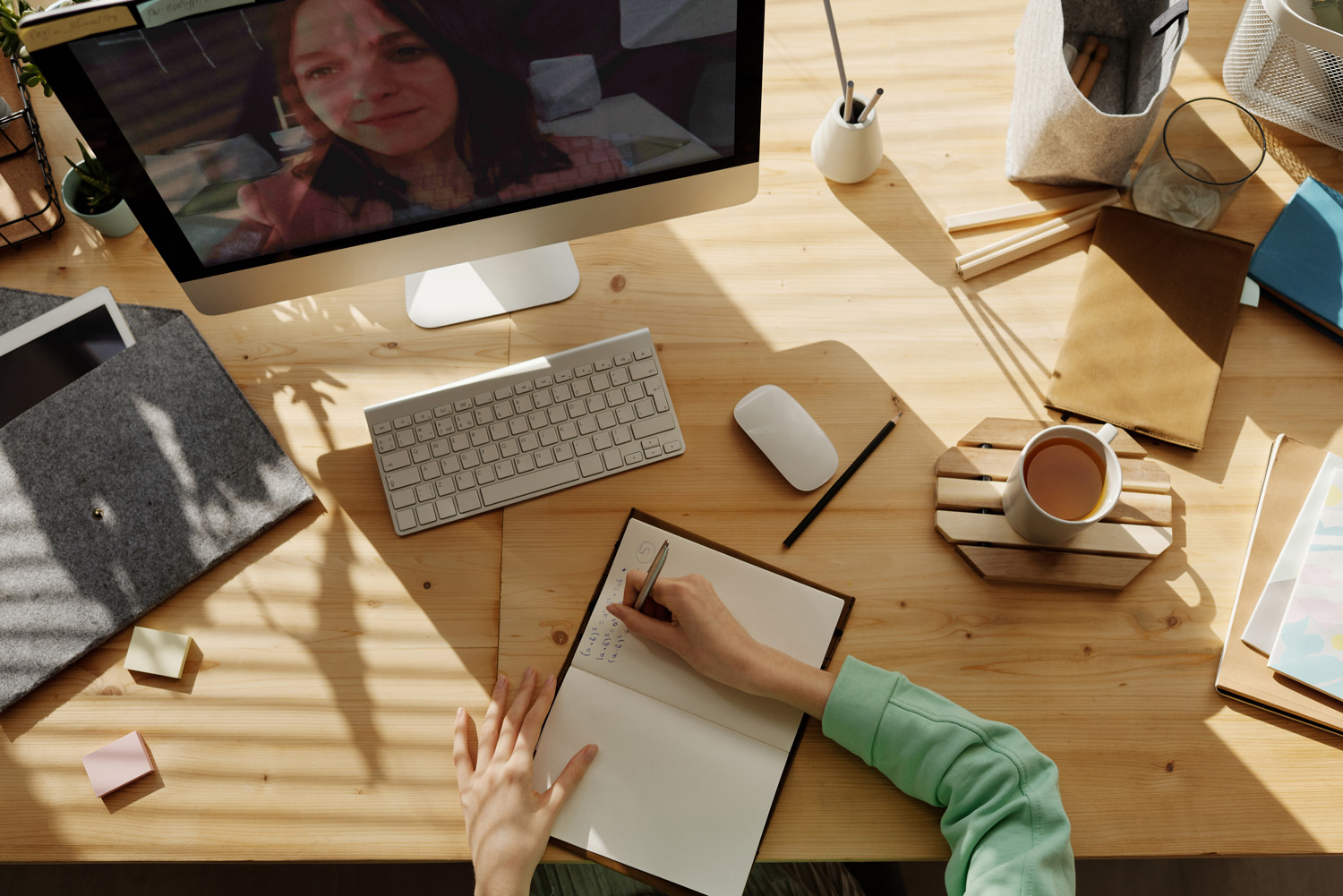 What if you could transform the way you process procurement contracts? Watch this video to see how Cooperative Educational Services (CES) were able to easily digitize their processes to offer clients and vendors a fully eProcurement experience, speeding member service and improving information accuracy.