Shortened Sales Cycles Allowed Imagetek to Grow Business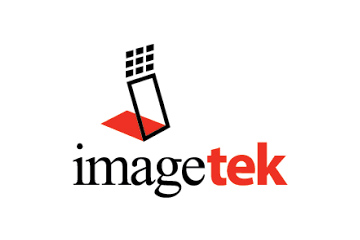 When founded in 1994, Imagetek, Inc. operated as a regional document management solutions provider primarily for county government organizations. To grow their business, Imagetek needed to make a strategic change that would keep their business moving toward the future of document management and attract more small- and medium-sized businesses in targeted industries.
Since becoming a Digitech Systems reseller they have shortened sales cycles to three months, increased their customer base by 300% and doubled their profit margins.
In fact, they have been so successful selling the Digitech Systems product suite, they now only sell Digitech Systems products. "We were always fundamentally and philosophically against selling one product because we couldn't be subjective, but the product suite has lent us that ability, so we could feel good about proposing that system across our customer base," Imagetek President and Founder Ted Kruzan explained. "We love the software, the interface, the ease of use, and we like the people."