Is Your Hospital Overwhelmed By Manual Processes?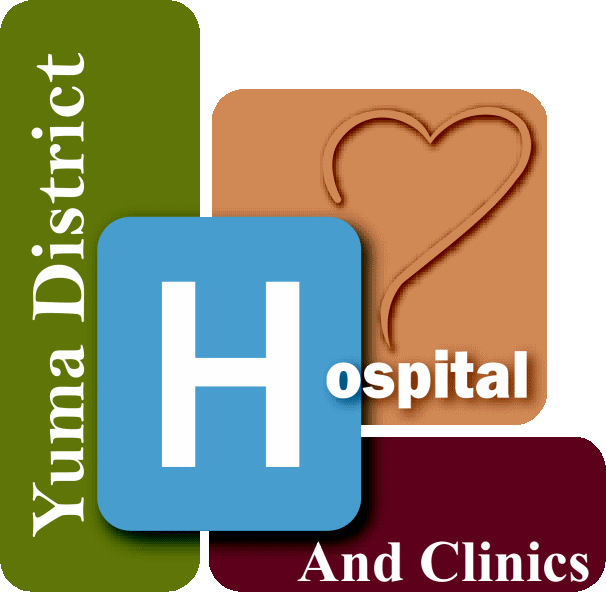 Many medical centers are still processing patient records on paper, which not only affects the service and care provided to patients but also exhausts resources within the organization. These factors have a negative impact on the service and care of patients. Not to mention, high offsite storage costs force businesses to store their paper records onsite, limiting the business's ability to grow.
Yuma District Hospital is a critical access hospital, providing care to around 3,000 patients a year through a variety of services within Yuma County, Colorado. Whenever a patient would request information, staff had to dig through 30 years' worth of paper records. This process was exhausting staff members as finding patient records was becoming increasingly time-consuming. Plus, over 3,000 square feet had taken over by boxes of records, taking up room that could be used for patient care. Yuma District Hospital needed a secure, effective, flexible records management system that would eliminate paper for good.
They worked with RMMI Digital Document Solutions, a Digitech Systems reseller, to implement a hybrid solution of ImageSilo®, a cloud-based document management solution to store their records and PaperVision® Enterprise, an on-premise document management service for archiving. Today, Yuma District Hospital manages all medical records and financial documents electronically, eliminating all their previous paper pains.
"ImageSilo has been a reliable, stable platform for us since the very beginning. We don't have issues and we don't lose stuff like we used to. It keeps our productivity up, it keeps our organization structured, and reduces our time. We wouldn't change a thing!"

– Gina Eastin, Director of Revenue Cycle Services, Yuma District Hospital
Download the case study to read the full story!