What If You Could Go Green and Save Green?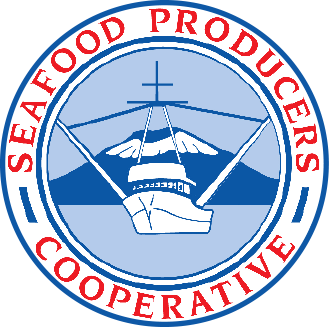 Any company that delivers high-quality service and product should have a high quality cloud solution to help manage their information. For decades, Seafood Producers Cooperative (SPC) has been known for their sustainable fishing practices providing high-quality product "one hook, one fish at a time," however, their business on land, specifically in the Accounts Payable (AP) and Receivable (AR) departments, was managed at the costly speed paper and filing cabinets. Using manual processes, managing the invoices and member packets was a challenge for SPC, until they implemented an easy-to-use, but full-featured cloud solution to help secure storage, retention, and retrieval of information.
This case study shares SPC's story of how moving to paperless records management processes matched their sustainable, high-quality fishing practices. By implementing a cloud solution they met their goal of updating technology, and moving to paperless processes to support the company's mission of a sustainable livelihood, including trying to keep their waters safe and pure.
Reading through this case study, you can find more specific benefits that SPC recognizes from Digitech Systems' PaperVision.com such as:
Saving hundreds of thousands of dollars in storage costs by eliminating paper
Streamlining AP and AR processes
Personalizing the way they code documents to meet their needs
Seamless integration with current business applications