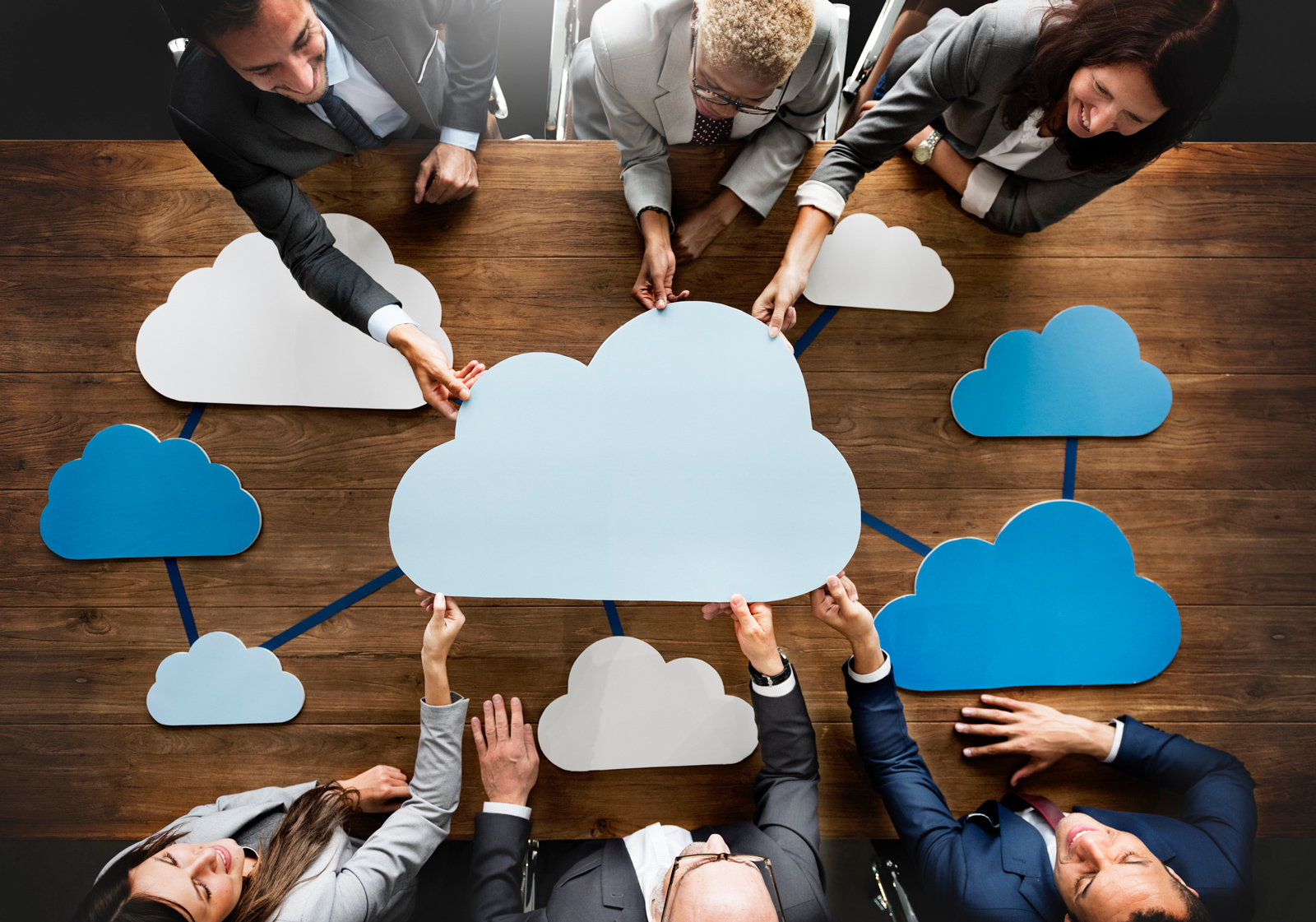 Use this checklist to help compare critical cloud features and determine the top cloud content management option for your business!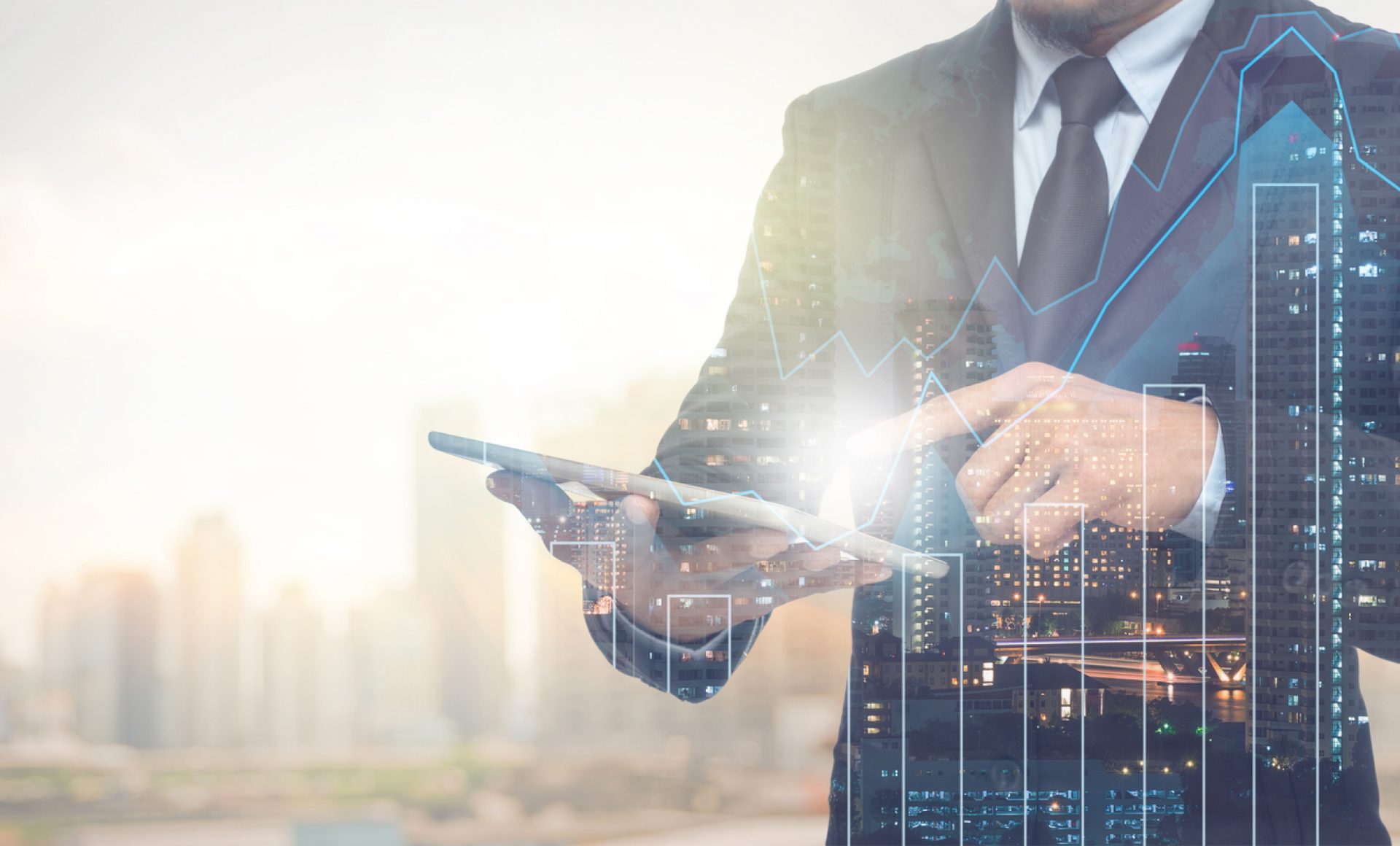 We've compiled the key statistics from the Market Overview presentation at our annual reseller conference, Digitech Systems University, into this infographic.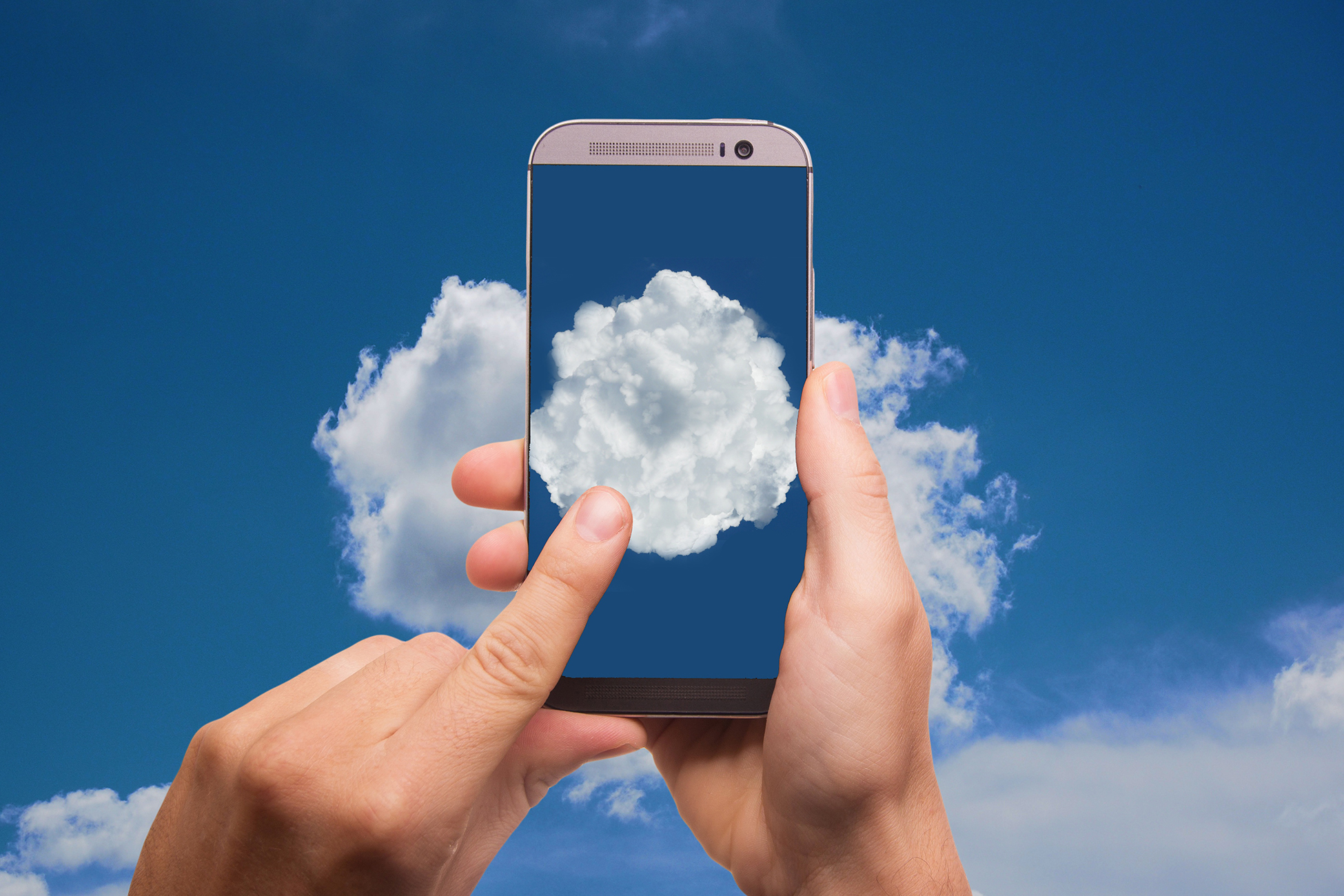 The cloud provides a simple way for companies to run their business remotely. Learn how the cloud can help your business ensure efficient document management from anywhere, anytime.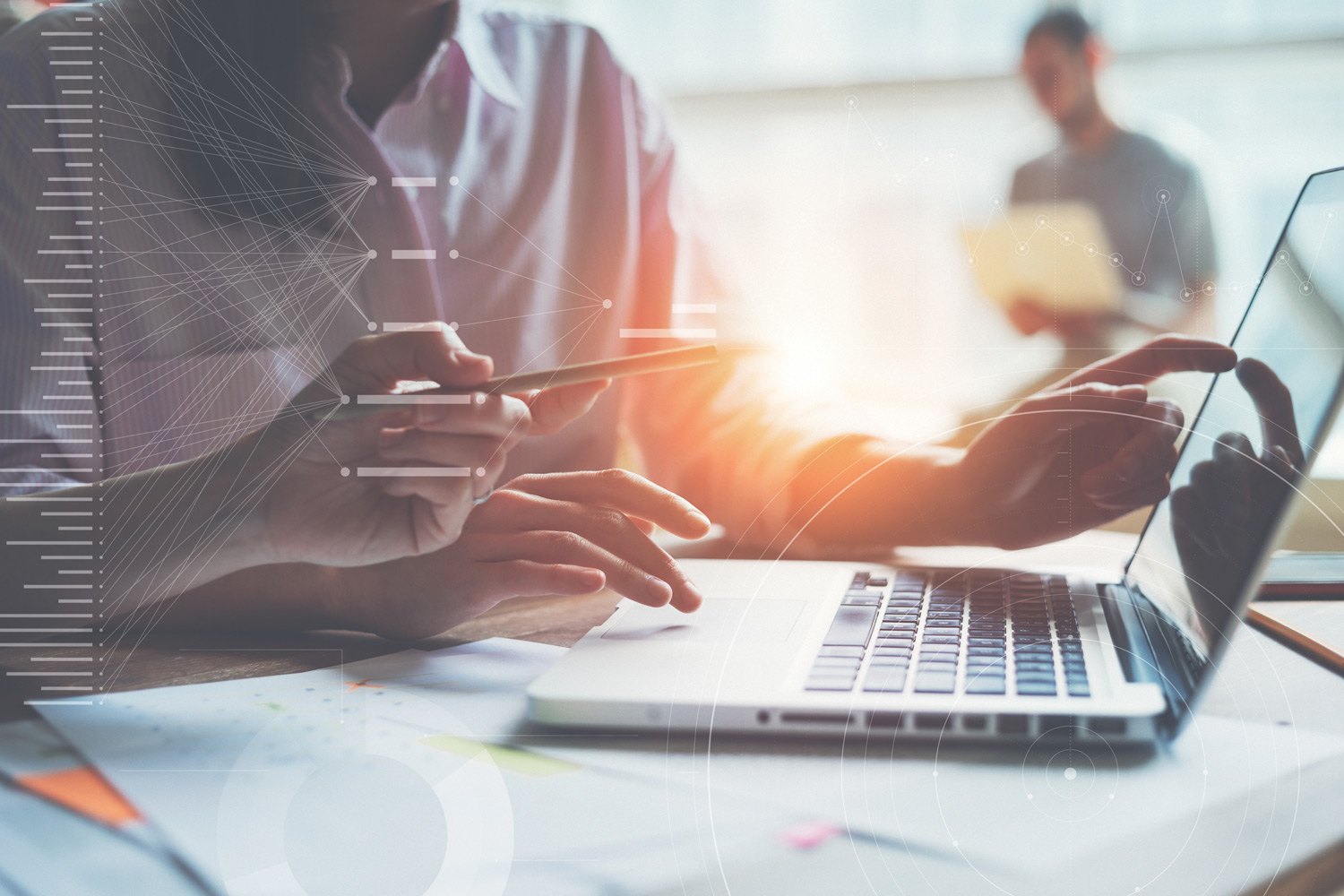 A single simple, searchable Enterprise Content Management system to increase productivity with secure access to information in order to make critical decisions and generate results from anywhere.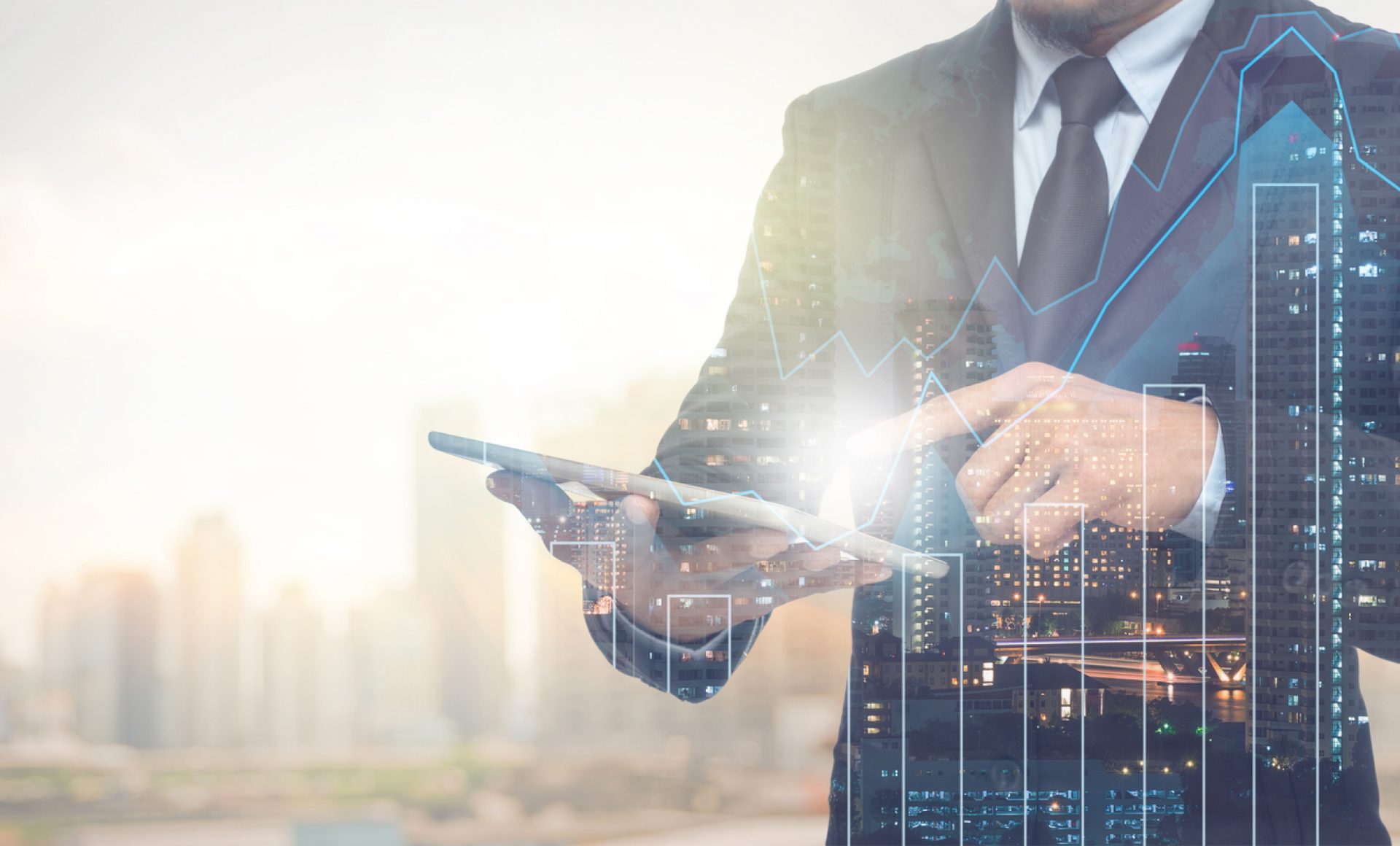 Did you know that 80% of businesses can't find a document or file on a regular basis? In today's competitive business environment, having a system to help manage information of all types, including electronic files, paper documents, and even email, can give your organization the competitive advantage you are looking for. Learn how PaperVision.com can help you manage all your business data and give you the information you need when you need it.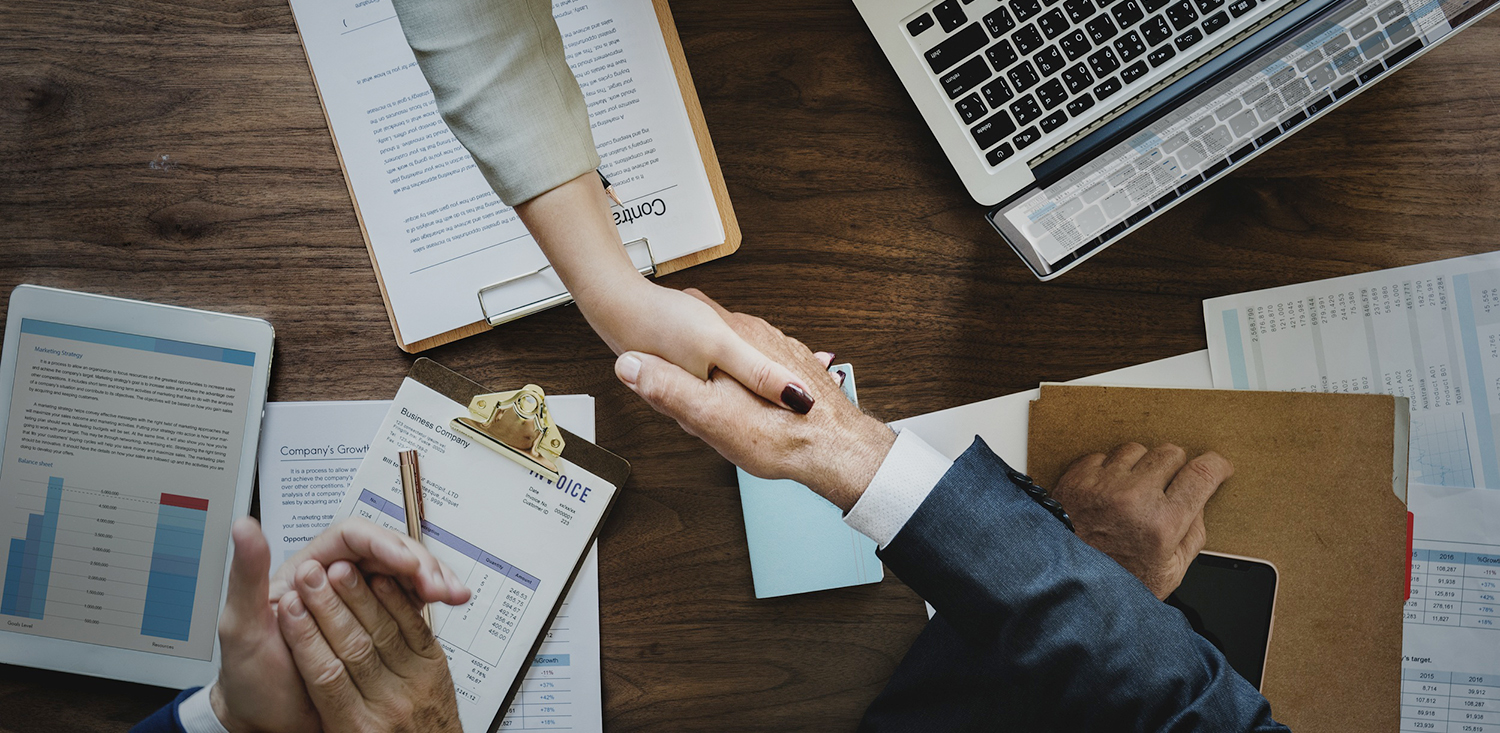 We believe in giving you products that are easy to use to shorten your adoption curve, architecturally flexible to integrate easily into your processes, and full of the features and functionality you need to improve your business. Sound too good to be true? The product analysts at Keypoint Intelligence think not, download this sheet to see what they have to say.

The Big Four are the competitive, valuable components of every Digitech Systems' product, system, feature, and service. Ease of use, feature functionality, architectural flexibility, and price/performance are the drivers for Digitech Systems to deliver products that give you access to Any Document, Anywhere, Anytime®

Businesses are striving to automate processes to improve efficiency and save money. However, you can't automate if you can't capture. Download this infographic to learn how the intelligent capabilities of PaperVision® Capture helps any business start managing their information effectively to enable process automation.