How might the right information management system simplify the way you manage your business?
Businesses these days are facing many of the same problems when it comes to managing information.
Finding information is difficult, because documents are often scattered in different locations and different applications
Documents get passed from desk to desk by hand, delaying approvals and other business processes
Manual data entry steals time from employees who could be performing more rewarding and strategic tasks for the company
An Enterprise Content Management system (ECM) offers many advantages, but not all ECMs are the same. Scroll down to learn more about our philosophy of Any Document. Anywhere. Anytime. and how it can transform your ability to meet your business goals.
What features are you looking for in an Enterprise Content Management system? Tools to enable effective remote work? A platform that provides fast access to Any Document, Anywhere, Anytime ®? Cost-saving cloud-based applications and security? You can discover the many available features by visiting our online ECM Features page. Other tools that also offer great benefits are automated workflows and automated records retention and compliance. Which features will benefit you?
What do we mean by Any Document. Anywhere. Anytime?
We offer software and services that give you access to any business document, from any geographic location, at any time on any day. Best of all, you can get what you need on virtually any technology device. Fill out the form to learn more.

Any Document.
Manage more than 250 file types and make them viewable in their native applications to improve organization and security and to speed up processes.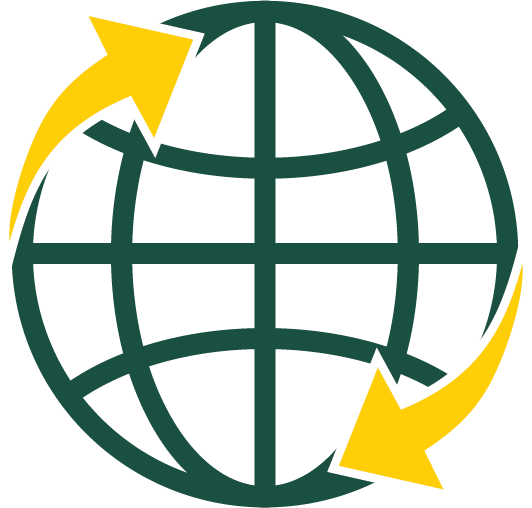 Anywhere.
Working offsite? Flying overseas? In the zone at home? Impose no boundaries on your employees and watch their productivity and job satisfaction blossom.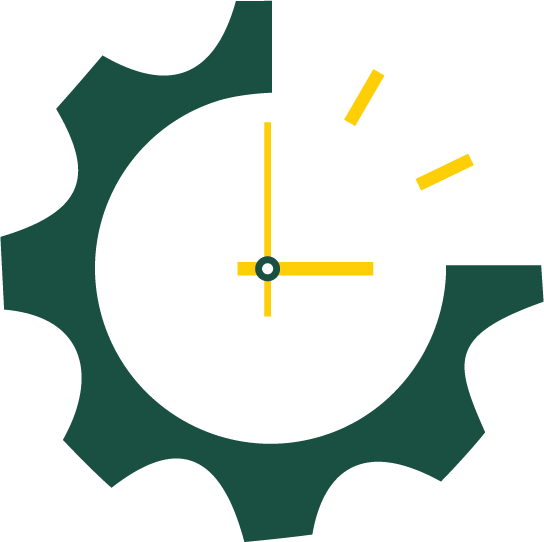 Anytime.
Guarantee 99.9% availability to your staff. With business process automation delivering information the moment it is needed, you can achieve any goal, at any time, day or night.
How can having access to Any Document. Anywhere. Anytime help your business?
Click on any of the resources below to learn more.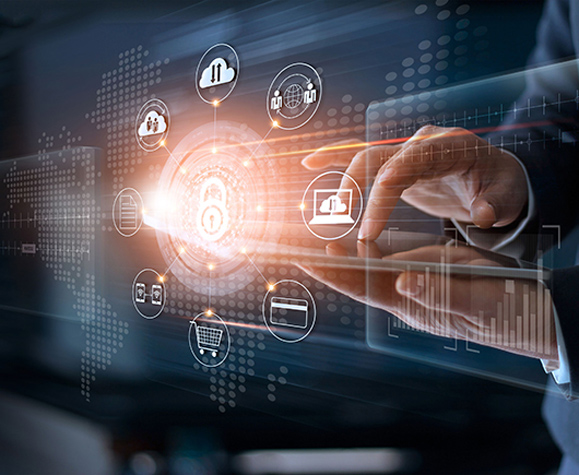 Imagine how smoothly business processes would run if you had this much control over your information! This video explores PaperVision.com and how it's powerful document management features help businesses to succeed.