You might have seen or heard of ImageSilo but aren't exactly sure what it means for you. ImageSilo is our cloud Enterprise Content Management (ECM) system that helps you control your business information from the cloud. That means that you can find, access, and deliver your information securely from anywhere, anytime.
In this environment, cloud services are a crucial feature that should be adopted by every business, no matter your industry. Especially now as remote work is becoming the norm, effective document processes could be a turning point in efficiency and growth in your company. If you don't believe us, scroll through the slides below to see an introduction to what ImageSilo can do for you.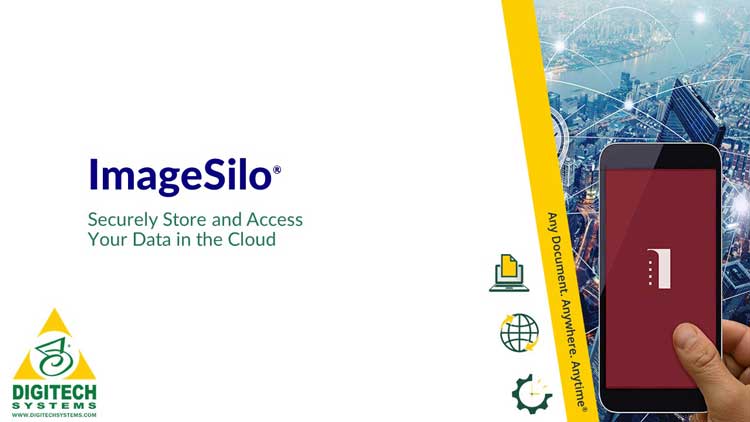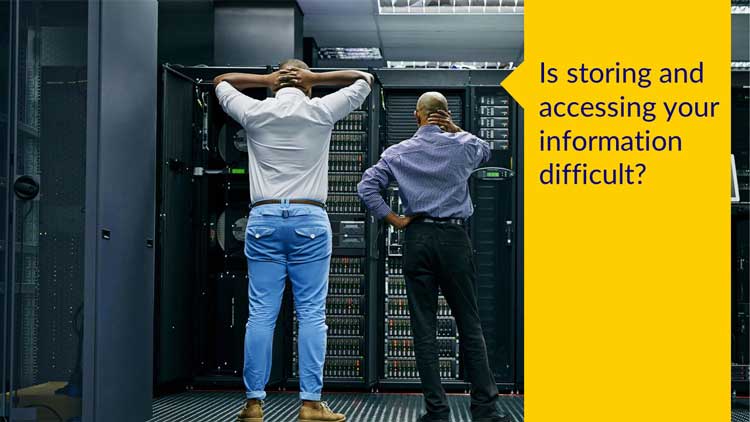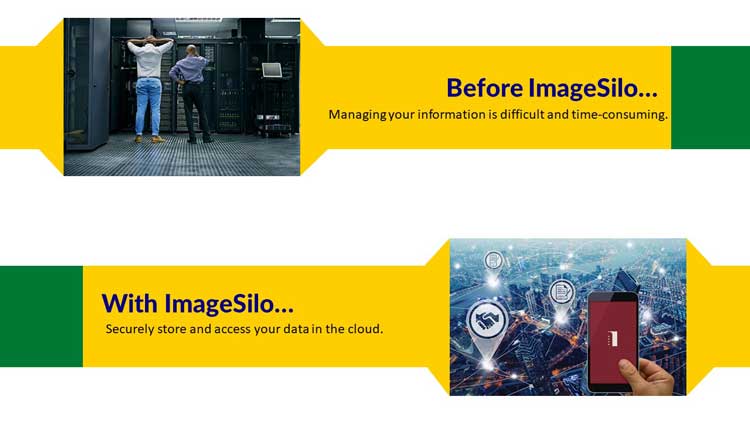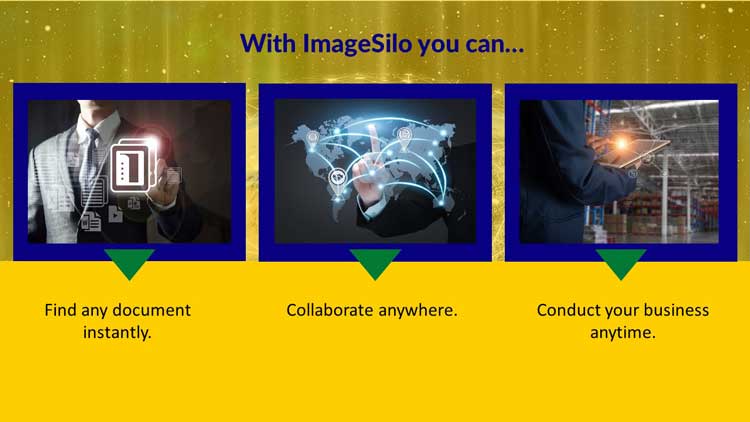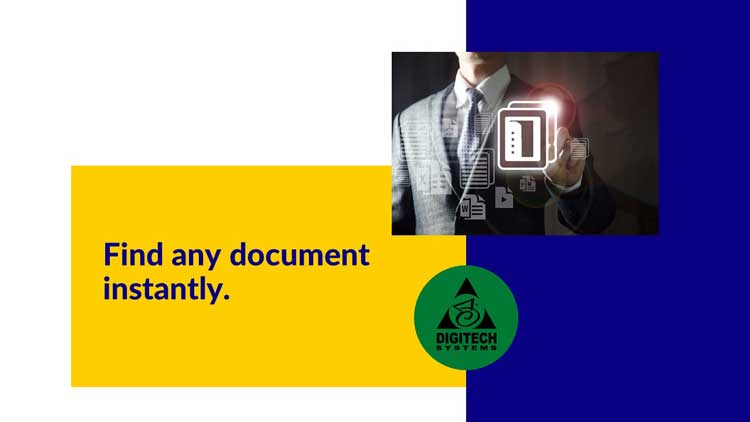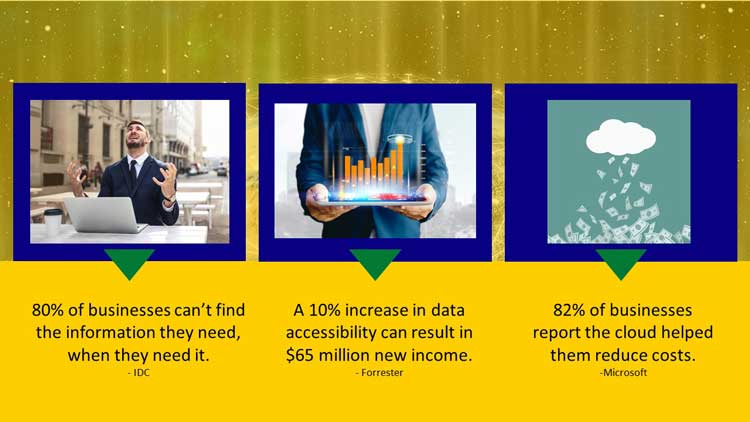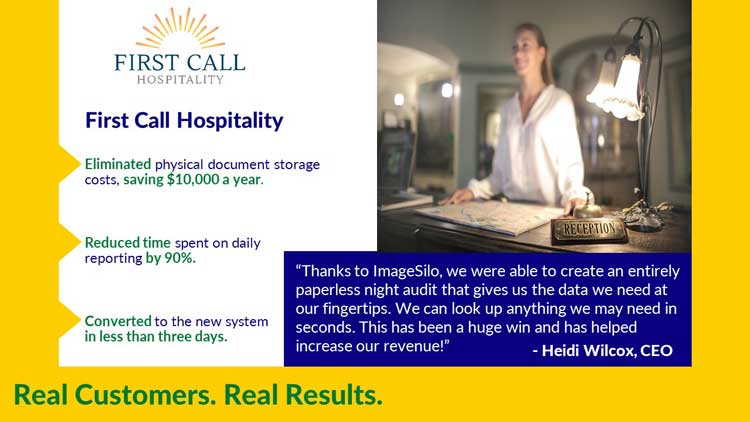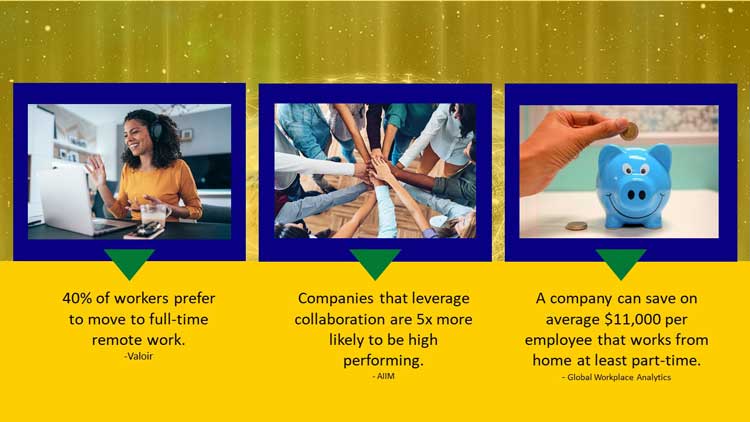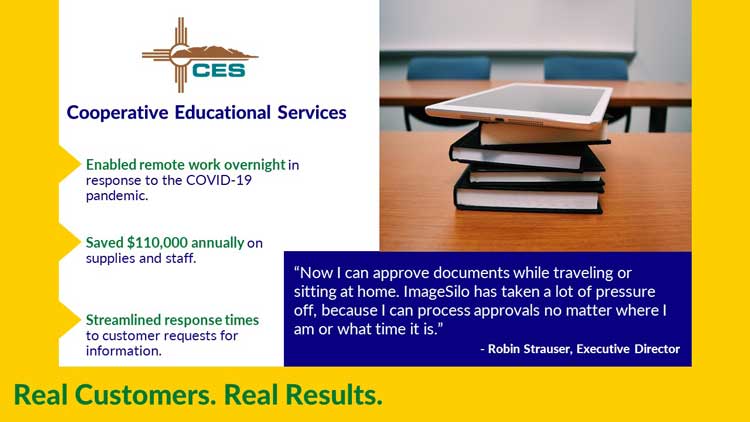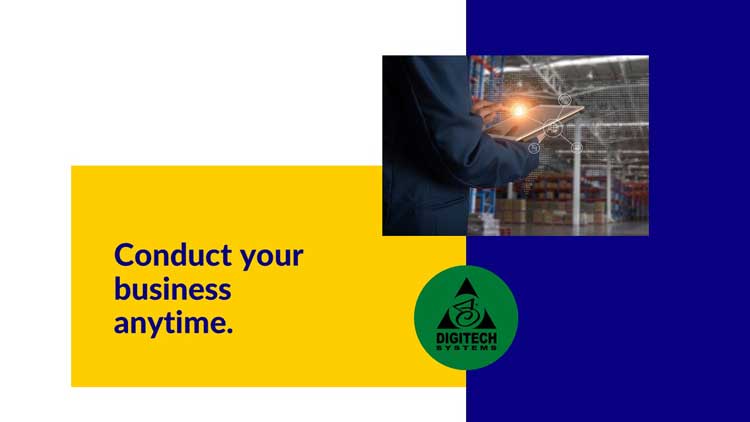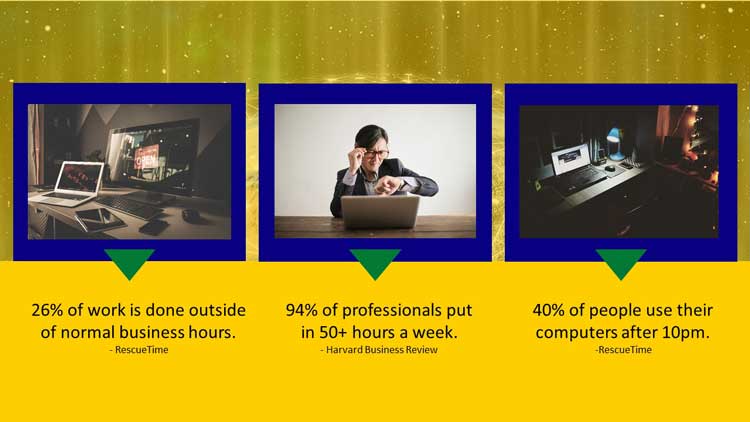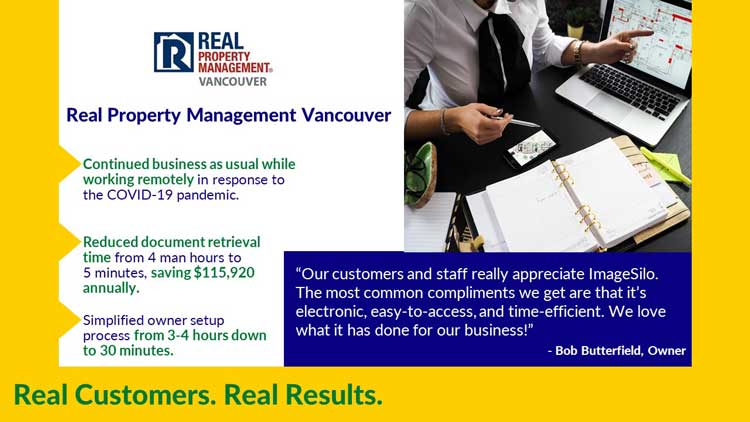 Start managing your information in the worlds most trusted cloud Enterprise Content Management (ECM) system today!
As you can see, ImageSilo packs a lot of punch! And this presentation only scratches the surface of what ImageSilo can do. If you still have questions, we recommend you take the three actions suggested on the last slide:
Learn more about ImageSilo by going to the product page! You can watch a short video overview, read about some of it's most popular features, and download the product sheet.
Sign up for a free demo! Sometimes it's easier to see how a product works towards your own unique goals, and we can help. Sign up today!
Contact us! If you have some questions about ImageSilo or any other PaperVision products, give us a call! We won't keep you on hold and you won't interact with any bots. We are here and ready to help you succeed!
You can also head over to our blog where you can explore plenty of helpful resources, such as infographics, case studies, and more. See below for some specific examples that will help you discover all that ImageSilo can do.
---
Related Links:
How can ImageSilo make it easy to find and share documents? Find out by watching this easy-to-watch video!
See how Real Property Management of Vancouver was able to save over $100,000 dollars, enable remote work after the Covid-19 pandemic, and reduce document retrieval times with ImageSilo!
Did you know that ImageSilo is an award-winning product? Take a look at why Buyers Lab awarded ImageSilo a Platinum Product Review!