How might better document management improve your business?
We may think we've come a long way, but business information remains in chaos. Two out of three organizations cannot identify basic metadata (like the owner and version) for over 50% of their documents, and 75% of organizations see information chaos as a major problem for their business.
Information management is critical for several reasons, including:
Streamlining your ability to access what you need, when you need it
Improving your ability to effectively prevent cyberattacks and to protect sensitive information
Reducing the cost of running your business
It doesn't have to be so hard!
For over 20 years, the PaperVision® product suite has made it easier to manage your documents, saving money, improving productivity, ensuring compliance, and securing documents for hundreds of companies. Explore the Information Lifecycle below to see how PaperVision enables users to manage documents from creation to destruction.
How can intelligently managing your documents help your business?
Click on any of the resources below to learn more.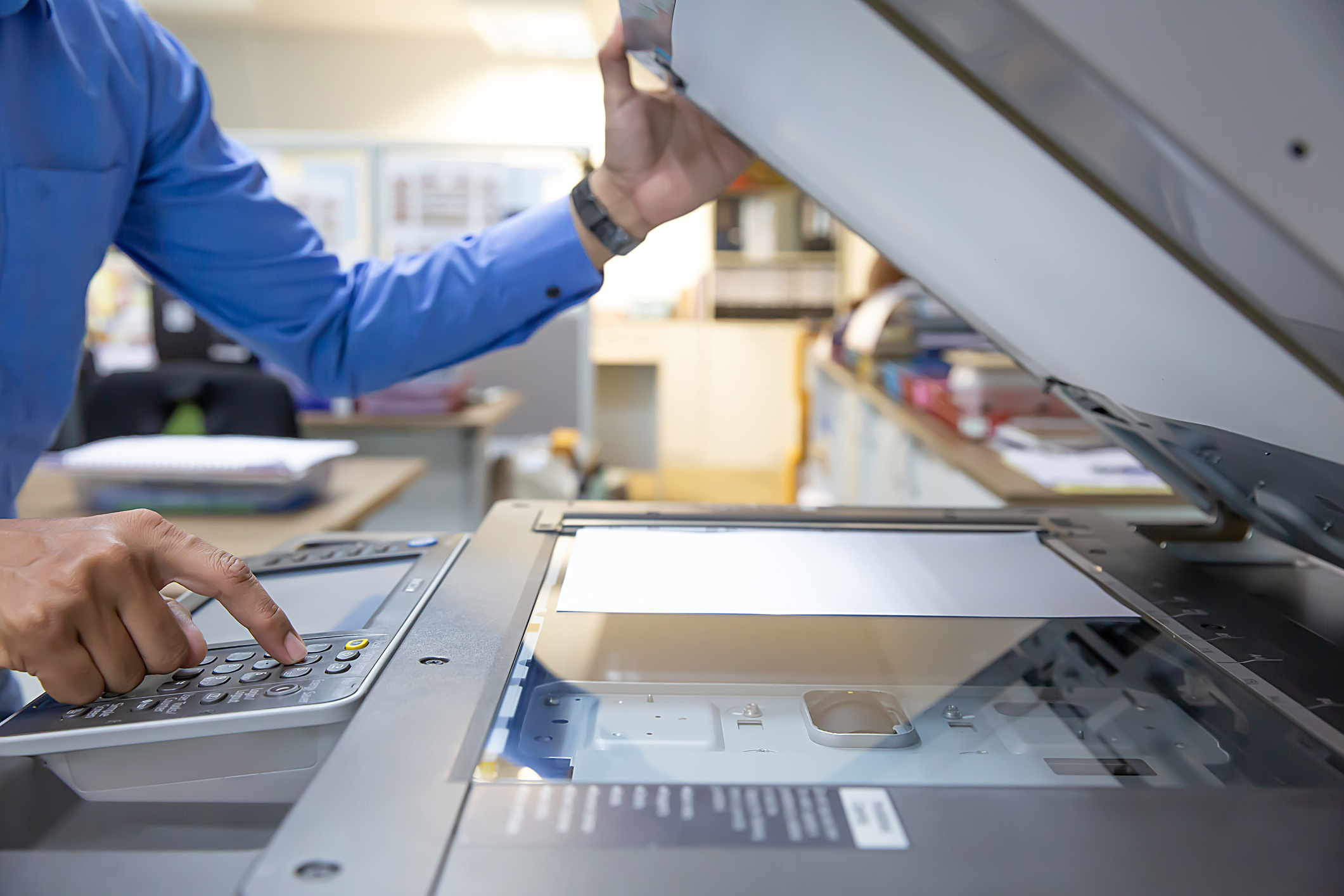 Digital transformation happens when companies deliver information to the point of need, and it all starts with converting the records you have into digital files and data. Clear up your confusion about scanning and capture and what true digital transformation looks like in the marketplace and in your own enterprise with this easy-to-read white paper.