What is Robotic Process Automation (RPA)?
RPA uses "bots" (electronically controlled software user accounts) to log into applications and perform routine tasks like data entry or researching and correlating information across multiple systems, replacing the human effort previously required.
RPA is best used for repetitive, rules-based tasks, that center around structured information (such as in a relational database). For example, if you have to perform data-entry for invoices in Accounts Payable or research and compare financial data in two systems for the Finance department, RPA could be used to automate both of these tasks.
Want to learn more about RPA?
If you're curious about RPA and how it can transform your manual processes, download our free eBook! It includes all the basic information you need to learn about automation and how you can automate your business processes with Robotic Process Automation (RPA) and Intelligent Automation (IA).
Want to learn more about Robotic Process Automation (RPA)?
Fill out the form below to download our RPA eBook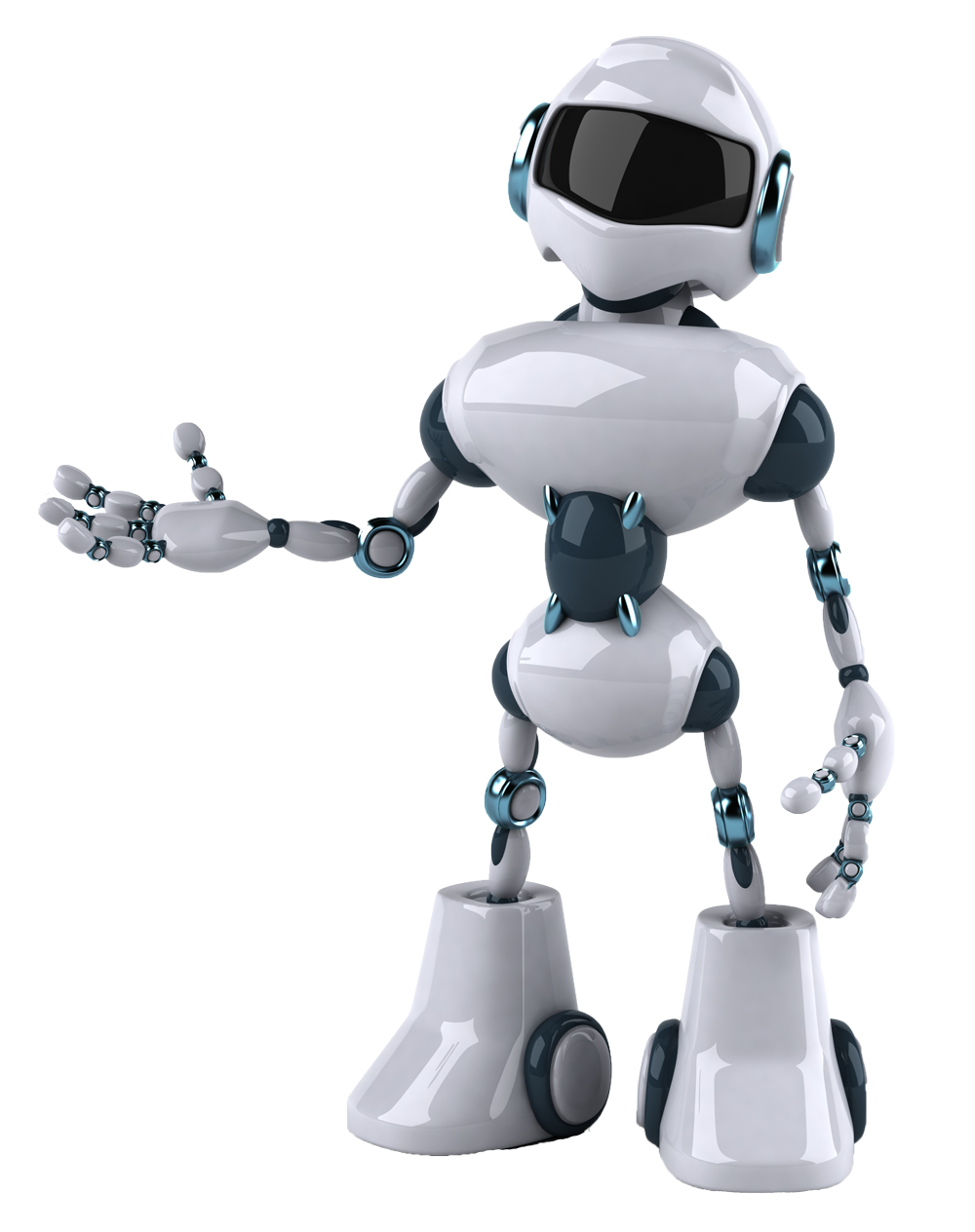 Wondering how much you could save by automating processes with RPA?
Did you know that automation could free up to 65% of your employees' time for more valuable tasks, according to GrandView Research?
Tell us how many employees you have at your company, and we'll show you the potential savings!
We make RPA easy!
Our Process Automation Tools utilize RPA and Intelligent Automation to help you streamline repetitive processes. Explore our three products below.
PaperVision® Automation Manager
The PaperVision Automation Manager allows you to create an electronic "user", or bot, who logs into your applications to perform tasks that were previously done by human users—and he works nonstop!
PaperVision® Integration Manager
This tool allows you to pull images from your repository into your line-of-business (LOB) application as well as update index information for those images on-the-fly without switching back and forth between applications.
PaperVision® Integration Definitions
If you just want to retrieve and display documents associated with a particular record in you LOB application, PaperVision Integration Definitions make it point-and-click easy to "image enable" any line-of-business application.
Can RPA Help Your Business?
Click on any of the resources below to learn more.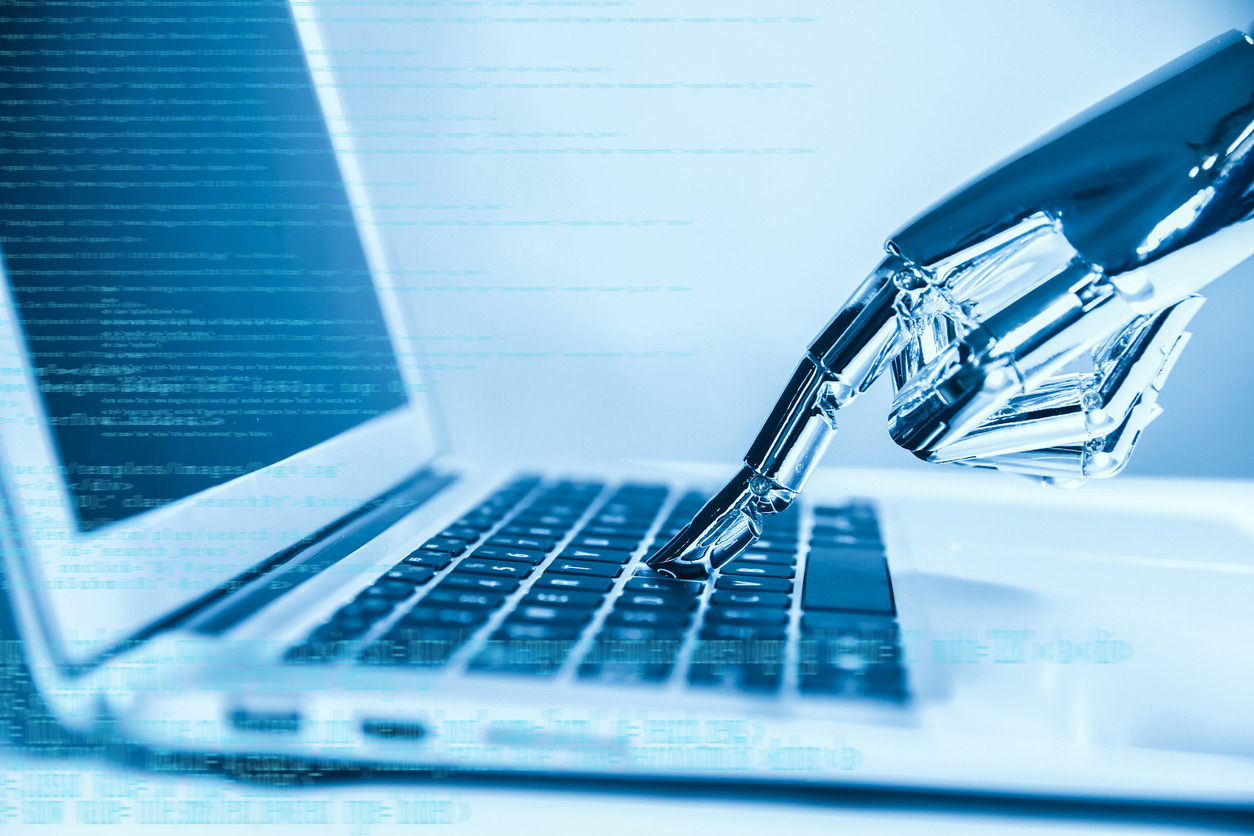 Robotic Process Automation (RPA) technology is the future of automated business processes. Originally feared to be taking jobs away from humans, experts now think that robots actually will empower employees, making work more fun, engaging, and rewarding for their human colleagues. Download this infographic to learn more about how robots are evolving the workforce for the better.