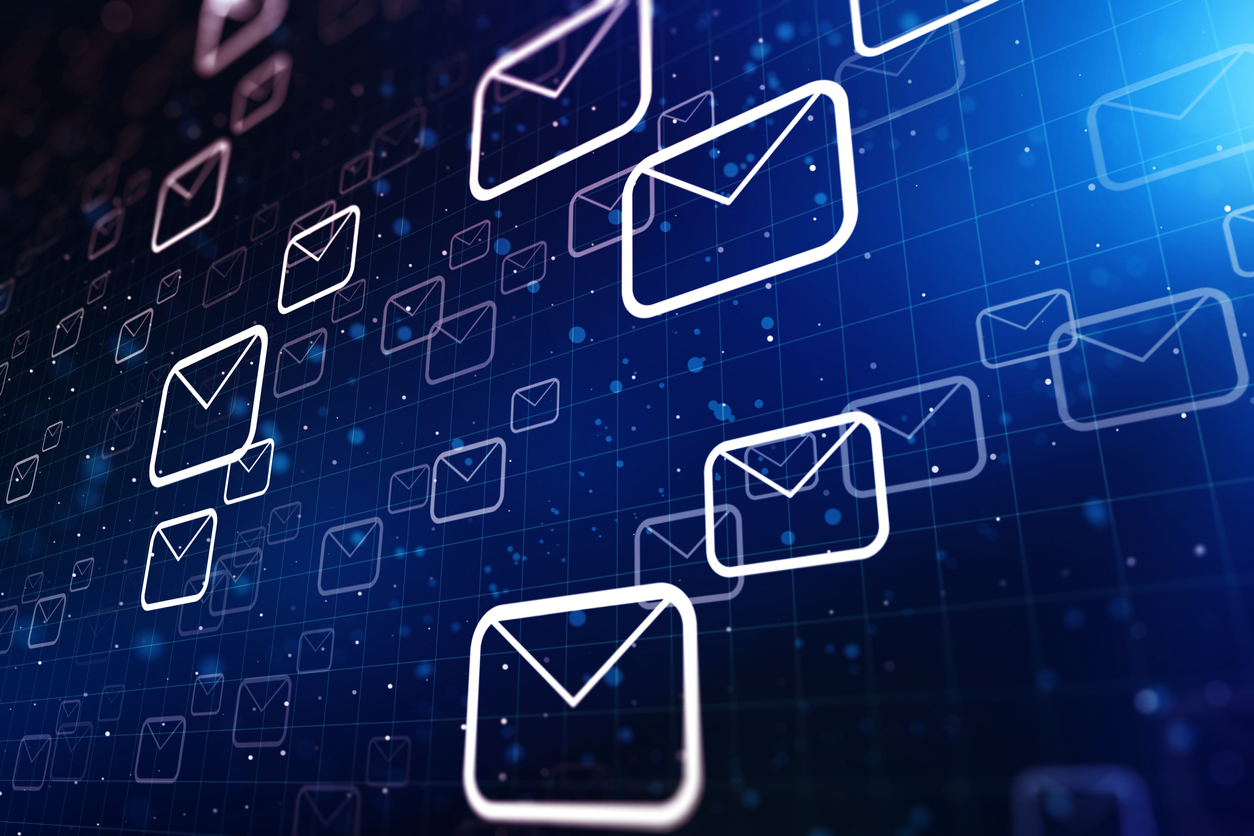 Get in compliance with GDPR regulations, protect customer data, and enforce system security standards with ECM solutions.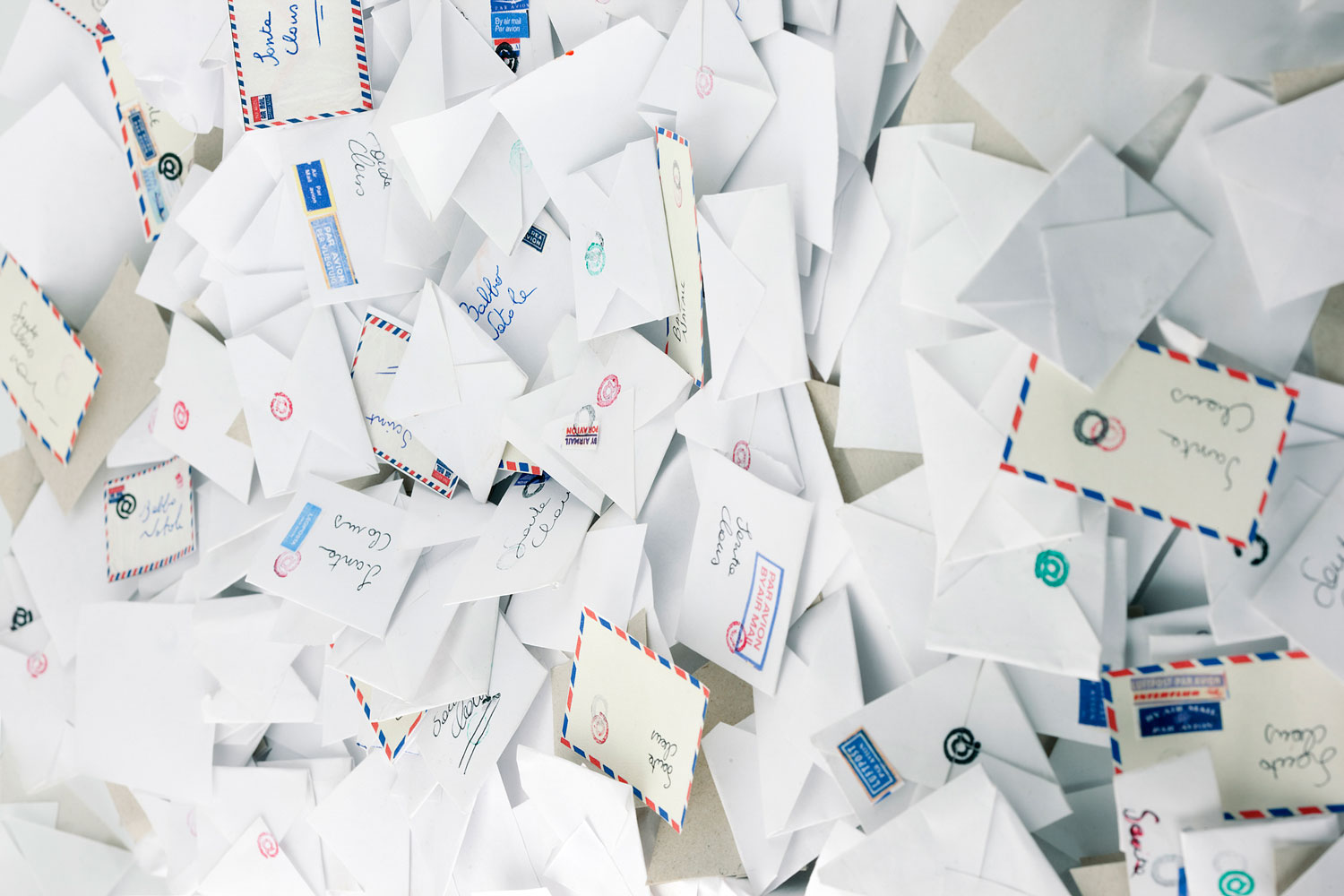 The Digital Mailroom provides automation for mail processes that save you time and money while increasing efficiency and security. Check out this post for an outline of an automated mail process in a Digital Mailroom.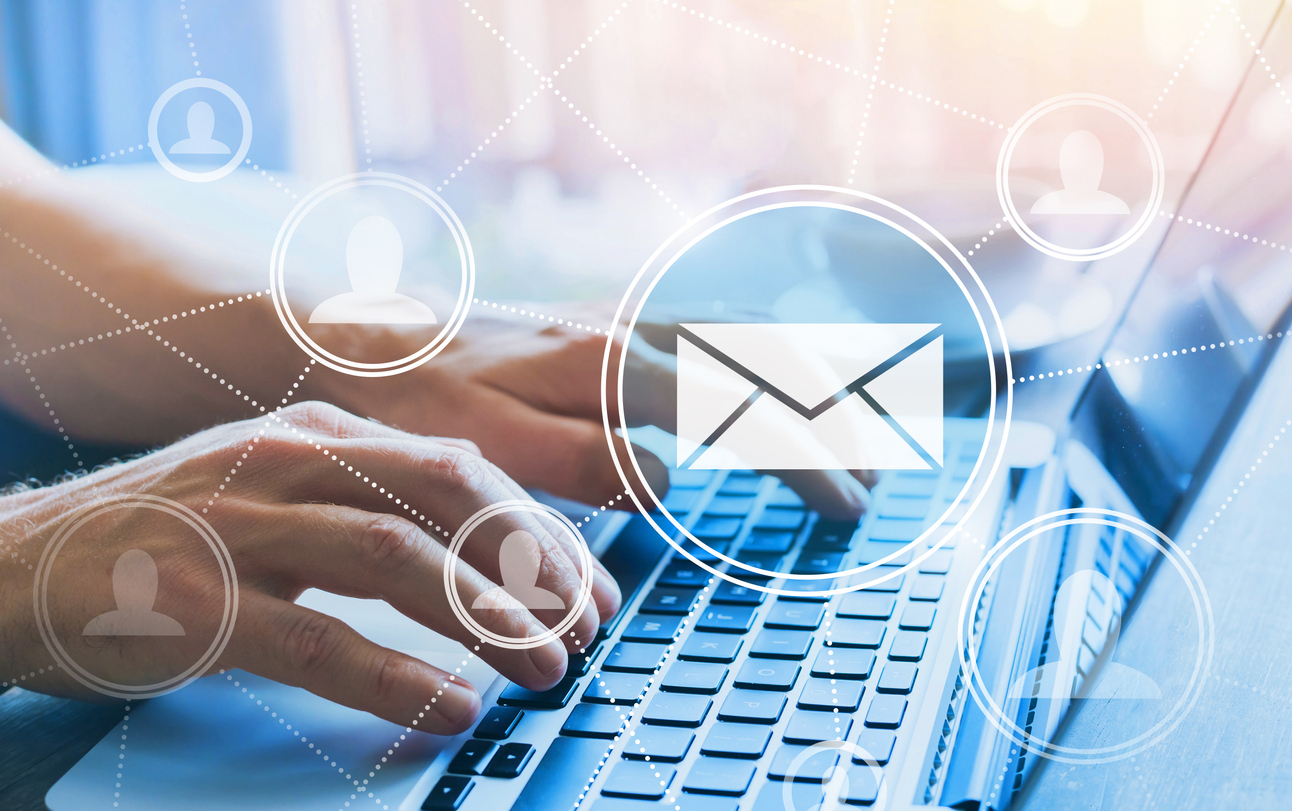 In celebration of Cyber Security Awareness Month, we've rounded up some of the data security statistics you need to know in order to protect your business.