How Did DataPro Solutions Expand and Grow New Business with Digitech Systems?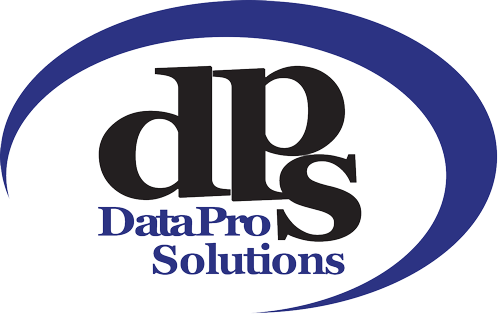 DataPro Solutions has been in business since 1959 and is dedicated to improving small and mid-size business productivity and competitiveness with innovative products and services. They became a Digitech Systems reseller in 2000 but didn't start refocusing their efforts on selling the products until 2017. "Having recently started at DataPro," said Business Development Manager, Steve Bigovich. "We quickly realized the efficacy of the ECMNOW! suite and how it would be integral in our efforts to promote automation with our clients and beyond."
Now, DataPro Solutions is implementing customized automation solutions they didn't even know existed last year thanks to the PaperVision® product suite. "Every company needs to eliminate paper and manual processes to stay competitive in an evolving marketplace, if a company is not embracing automation they will eventually cease to exist in such a competitive environment. It's just common sense," said Bigovich. Being able to offer their clients total solutions has allowed them to shorten their sales cycles, increase their revenue by 150% and get their clients up and running with little to no training.
Today, DataPro Solutions serves just a handful of customers and is beginning to see real revenue growth. "The momentum that we are experiencing at present day is significant," said Bigovich. "Digitech Systems has been very amenable to our requests and have been very proactive in assisting with our efforts to establish a solid ECM foundation for our clients and, as a result, a consistent revenue stream moving forward."
Are you interested in becoming a Digitech Systems reseller?