With cloud services delivering 3.2 times the ROI of on-premise solutions, what are you waiting for?
ImageSilo®, our cloud enterprise content management (ECM) system, offers unparalleled reliability, scalability, and security while boasting a more than 99.99% uptime since its launch in 1999.
Access any document, anywhere, anytime®

Ensure regulatory compliance

Enjoy economic freedom with cloud
Can Cloud Services help your business?
Click on any of the resources below to learn more.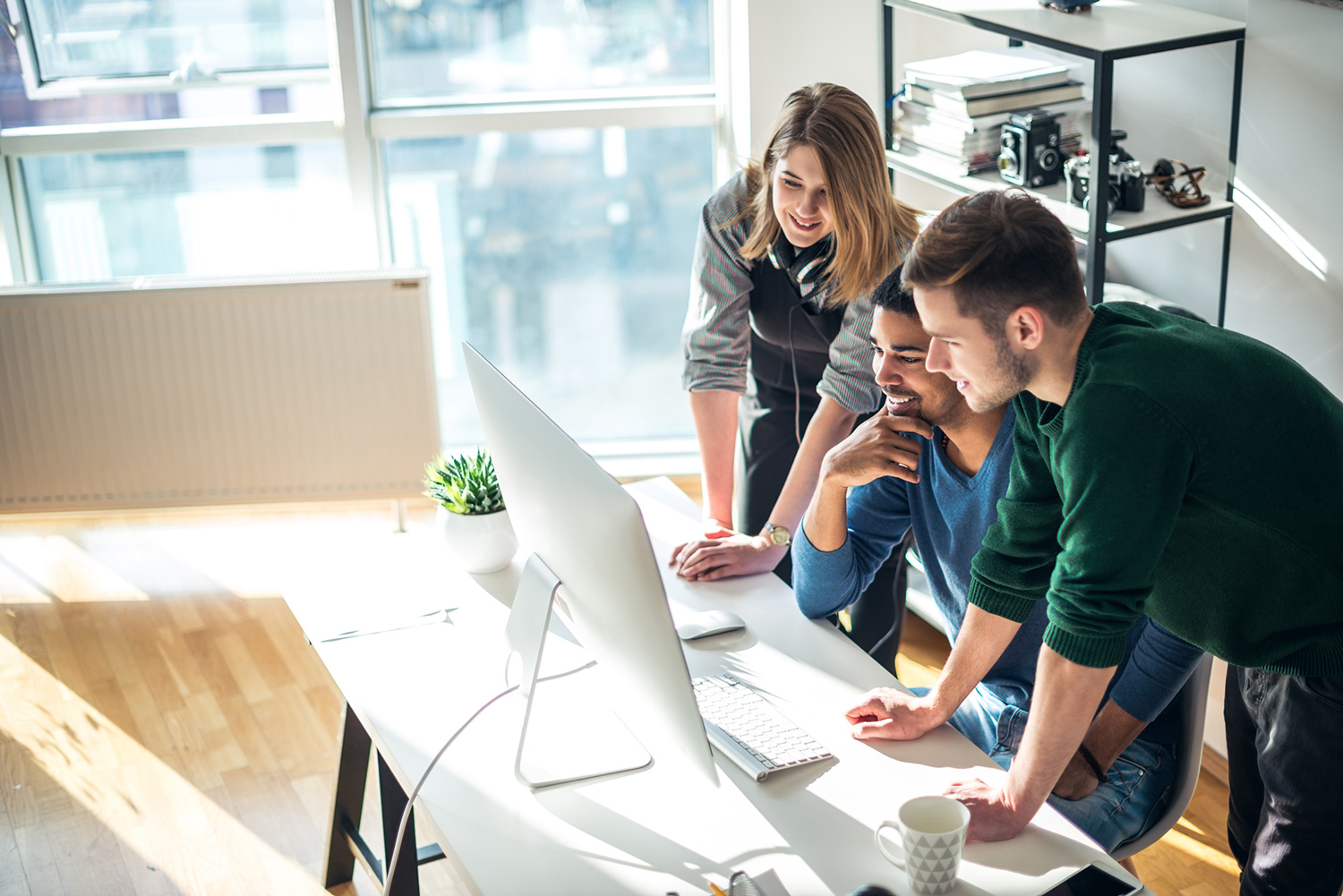 PaperVision.com presents an easy-to-use, easy-to-setup solution to managing information. It offers exciting new feature sets and pricing options, giving you more flexibility in how you address your document management needs now and as our workplaces continue to change.