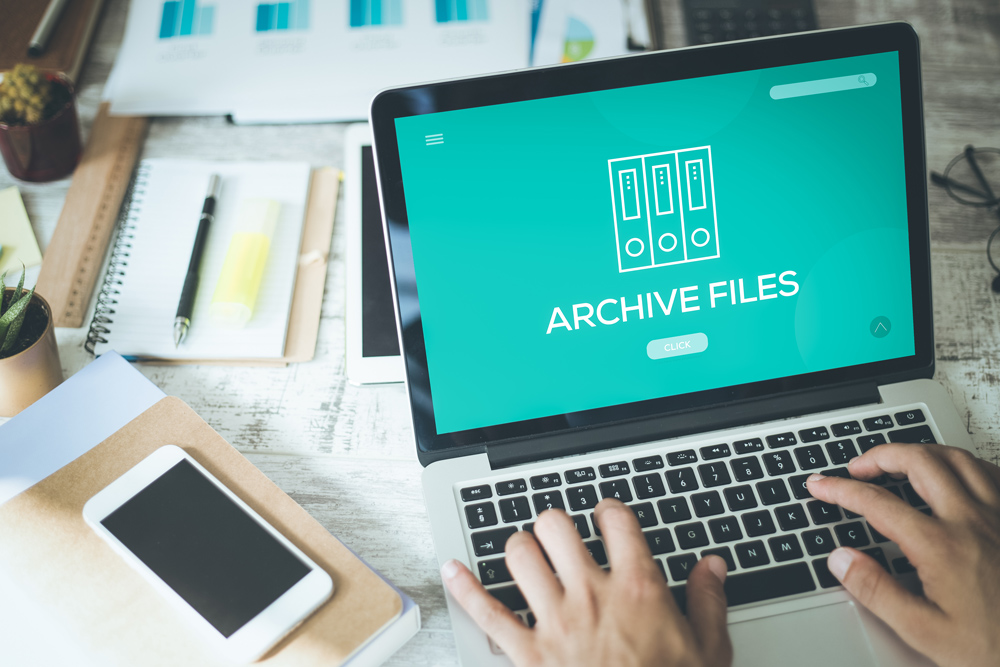 PaperVision® makes it easy to gain control of records and to execute retention and destruction policies efficiently.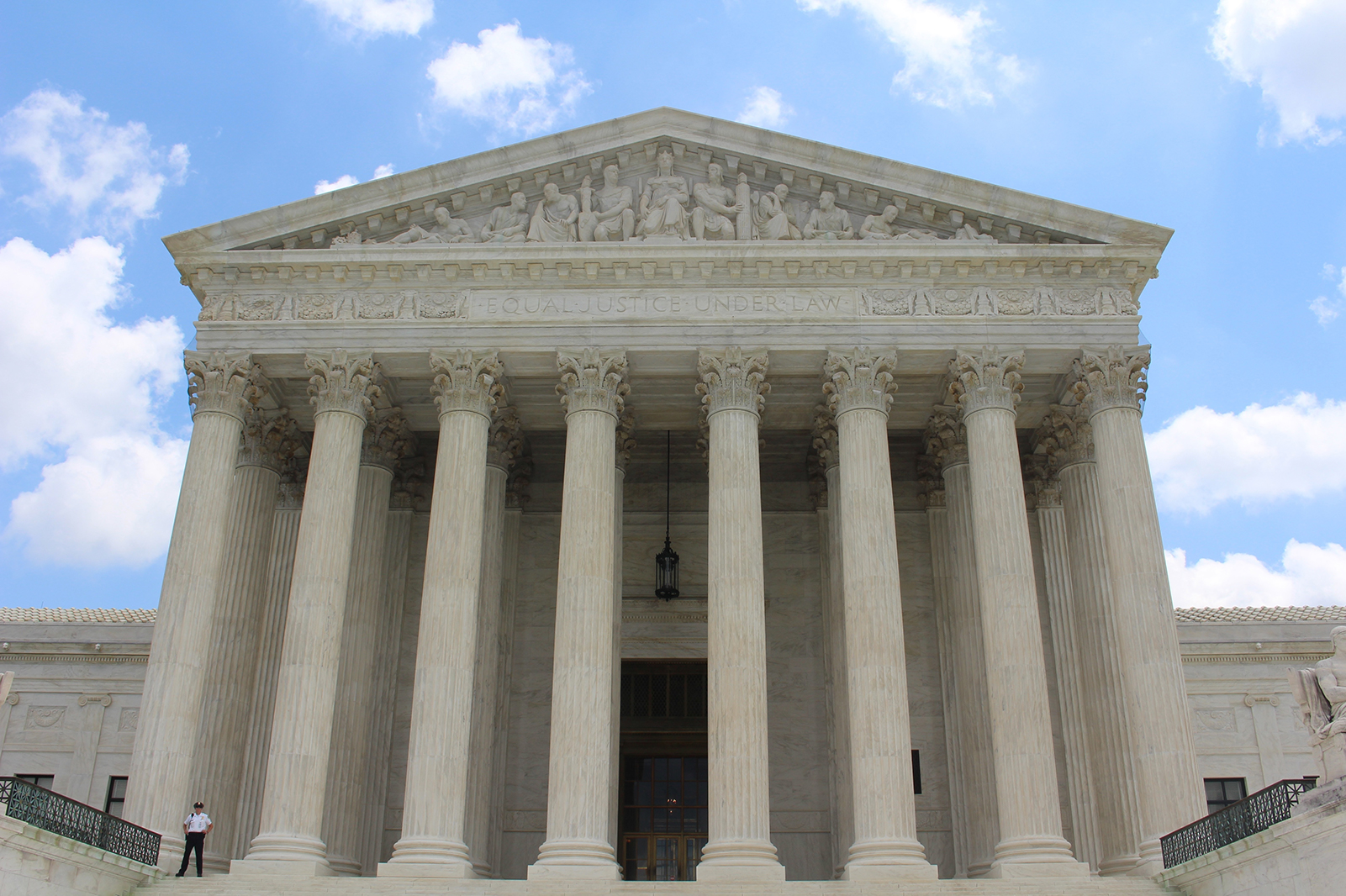 Control your records in a secure and easily accessible environment, improve productivity, and save the entire organization money.

Many EHR systems do not easily integrate information from older, paper-based records, yet most healthcare organizations have decades of older records. The information in these older records is essential for physicians trying to diagnose and treat patients. Find out how Rockland Eye Clinic uses the ECM system called PaperVision® Enterprise in conjunction with their EHR to improve patient care.