Thanks to ImageSilo, SUNY Broome Community College was able to eliminate paper, protect their student records and save money!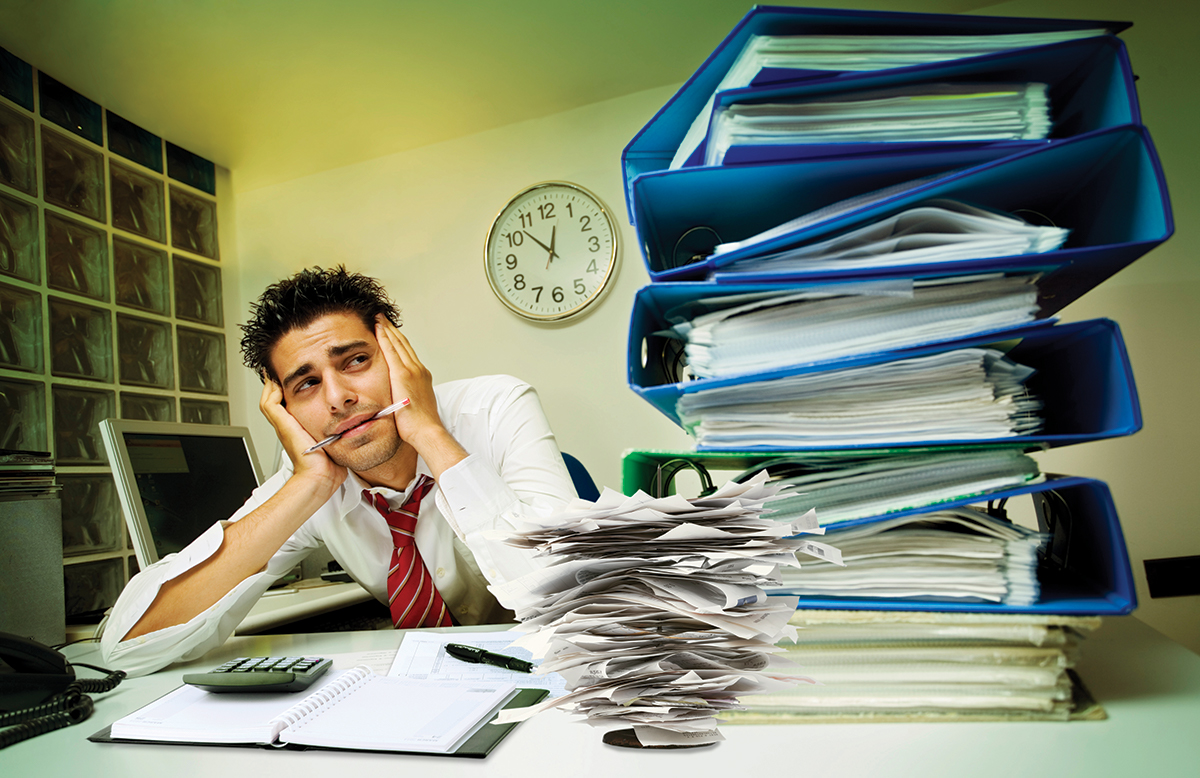 Head of Marketing Explains how Artificial Intelligence (AI) Enables AP Automation. Learn the five easy steps to more efficient invoice processes and find out how AI can improve information control and save you money.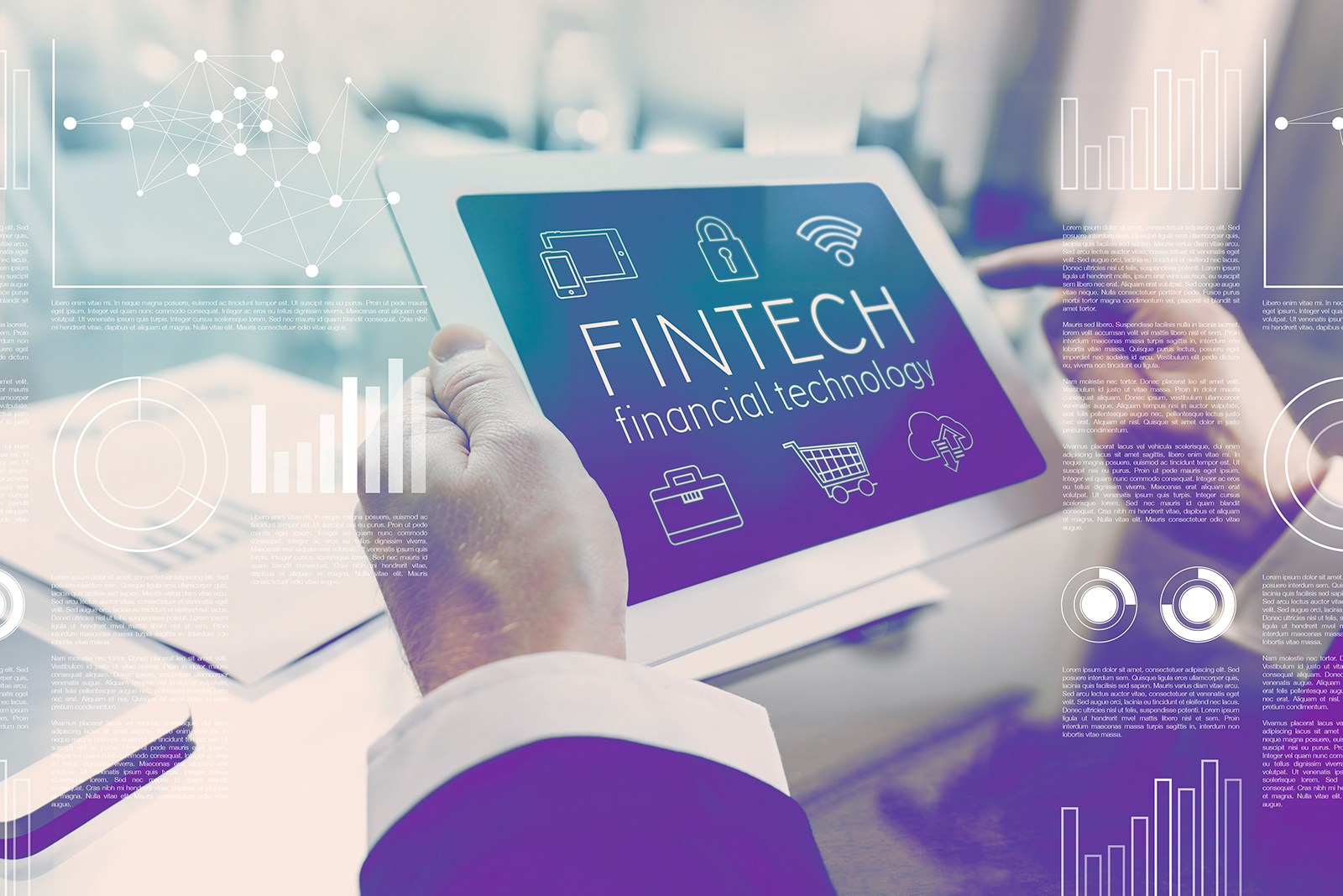 Randolph Brooks Federal Credit Union increased productivity and improved credit union member satisfaction with PaperVision® Enterprise.