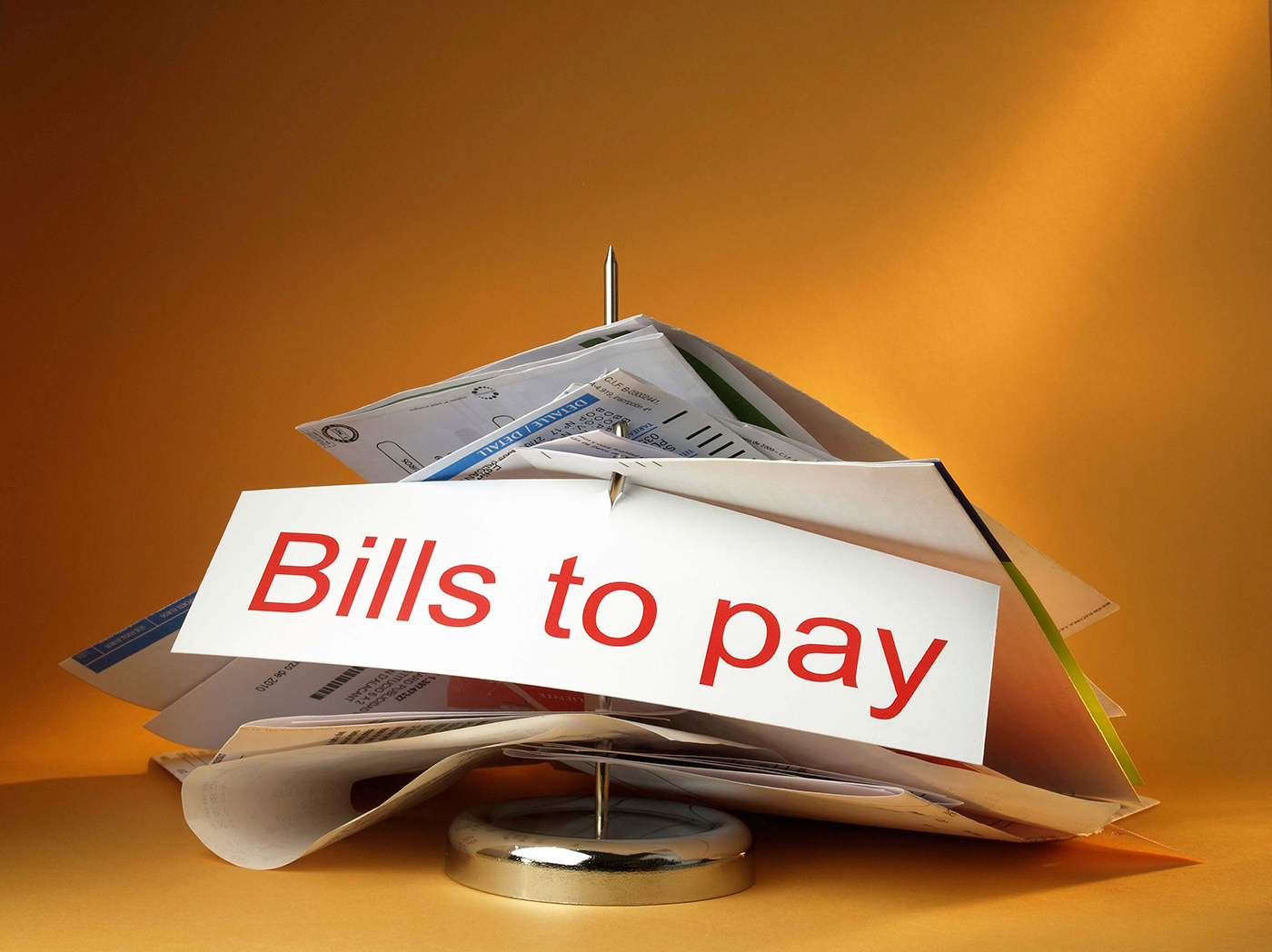 United Natural Foods' accounting department was able to digitize and re-vamp their AP/AR processes thanks to PaperVision&Reg; Enterprise.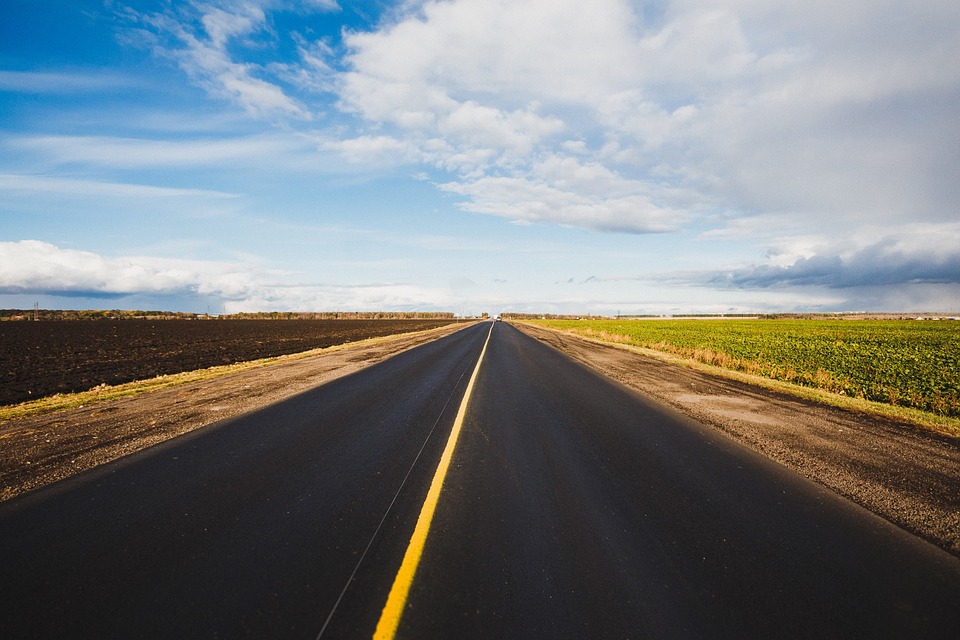 The Australian Quarter Horse Association uses the PaperVision® Enterprise to expedite application processing time.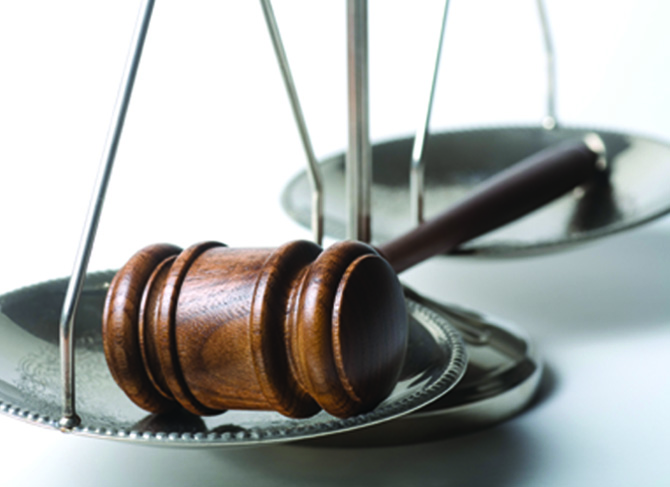 Law firms securely manage a massive volume of information, and Enterprise Content Management (ECM) solutions can speed access to critical records while protecting evidence integrity and save you money.