Is company culture taking a hit with remote work?
In the current climate, it's easy to forget the importance of maintaining a positive and fun company culture so that employees can feel important, comfortable, and engaged. Now that businesses are moving remote, many companies are struggling to find ways to have fun and grow relationships. We all look forward to happy hour or chats with friends at the water cooler. We miss our friends!
Luckily, company culture doesn't have to suffer. As is with every change, we can adapt and even take this opportunity to improve our work relationships and culture. Through inspiration taken from countless news and social media stories, as well as experiences from each other and friends, we've compiled a list of activities that will help you connect with your peers and teach you how to build company culture remotely.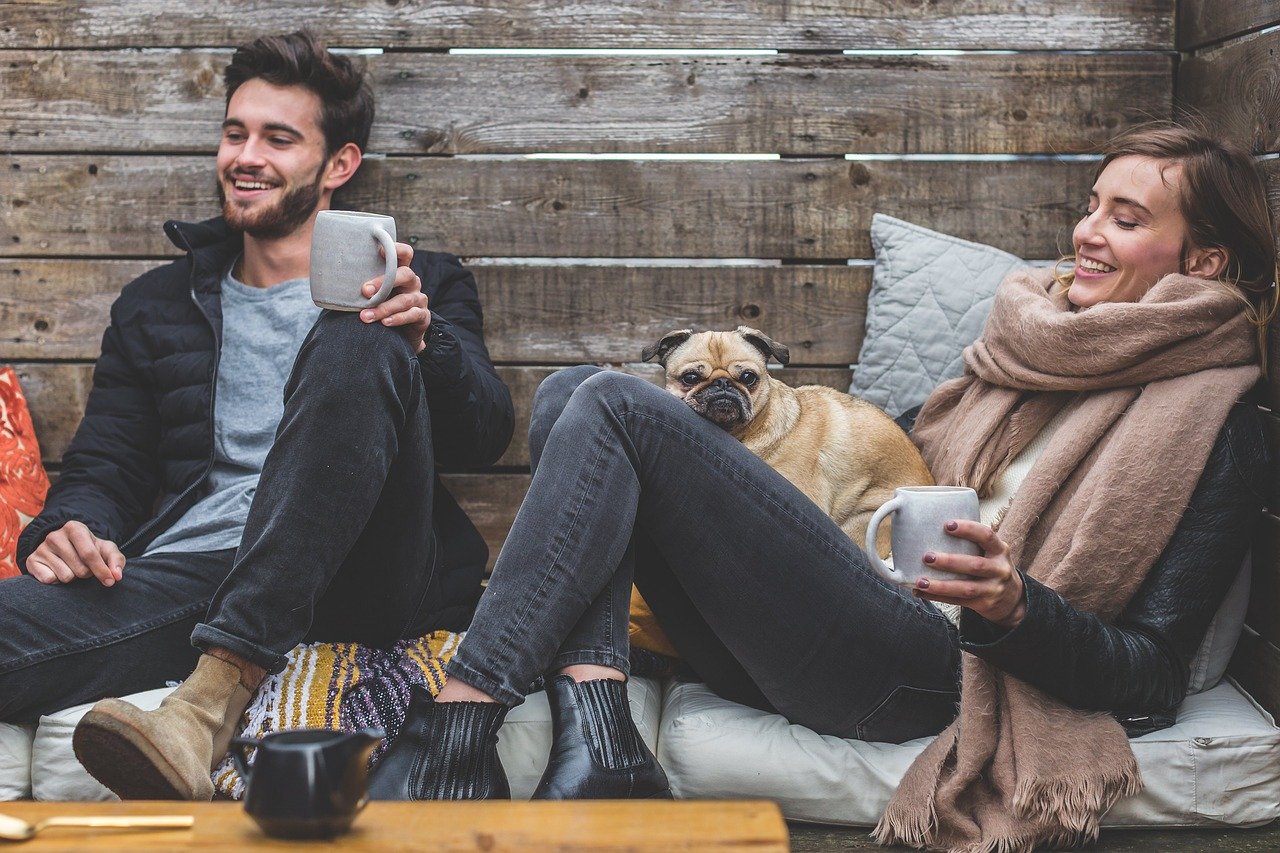 Engage Outside of Work (Hours)
Instead of happy hour to unwind after work with your peers, consider one of these activities to safely have fun and interact!
Puppy Hour - replace happy hour with a virtual puppy hour and show off your pet friends.
Bob Ross Painting - Follow Bob Ross on a happy little painting adventure using whatever tools you have at home. Share your work at the end!
Virtual Trivia - Test your knowledge on any number of themes or topics AND have fun at the same time. No cheating!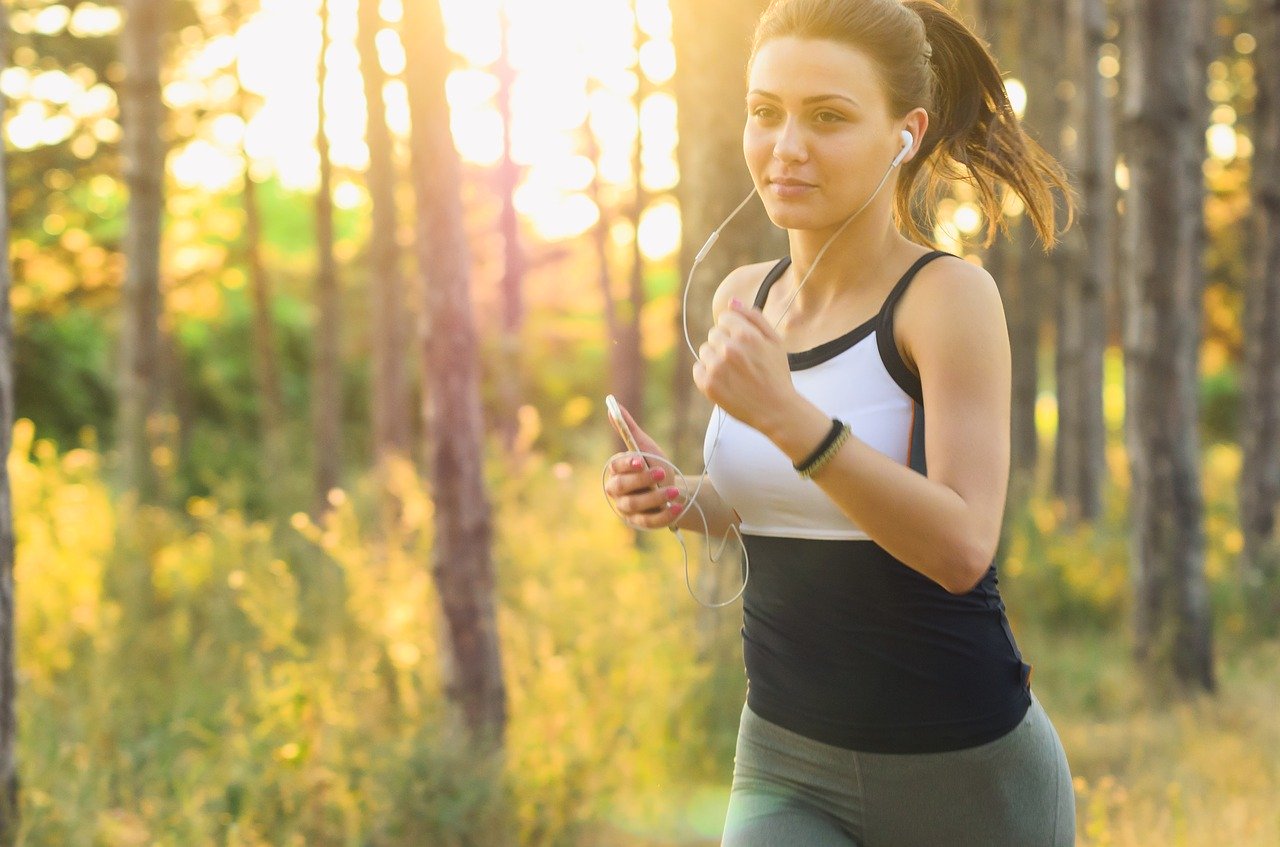 Health & Food
Normal workout and meal routines are disrupted, but by reaching out to your peers you could learn something new!
Health Challenge - Set a weekly or monthly weight loss or exercise challenge and reward the winner(s) with a prize.
Recipe Exchange - Compile one recipe per person with a little background on the dish. Be sure to share images of the end result!
Cooking Challenge - Take recipes from each other or from your favorite blog and make them together virtually.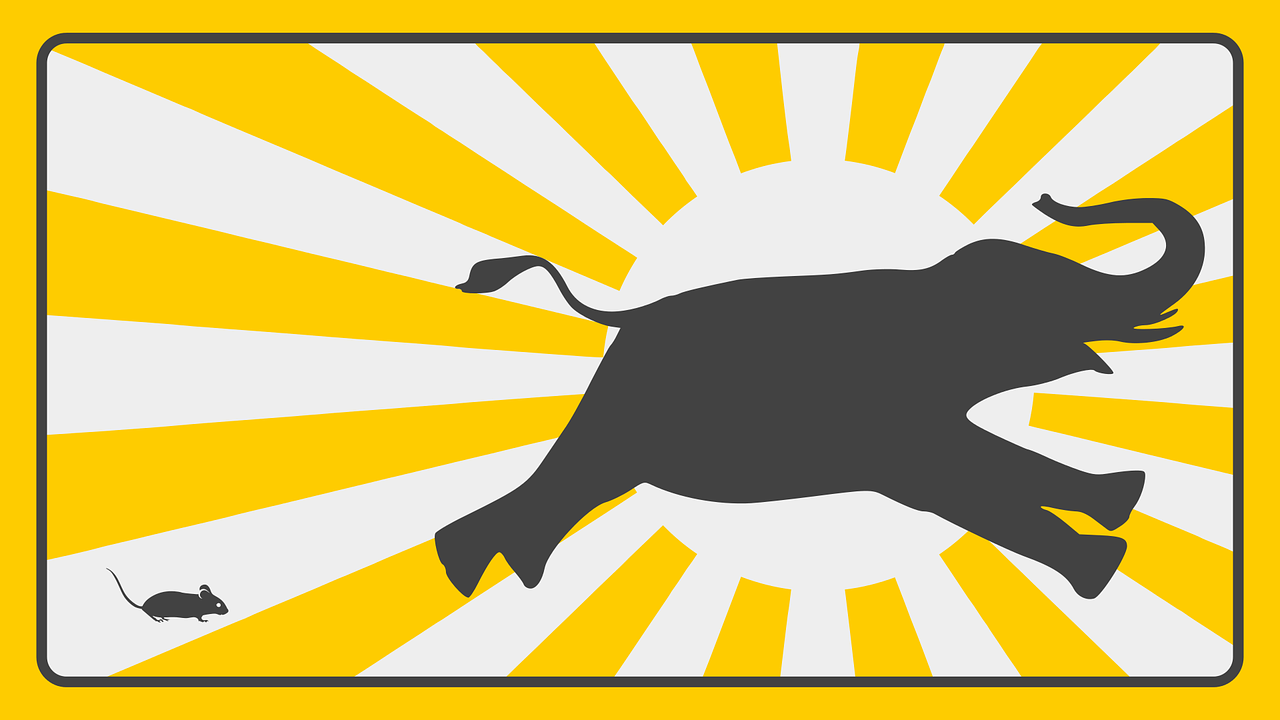 Connect At Work
You can have fun during work hours with these activities that don't take too much time but still maximize the fun!
Bingo - See who has worn the same pants three weeks in a row by playing a fun round of quarantine bingo.
Meme of the Day - Memes are an easy way to relate to your peers AND make them laugh. Share the best one you've seen all week on fridays!
Music Breaks - Compile a list of songs or music videos from your team and jam out throughout the week.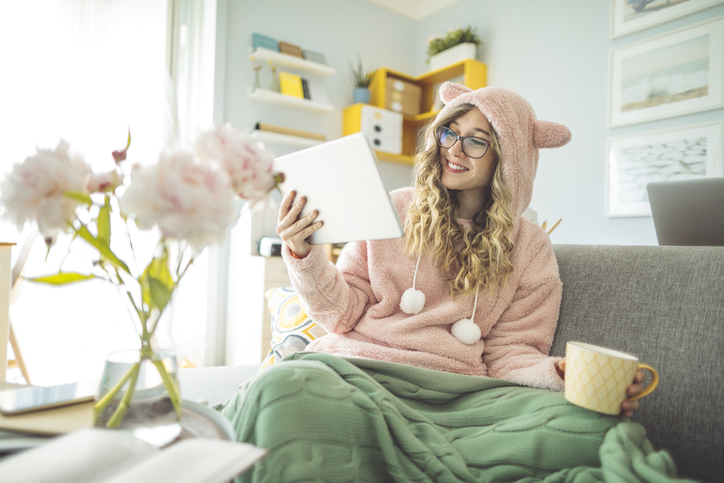 Connect Your Team
If you're managing a team, here are some activities you can do to bring everyone together.
Guess Who - Collect random facts about each employee, then each week give your team the facts and let them guess who the mystery person is.
Pajama Friday - Start a virtual meeting with some fun by encouraging everyone to wear their funniest pajamas. Winner gets a prize!
Learning Incentives - Motivate your team to continue their education and add to their skills by completing online courses related to their work.
These are just a few activities when there are so many more to explore. Test a few options and see what works with your dynamic. No matter what you do, it'll improve relationships and enhance your company culture now and in the future.
We'd love to hear how you do, so reach out to us on social and share your experiences with us!
---
Related Posts