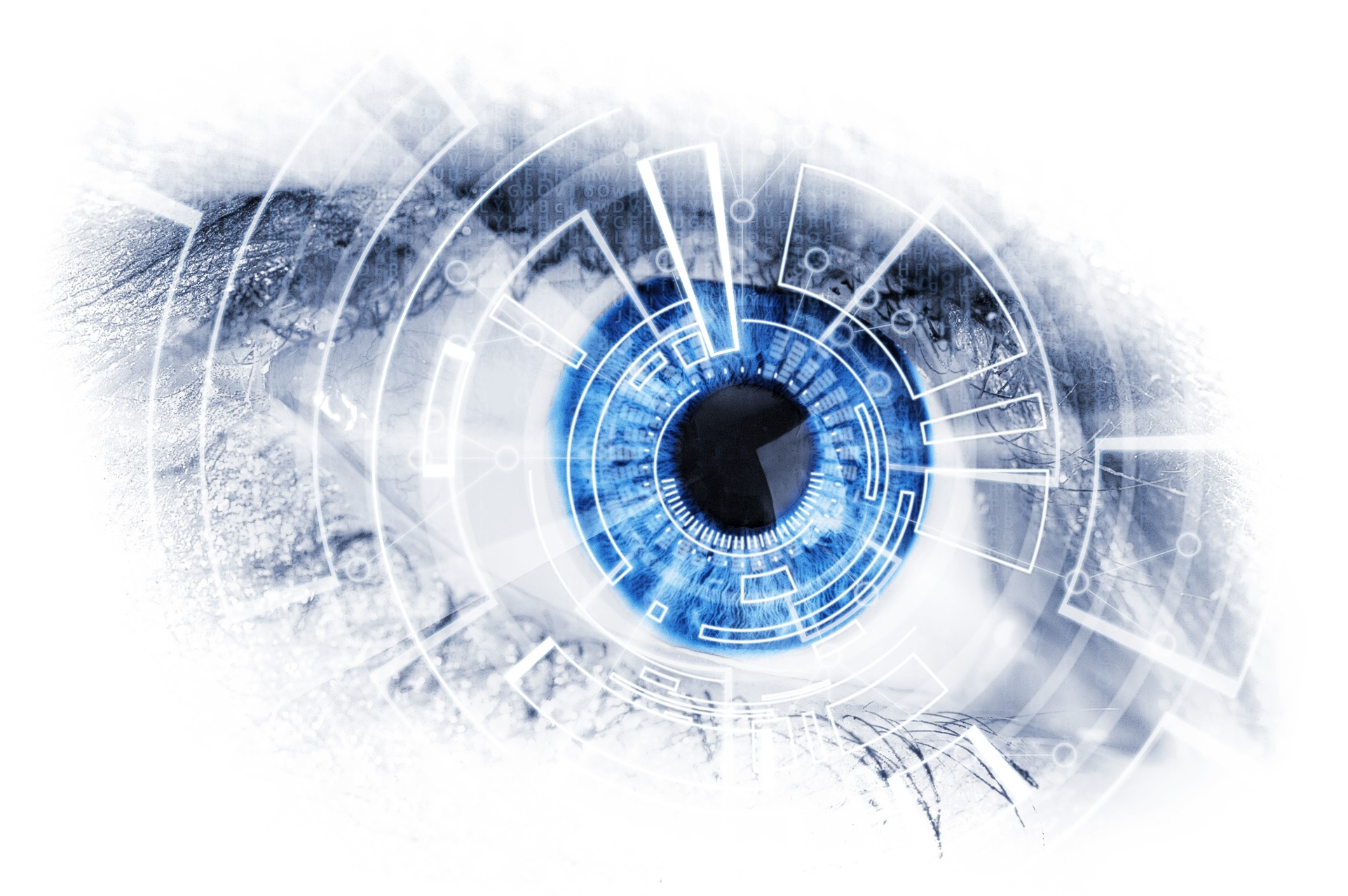 Artificial Intelligence is an emerging technology trend for business applications that are growing at a rapid rate of speed.

Integrate forms fully into your business processes by recognizing and classifying them automatically and extracting critical business data on the fly with PaperVision Forms Magic Technology!

The launch of machine learning in the document capture space can lead to big savings for customers. Learn more about the potential offered by the PaperVision® Forms Magic technology.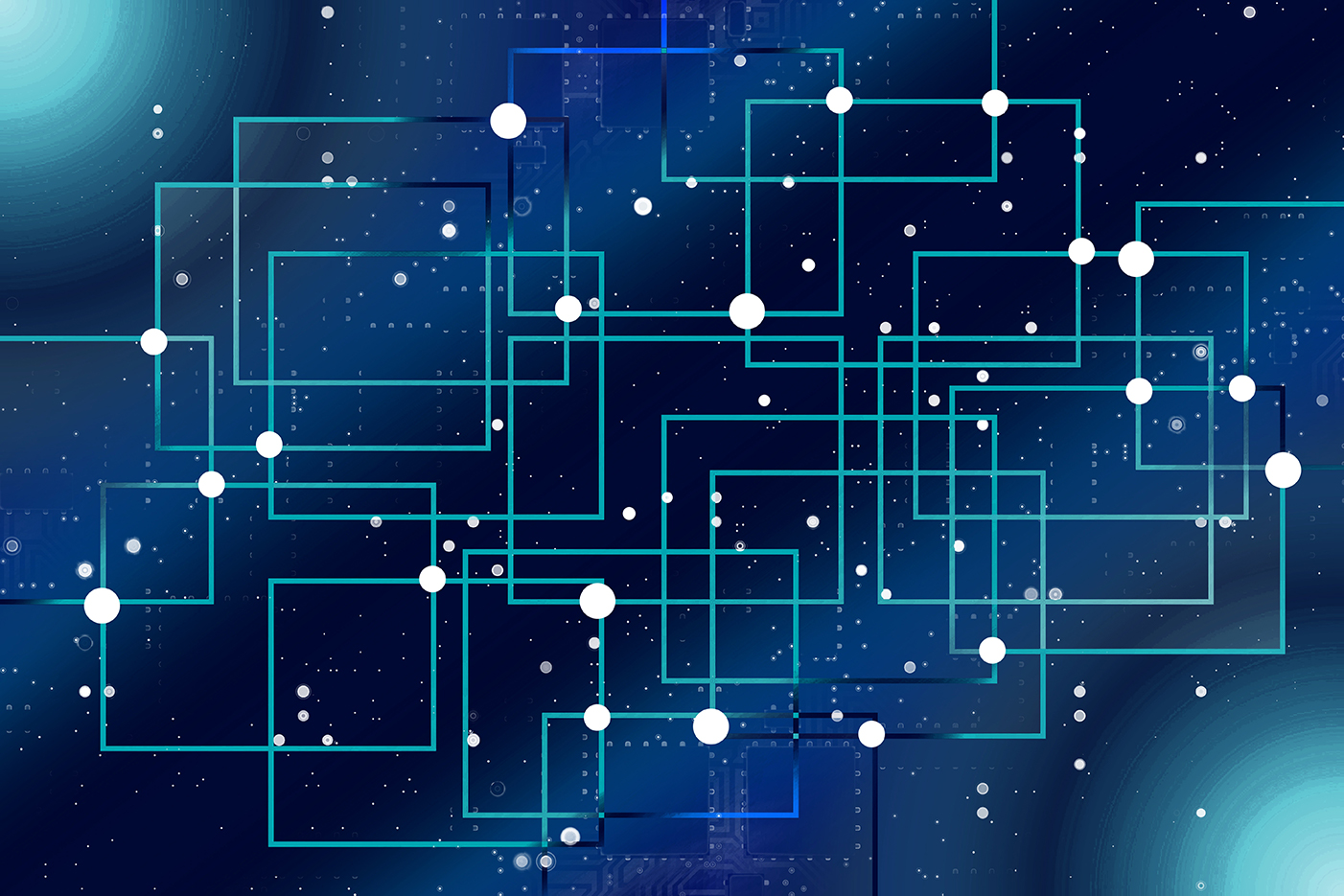 Since adding Artificial Intelligence (AI) capabilities, Digitech Systems partner, NECS, has been able to steadily grow their business and build revenue.

Offering a complete product suite enables Digitech Systems partner, MuniMetriX, to expand into new markets and grow their business.

Buyer's Laboratory honors PaperVision Capture as the Outstanding Document Capture Solution for the second time! Chosen as a 2015 Pick Award winner, PaperVision Capture stands out from peers due to ease-of-use and pricing.

Over the past year, one of the most popular topics our website visitors have searched for has been digitizing records for integration into an electronic document management system (EDMS) or electronic content management (ECM) system. This great, quick read from the Crowley Company can help get you started into the world of EDMS and ECM and learn how document management can be easy.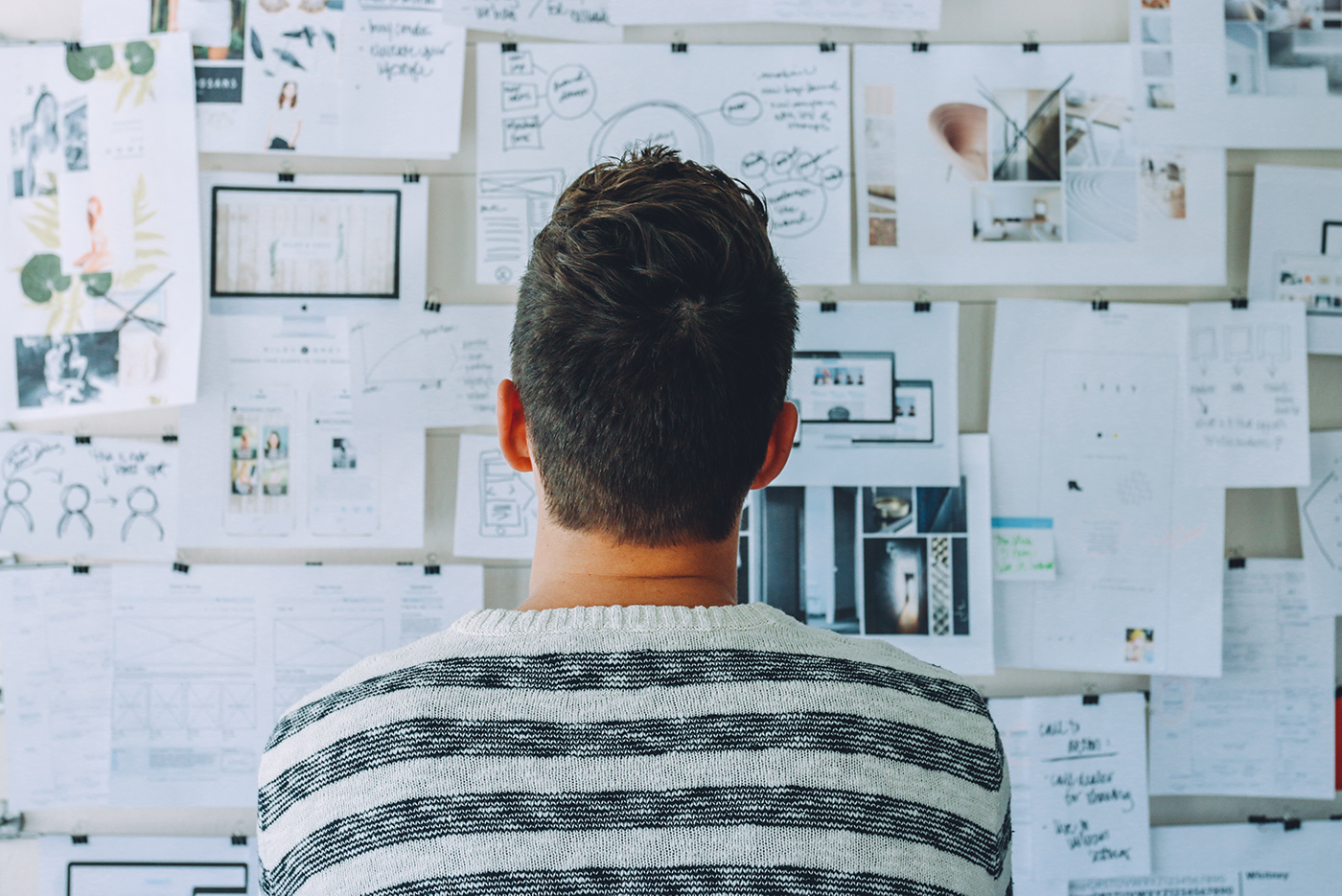 New England Document Solutions (NEdocs) offers the Digitech Systems product suite to enhance operations at its scanning bureau and to meet the expanding needs of their customers resulting in an increase in revenue for the organization.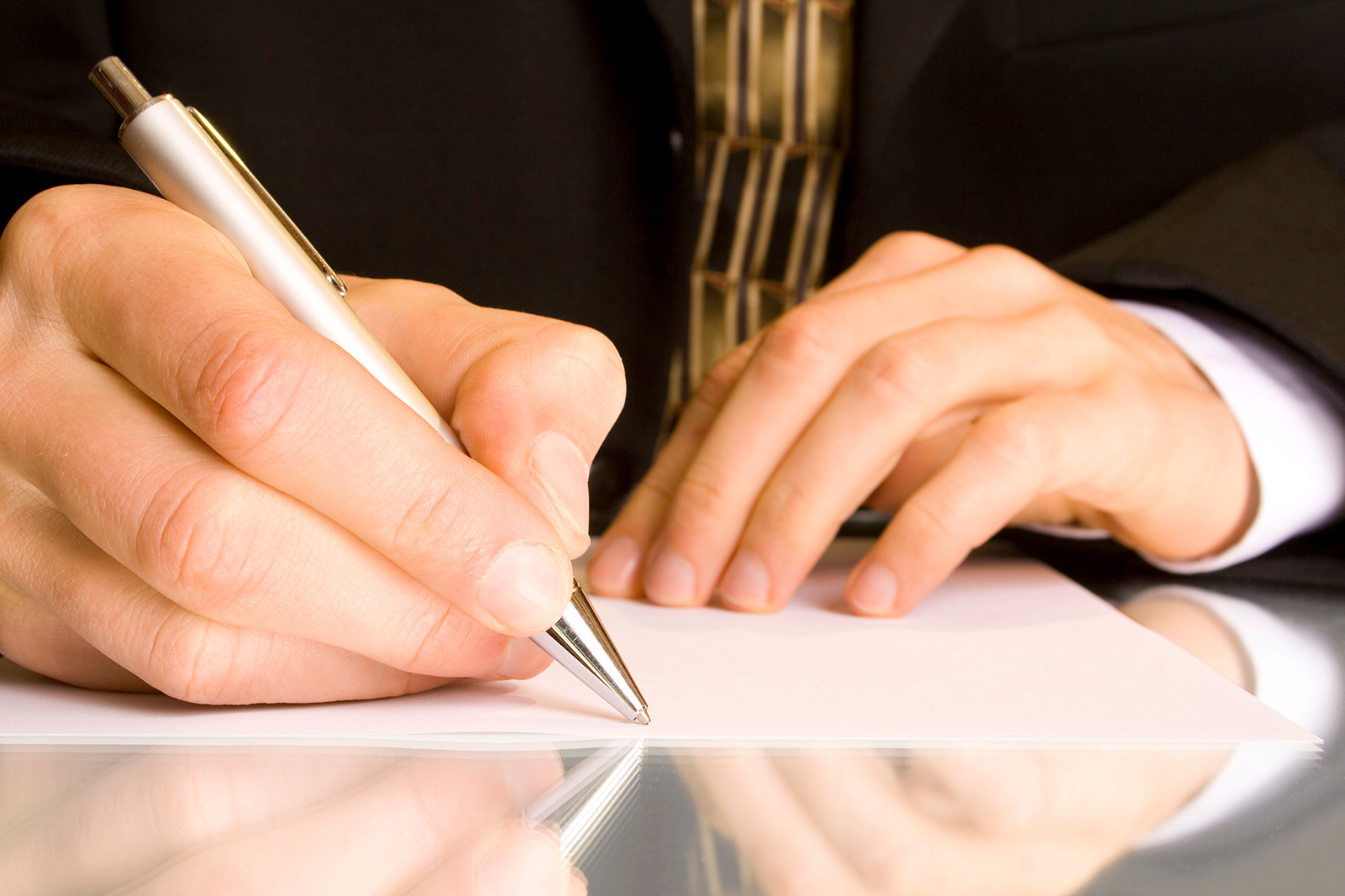 Leverage electronic signatures to sign your documents and improve your efficiency while allowing you to comply with the E-Sign Act.