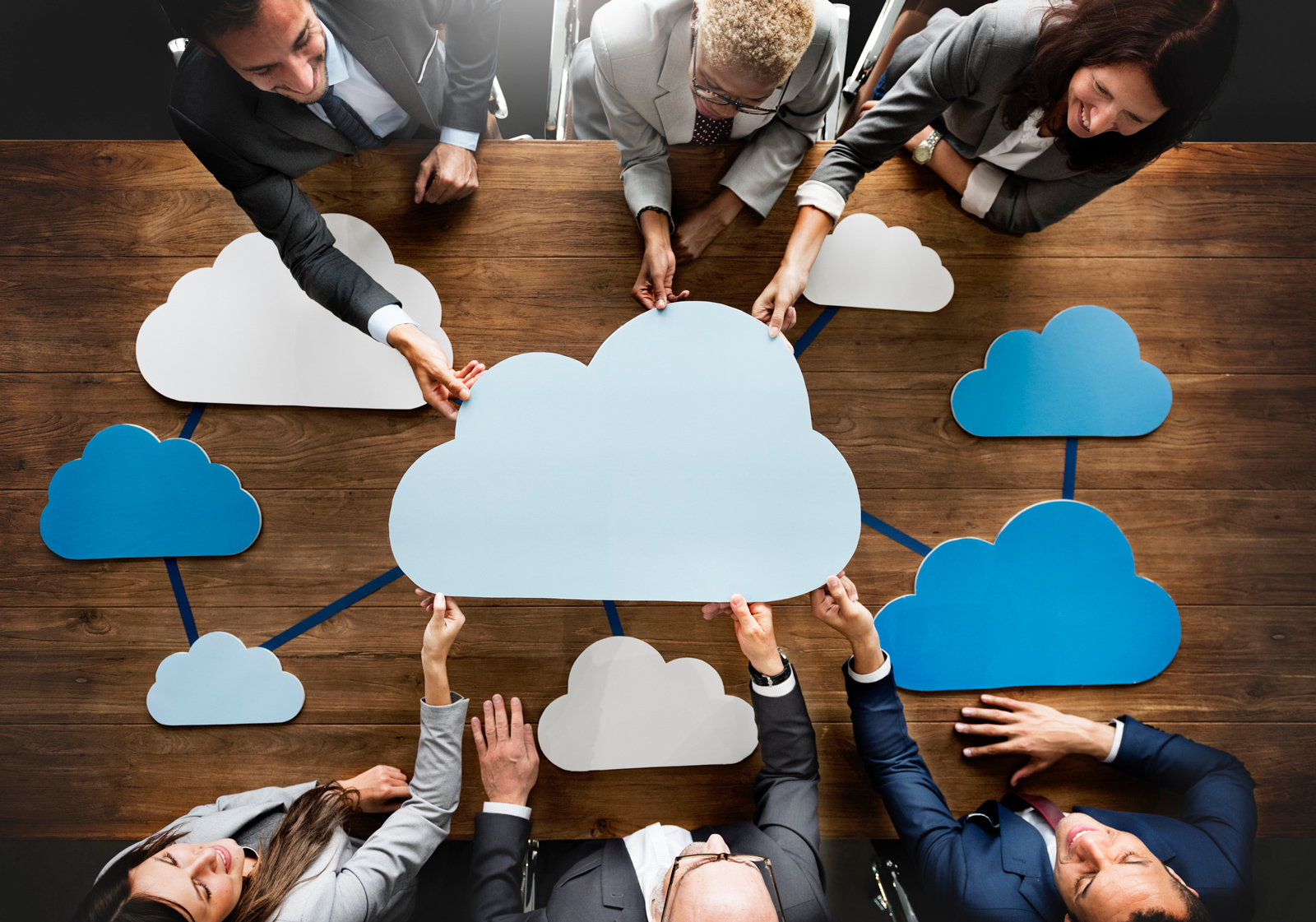 Use this checklist to help compare critical cloud features and determine the top cloud content management option for your business!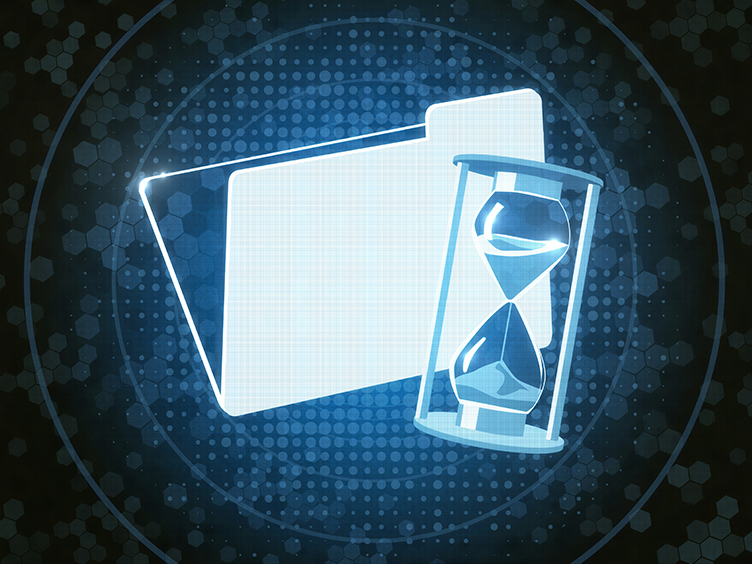 You're in luck! We have compiled a simple list of what should be kept and for how long to help you with your records management efforts!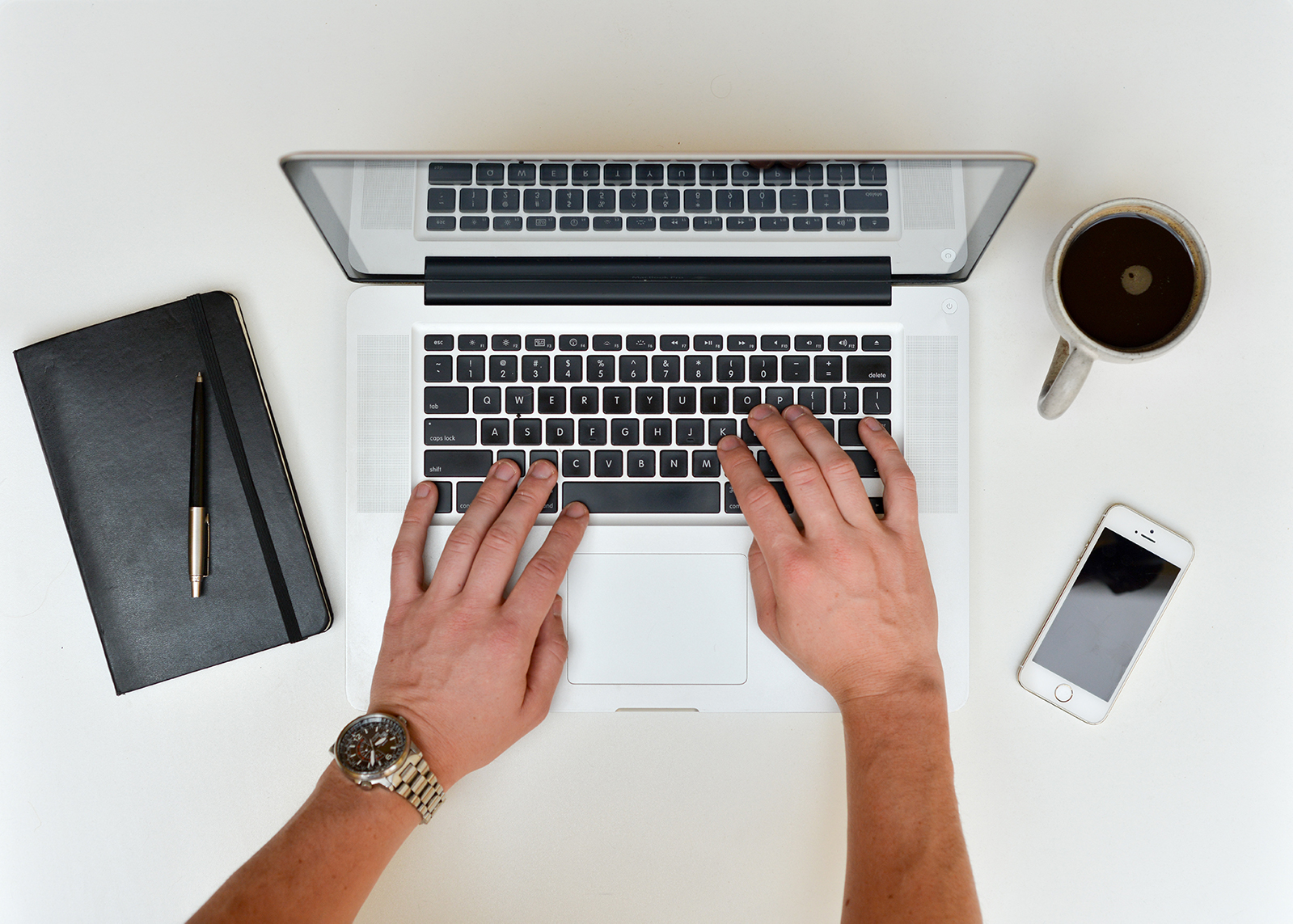 Get all your questions answered with the handy Enterprise Content Management (ECM) buyer's checklist!