The capture market analysts at Nucleus Research are raving about PaperVision Direct! Find out why in this special report.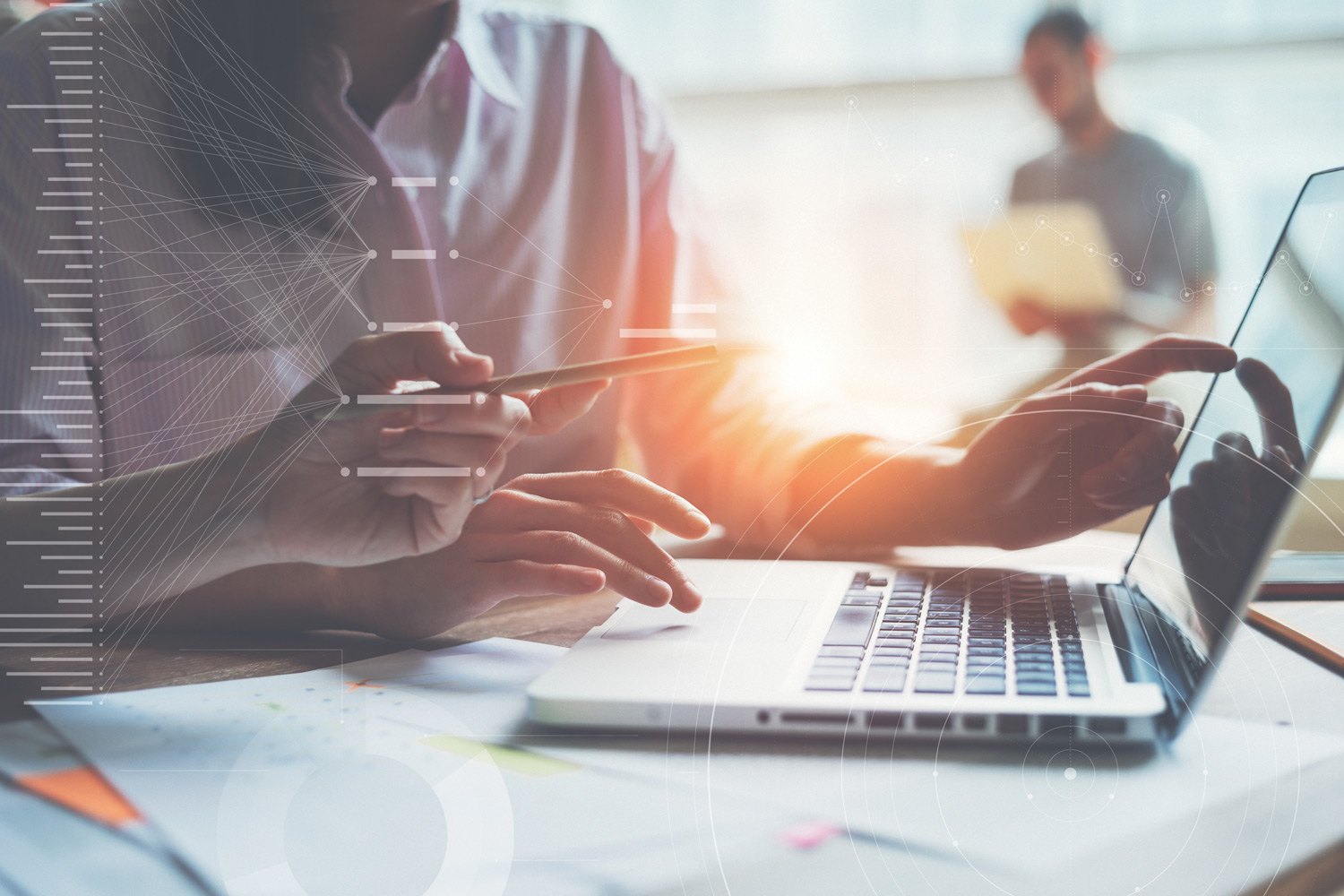 Looking for a more efficient way to store and access your critical business information? PaperVision® Enterprise is an Enterprise Content Management (ECM) system that helps organizations of all sizes digitally manage their information. Download this product sheet to learn how you can securely access your data when you need it with PaperVision Enterprise.

Did you know that October is Cyber Security Awareness Month? In celebration of this , our CEO, HK Bain, shares 7 surprising statistics about cyber security you need to know in order to protect your business from a potential data breach.