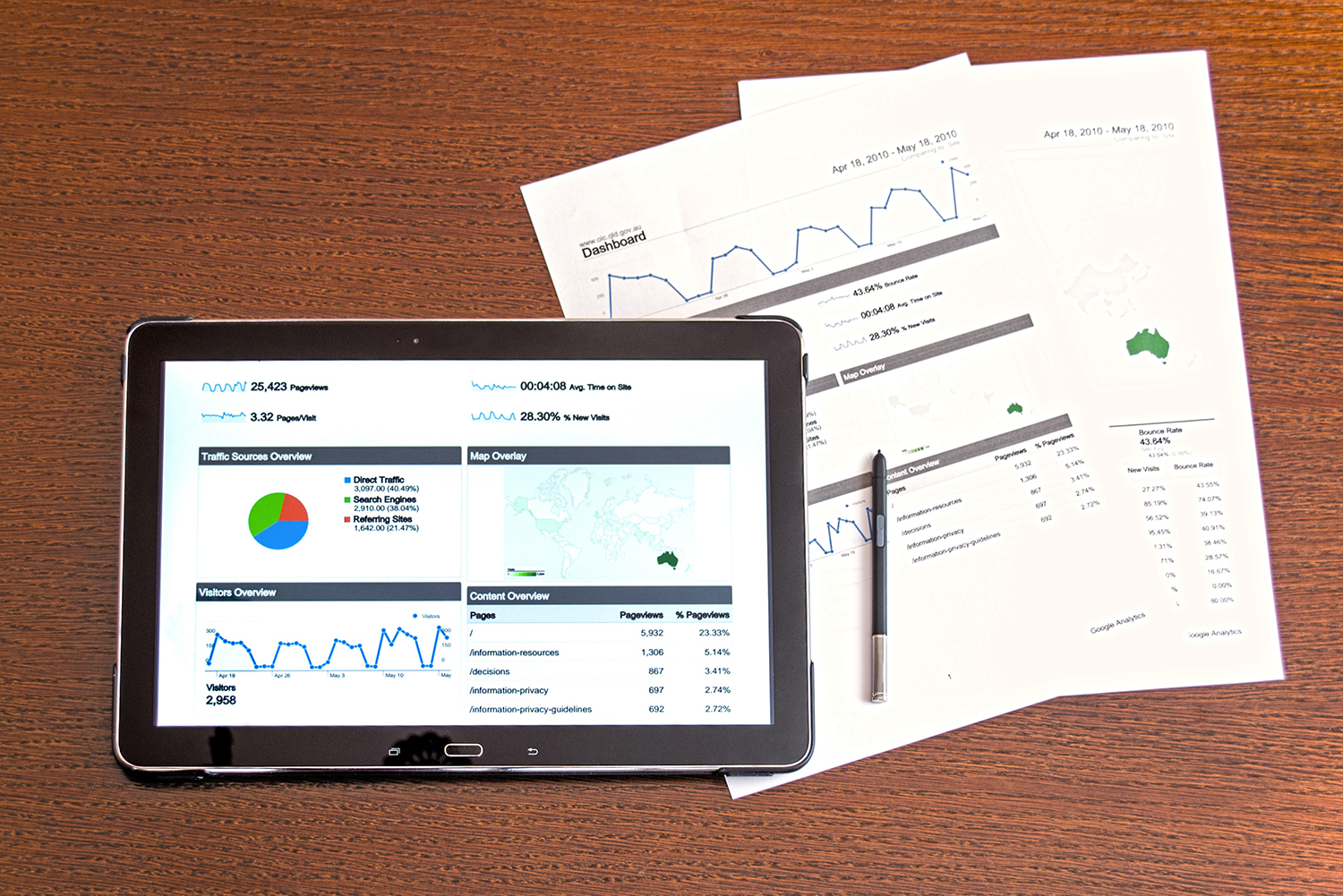 Two Rivers Financial Group, Inc. (TRFG) utilizes Intelligent Automation (IA) to streamline processes and improve staff productivity.

Rural hospitals need to comply with federal mandates for Meaningful Use of Electronic Health Records (EHR), and it may not be as costly or complicated to do so as you might think! Find out how Yuma Hospital in rural Colorado is using ImageSilo® the Cloud ECM to cut costs and improve patient care.

Many healthcare practitioners have invested in Electronic Medical Records (EMRs), but have not yet digitized the rest of their office documents and files. ECM can help while improving efficiency and saving money.